Getting Started
Learn More
Financial Aid
Military
In-state tuition requirements
Distance Learning
Schedule to accommodate my life
Special Degree Options/PLA
Campus Logistics
Job Placement
Adult Student Services
Contact Us
Libbey Hall,
Mail Stop 524
Toledo, OH 43606
419.530.8888
800.5TOLEDO
Office Hours
Monday - Friday
8:15 am - 5:00 pm
*Evening appt. available
*Sat. visit opportunities


enroll@utoledo.edu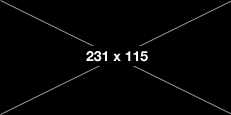 Apply Online
Fast, convenient and $40 application fee deferred until enrollment.  This application is also to be used for distance-learning students.
Learn more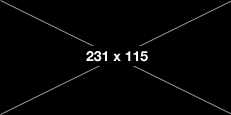 Paper Applications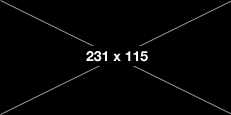 Next Steps
Once you have applied to UT, there are many important next steps that you will want to complete, click here to see what you should do next.
What if I have transfer credits?
Tab Content 1
Tab Content 2
Tab Content 3
Tab Content 4
Content after: select and edit or delete