Students like you will thrive at UT.
Students who overcome the impossible and achieve the unthinkable. Students with unstoppable spirits who are determined to succeed.
You'll discover purpose at UT in a program that's right for you. Research and study in cutting-edge facilities. Cheer for our Division I athletes. Find community among a diverse student body, and build relationships with world-class faculty who know you by name.
Get involved while studying on our beautiful green campus in a residential neighborhood in Toledo, Ohio -- a city packed with cultural arts, live music, professional sports and outdoor recreation.
Let's Trade – send us your information and we will send you ours.
Discover what's right for you.
With your will to succeed and our wide range of opportunities, you'll find what you're looking for at The University of Toledo.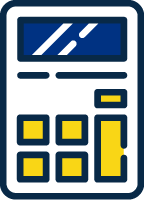 From Business to Pharmacy
Excel in one of more than 110 programs with globally known professors and researchers.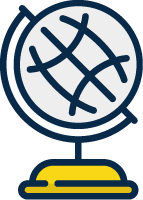 From Toledo to Tokyo
Gain a new perspective through study abroad.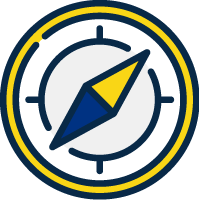 From Beginning to End
Achieve college and career goals with guidance from academic advisors and success coaches.