MISSION
The Master of Liberal Studies (MLS) Program at The University of Toledo seeks to provide an intellectually challenging and academically rigorous education to non-traditional students.
By its very nature, the MLS Program encourages interdisciplinary thinking and respects diverse philosophical and methodological approaches to knowledge.
Recognizing the unique challenges facing non-traditional students the MLS program attempts to provide course offerings at convenient times and in a variety of delivery formats.
MLS Secretary
Linda Curtis
Local phone: 419.530.2233
Office location: 2100 University Hall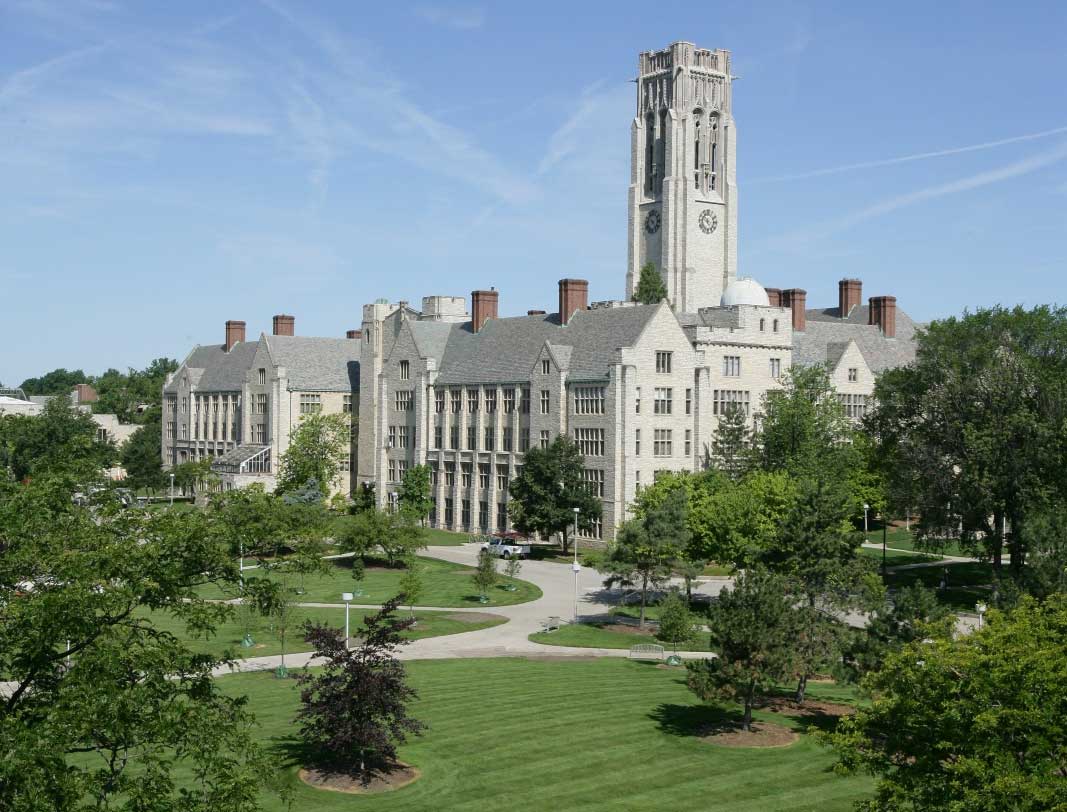 Phone (toll-free): 800.UToledo (ask for extension 7252)
Fax: 419.530.7277
By mail 
Master of Liberal Studies Program
Mail Stop 941 
The University of Toledo 
2801 West Bancroft Street 
Toledo, Ohio 43606-3390