Sales Competitions
The ESSPS Sales Competition Team has consistently placed in the top 10 at regional and national competitions for over a decade! 
Benefits for Students
Have fun!
Network with new firms and recruiters
Launch your career
Sharpen your selling skills
Build your resume
Receive recognition in the press
Get all expense paid to areas in/near Atlanta, Orlando, etc
Sales Competition Team Information Nights and Workshops
Info Night
September 12
7-8pm in SB 4160
Come learn more about which sales competitions are a good fit for you and express your interest in competing
Free pizza!
UTISC Workshop
January TBA
7:15-8:15pm in SB TBA
Learn more about the competition and case
Free pizza!
Apply Online for Sales Competition Team!  Deadline is September 21.  ***Deadline for those who are interested in NTSC is September 18***        
Many members of our Sales Competition Team got their start in the Internal Sales Competition (ISC).  The Internal Sales Competition is a fun and challenging way to develop your skills and engage with businesses.  Get noticed!
Indiana University - National Team Selling Competition
October 12-13
https://kelley.iu.edu/Promo/NTSC/index.html     
Florida State University - International Collegiate Sales Competition
November 1-4
http://fsusalesinstitute.com/icsc
UT Invitational Sales Competition (UTISC)
February 22-24
http://www.utoledo.edu/business/ESSPS/utisc/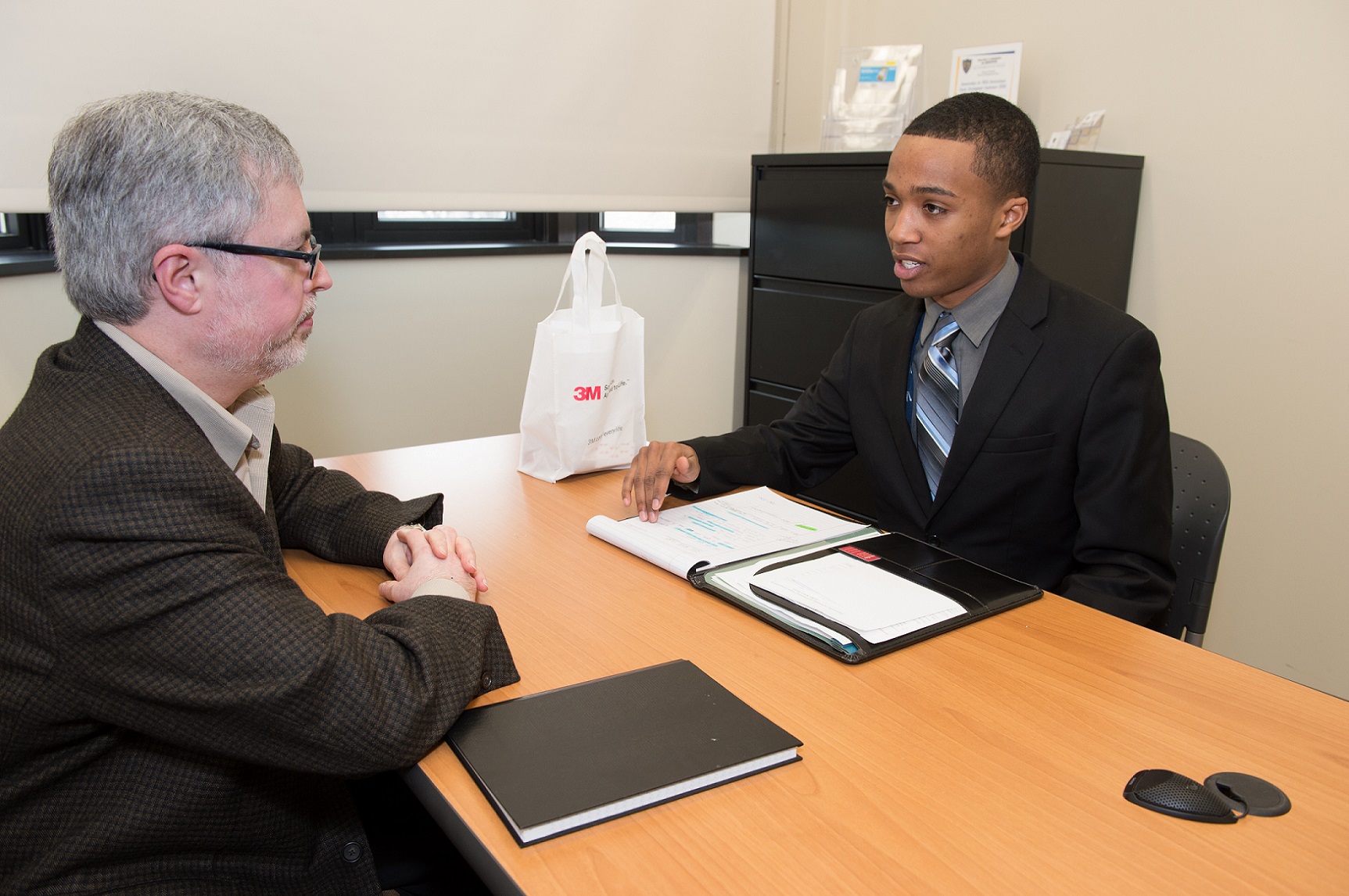 PSE Regional and National Pro Am
Regional Conference, Southfield, MI – October 19-21
National Conference, San Diego, CA - April 9-14
Kennesaw State University - National Collegiate Sales Competition (NCSC)
April 3-6
Corporate Sales Competitions
Some companies host their own sales competitions for college students.
Quicken Loans - spring TBA