Sales Competitions
The ESSPS Sales Competition Team has consistently placed in the top 10 at regional and national competitions for over a decade! 
Benefits for Students
Have fun!
Network with new firms and recruiters
Launch your career
Sharpen your selling skills
Build your resume
Receive recognition in the press
Get all expense paid to areas in/near Atlanta, Orlando, etc
Sales Competition Team Information Nights
Come learn more about which sales competitions are a good fit for you and express your interest in competing
Free pizza!

Info Night - Fall
September 6
7-8pm in SB 4160
Info Night - Spring
January 16
7-8pm in SB 4140
Apply Online for Sales Competition Team (SCT) to be a Competitor or a Peer Coach

Deadlines for national teams are September 18 at 5pm for the fall team and January 18 at 5pm for the spring team.  For those selected to tryout (typically only done for spring team), those times will be sent out shortly after the application window closes and will be based on the submitted availability in the application form.  Tryouts are January 22+23 for UTISC and February 1 for NCSC.
Deadline for Internal Sales Competition (ISC) is October 5 at 5pm.  We may close applications earlier if we have enough talented students apply prior to that.  Students who apply and cannot compete due to the limited number of competitor spots will serve as workers for the ISC to help run the event.  ISC workers also receive networking opportunities (see signup for details - link coming soon).
Many members of our Sales Competition Team got their start in the Internal Sales Competition (ISC).  The Internal Sales Competition is a fun and challenging way to develop your skills and engage with businesses.  Get noticed!
University of Wisconsin-Eau Claire - Great Northwoods Sales Warm-up
October 18-20
http://www.uwecsaleswarmup.com/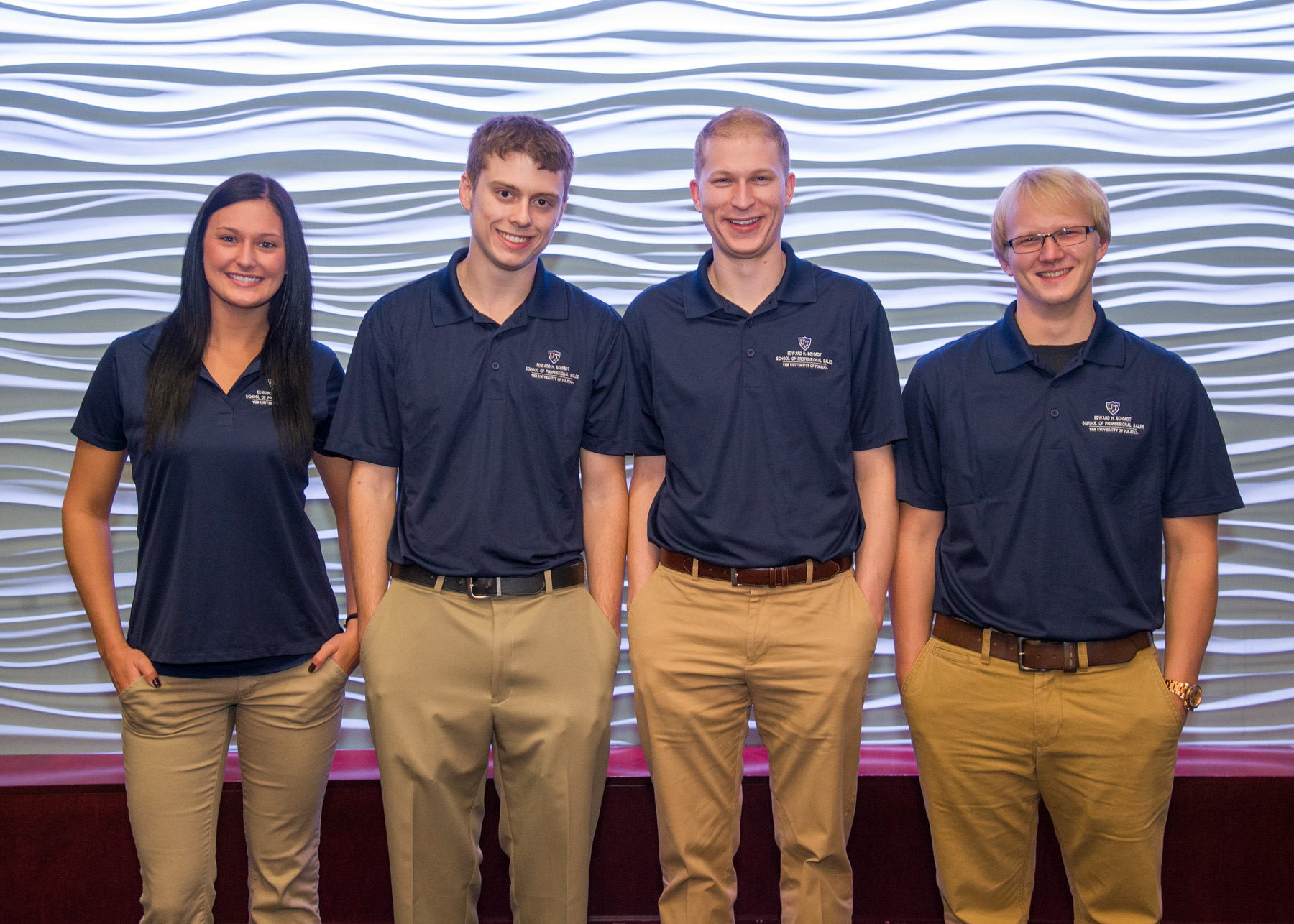 Florida State University - International Collegiate Sales Competition
November 7-10
http://fsusalesinstitute.com/icsc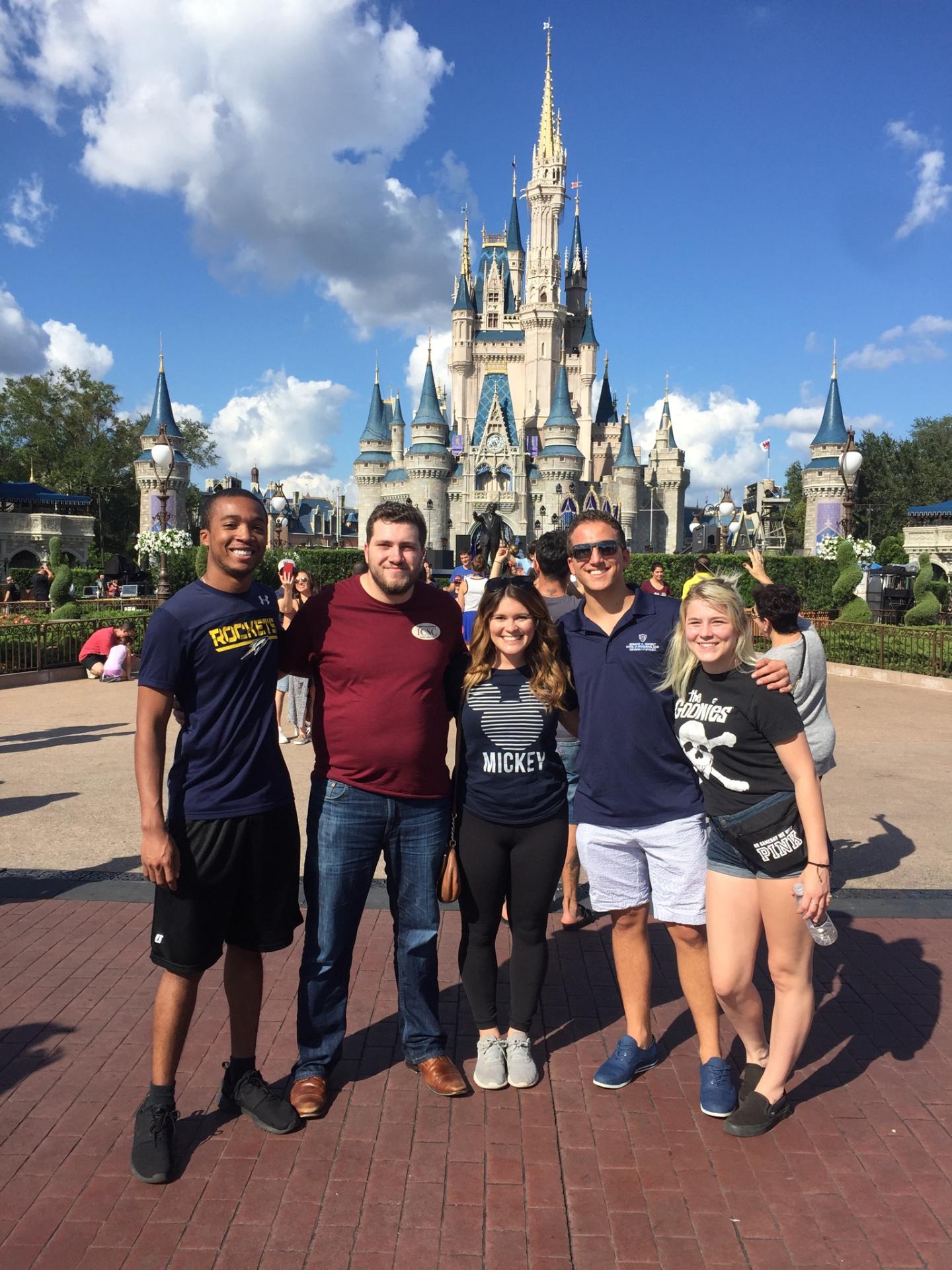 UT Invitational Sales Competition (UTISC)
February 21-23
http://www.utoledo.edu/business/ESSPS/utisc/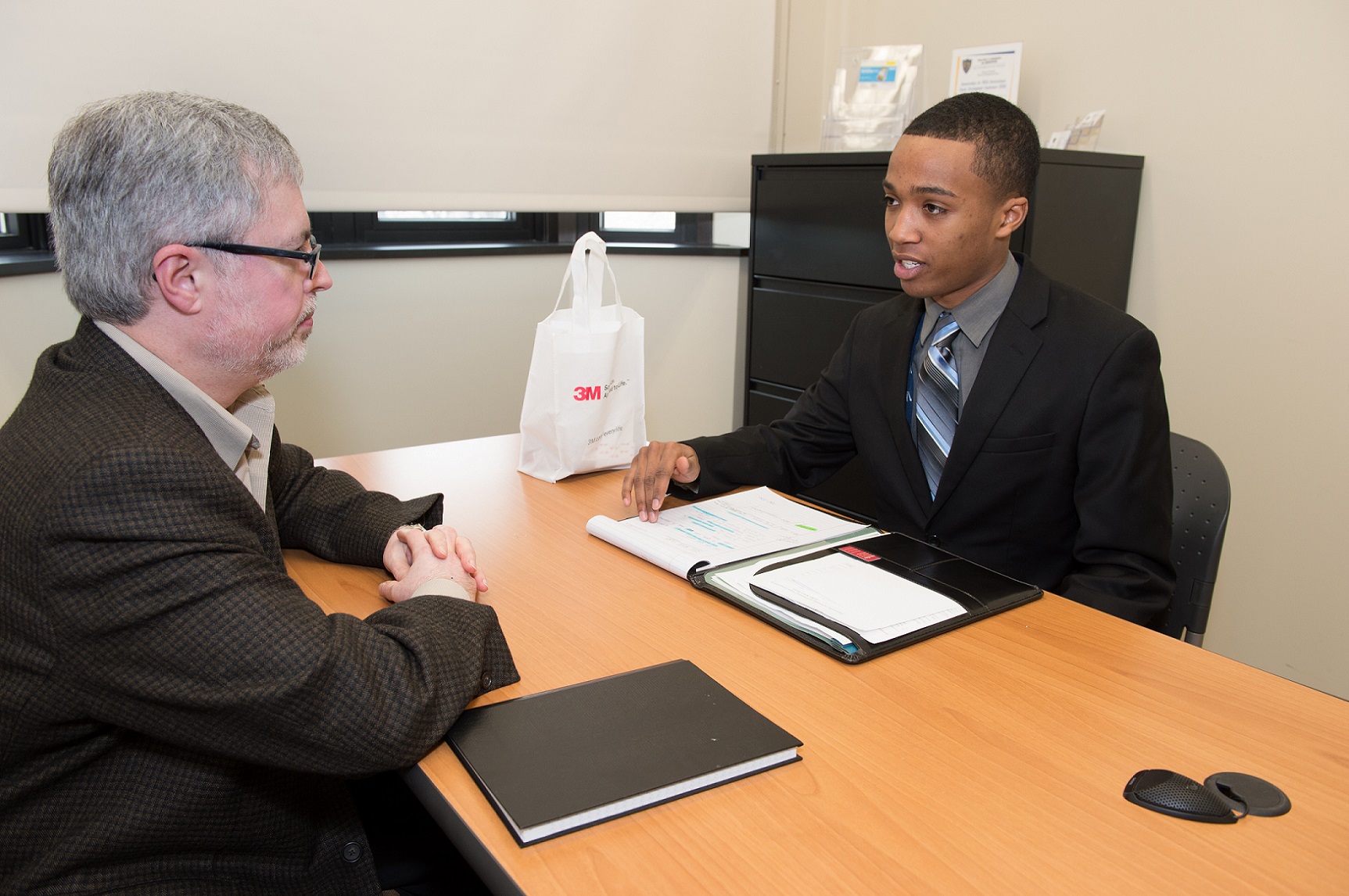 PSE Regional and National Pro Am
Regional Conference – November 1-3
National Conference - March 25-29
Kennesaw State University - National Collegiate Sales Competition (NCSC)
March 29 - April 1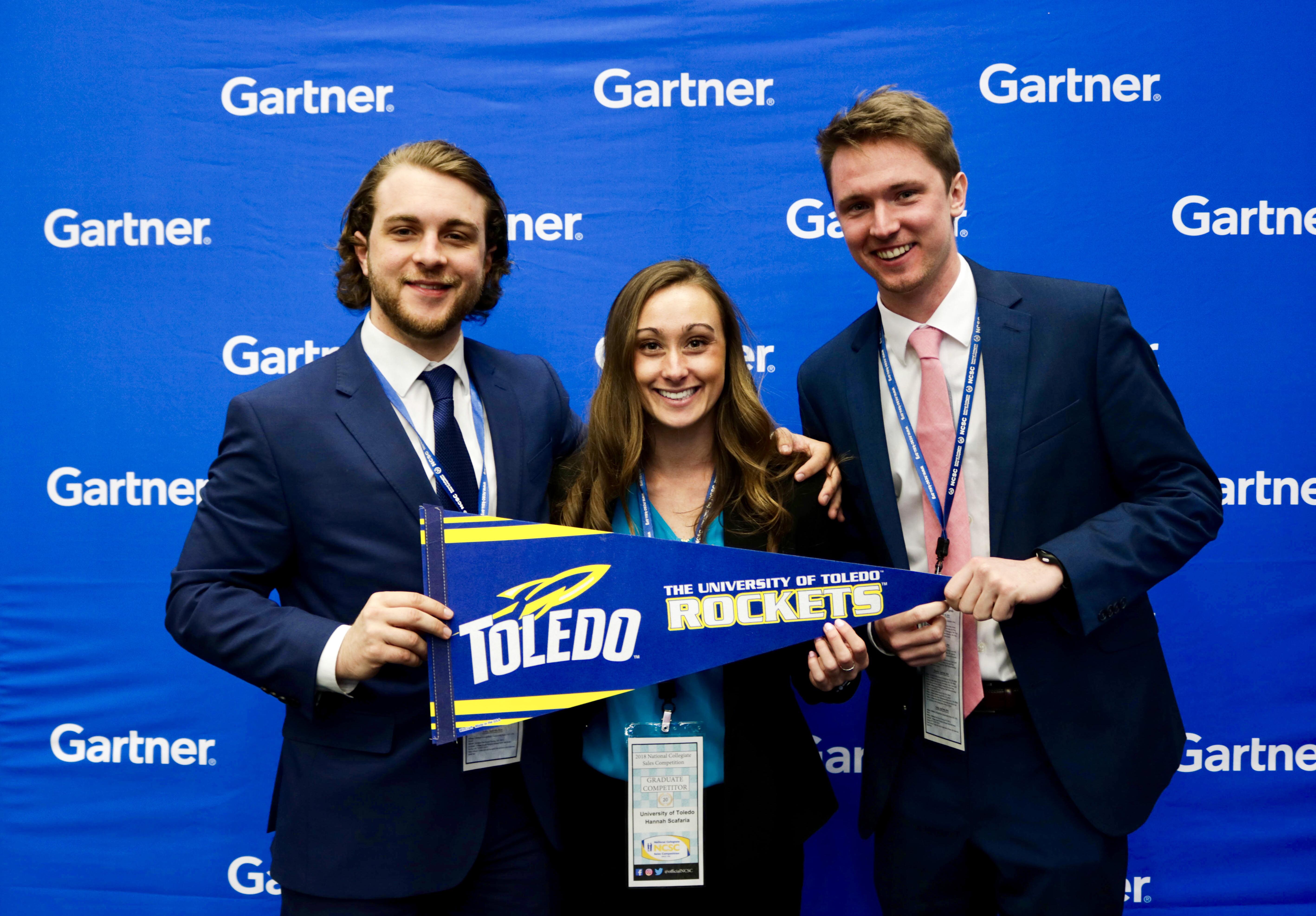 Corporate Sales Competitions
Some companies host their own sales competitions for college students.
Quicken Loans - spring TBA