Sales Competitions
The ESSPS Sales Competition Team has consistently placed in the top 10 at regional and national competitions for over a decade! 
Benefits for Students
Have fun!
Network with new firms and recruiters
Launch your career
Sharpen your selling skills
Build your resume
Receive recognition in the press
Get all expense paid to areas in/near Atlanta, Chicago, New Jersey, etc
Sales Competition Team Information Night
September 13
7:00-8:00pm SB 4160
Come learn more about which sales competitions are a good fit for you and express your interest in competing.
Alumni coaches will be introduced this year to help with the preparation and networking
Free pizza!
Application Process - Due 9/22/16
Email Prof Jones at deirdre.jones@utoledo.edu with the following:
Name
Major(s)
Graduation Date (expected)
Shirt size
List of competition(s) you would like to compete in
Top 3 strengths you would bring to the competition
Your typical availability to meet fall semester (spring too if you know it)
Your resume
Indiana University - National Team Selling Competition
October 27-28
http://kelley.iu.edu/GlobalSales/competition/page15623.html 
Florida State University - International Collegiate Sales Competition
November 2-5
http://fsusalesinstitute.com/icsc
William Patterson University - RBI National Sales Challenge
November 16-18
http://rbisaleschallenge.wpunj.edu/
UT Invitational Sales Competition (UTISC)
February 23-25
http://www.utoledo.edu/business/ESSPS/utisc/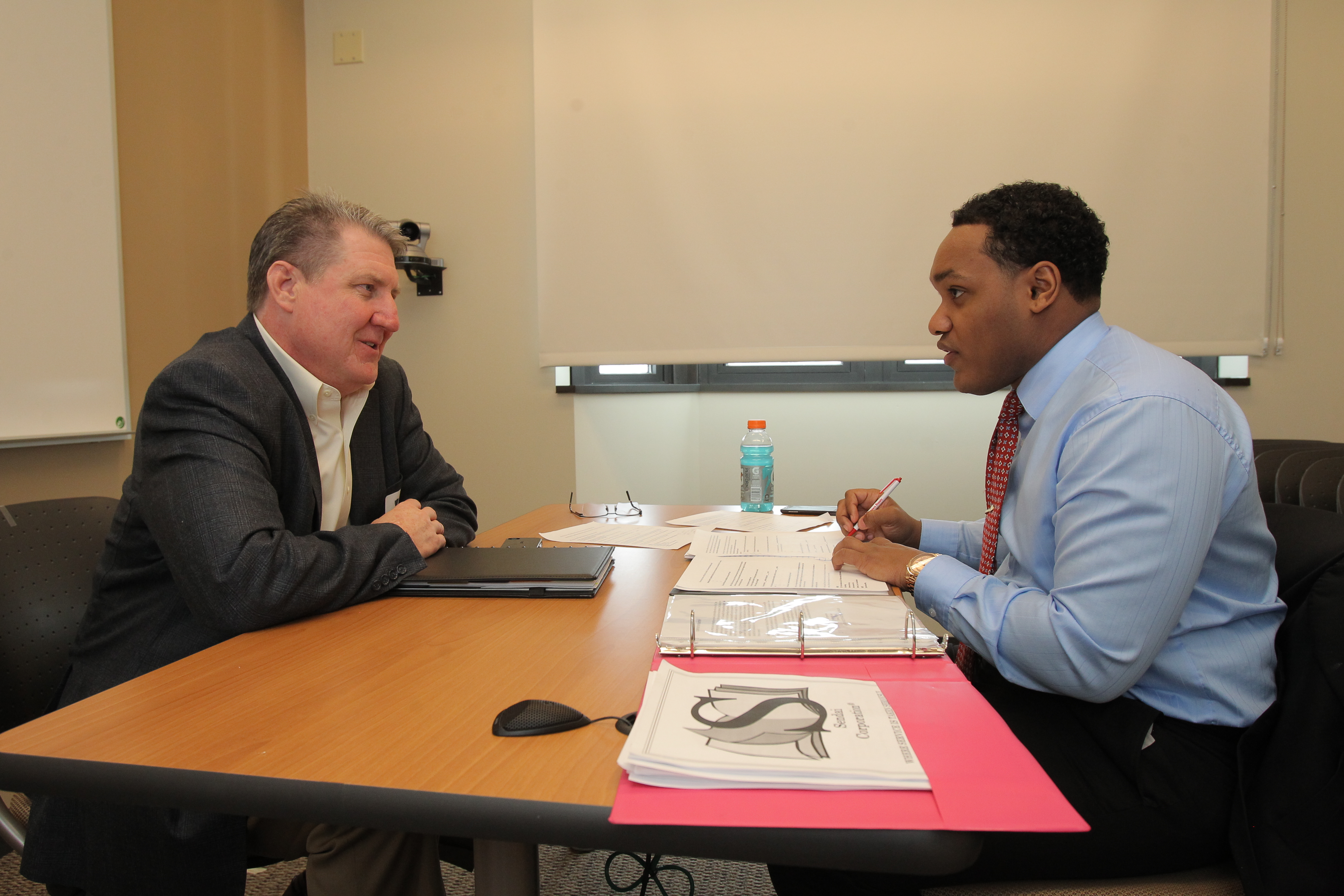 PSE Regional and National Pro Am
Regional Conference, Cincinnati, OH – November 4-5
National Conference, TBA - April 18-21
Kennesaw State University - National Collegiate Sales Competition (NCSC)
March 31 - April 3
Application - exclusive for NCSC