The Edward H. Schmidt School of Professional Sales
Developing the world's future sales professionals…one student at a time.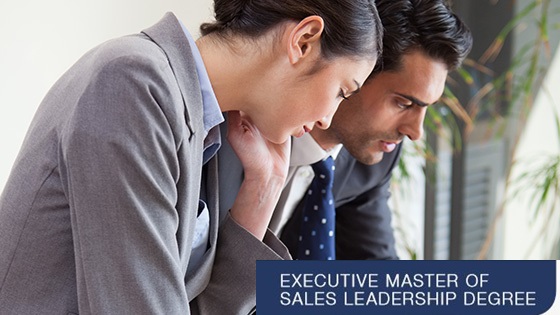 The Mission of the Edward H. Schmidt School of Professional Sales (ESSPS) is to provide world class educational programs in sales, sales leadership, to enhance the world of business practice related to professional sales and to become a recognized global leader in sales learning, discovery and engagement. ESSPS will provide an environment for students, alumni, faculty and business professionals that promotes shared learning, networking and recruiting opportunities, and the exchange of ideas about sales issues in an open and professional manner (click here to access our virtual engagement environment, Memberclicks).
Formed in 2000 and endowed in 2002 as the first professional sales major in the country from an Association to Advance Collegiate Schools of Business (AACSB) accredited college of business administration, the Edward H. Schmidt School of Professional Sales (ESSPS) at The University of Toledo's College of Business & Innovation is one of the top university sales programs in the world, with over 200 students, a world class curriculum, professional certifications, and multiple corporate, university (University Sales Center Alliance founding member) and international (Global Sales Science Institute founding member) elite partnerships.  The ESSPS was independently recognized as being in the top 5% of all professional sales programs, a robust designation, in a 2011 study by DePaul University's Center for Sales Leadership. 
The ESSPS knows that firms across the board are competing in a more complex environment, and they are realizing the importance of having a talented and properly trained sales force that can successfully build relationships and think strategically. Relationships are a critical differentiator, and our best practice-trained professional sales students come out with the knowledge and field experience to produce results quickly. A 2007 HR Chally Corporate Sponsor Survey agrees and concluded that university-trained sales graduates ramp up 50% faster and are 30% less likely to turnover than their non-university trained counterparts because they have already demonstrated the aptitude and desire for sales and are more focused and in tune with the numbers and with navigating the sales process.