COBI sponsors sixth annual business innovation competition for UT community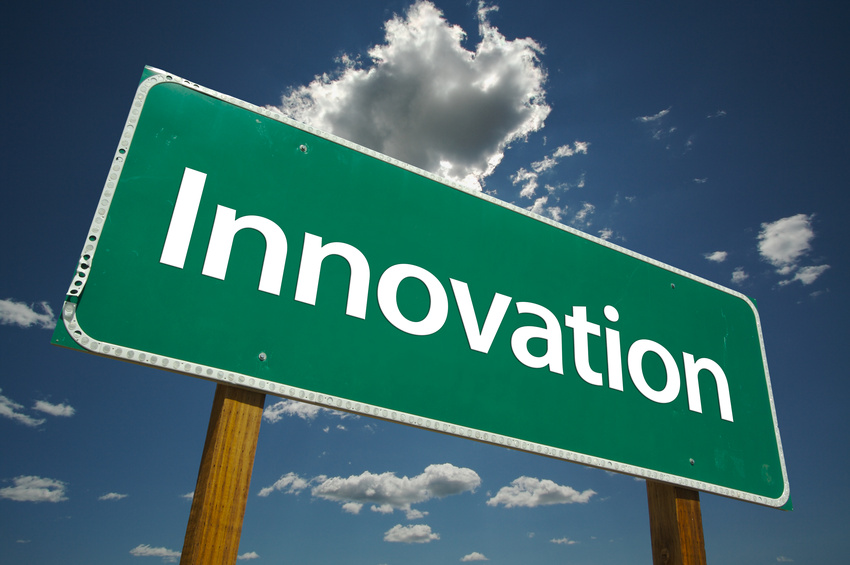 University of Toledo students, faculty and staff who have a great business idea may win up to $10,000 to help make their idea a reality in the sixth annual business innovation competition sponsored by the UT College of Business and Innovation (COBI). Entries are due February 29, 2016.
"The first five years of the business competition were a remarkable success as COBI received dozens of entries from across UT campuses," said Dr. Sonny Ariss, Chair of the COBI management department.  "We are expecting another tremendous array of entries this year and trust the contest will continue to advance a creative culture of growth in all areas of the University" 
"The spirit of entrepreneurship is critically important to the ongoing success of every university and every community," noted COBI Dean Gary Insch. "This business competition truly reflects our emphasis on supporting innovation, fostering creative thinking and nurturing the entrepreneurial environment which is so essential for the economic growth of this region."
Dr. Ariss explained that "Entrepreneurship is not only for people who want to start a business. Corporate America is also looking for innovative thinking from their employees, so intrapreneurship within the corporate business structure is also important today. This is demonstrated by the fact that this year the college has corporate partners - - Owens-Illinois, PNC Bank and Chuck and Ann Hodge - - who have contributed the prize money for the winners."
Dr. Ariss explained that competition entries must be submitted using Lean Launch Pad concepts which enables people to develop their business model upon nine basic building blocks: customer segments, value propositions, channels, customer relationships, revenue streams, key resources, key activities, key partnerships and cost structure.
"COBI is ready to offer guidance to help these teams effectively implement their plans, emerge beyond the University, create jobs and enhance area economic growth," Dr. Ariss added.
There is no cost to enter the competition. Registration must be completed online. Winners must prove that they have formed an LLC or S Corp in order to receive a financial award.
            The College of Business and Innovation at The University of Toledo is providing the following prize money:
• First place: $10,000 (sponsored by O-I)
• Second place: $5,000 (sponsored by Hodge Fund, Chuck and Ann Hodge)
• Third place: $2,000 (sponsored by PNC Bank)
• Honorable Mention: $500 (sponsored by PNC Bank)
The timeline for the 2016 competition is:
Those planning to enter the competition need to attend a mandatory workshop sessions which will be offered on Wednesday, January 27, 2016 from noon to 1 p.m. in the PNC Entrepreneurship Lab, Room 3100, Savage & Associates Business Complex
Entries must be submitted by Monday, February 29, 2016
Finalists will be announced on Friday, March 25, 2016
Finalists will make an oral presentation about their business using the business model canvas on April 13, 2016 between noon and 5:30 p.m. in the PNC Entrepreneurship Lab, Room 3100, Savage & Associates Business Complex
Winners will be announced April 20, 2016
The competition is open to all UT students, faculty and staff, while alumni can participate as a member of a team involving current students, faculty or staff.  To register or for more information, go to www.utoledo.edu/business/COBI/UTIEBusComp.html