UT College of Business hosted Meet the Accountants program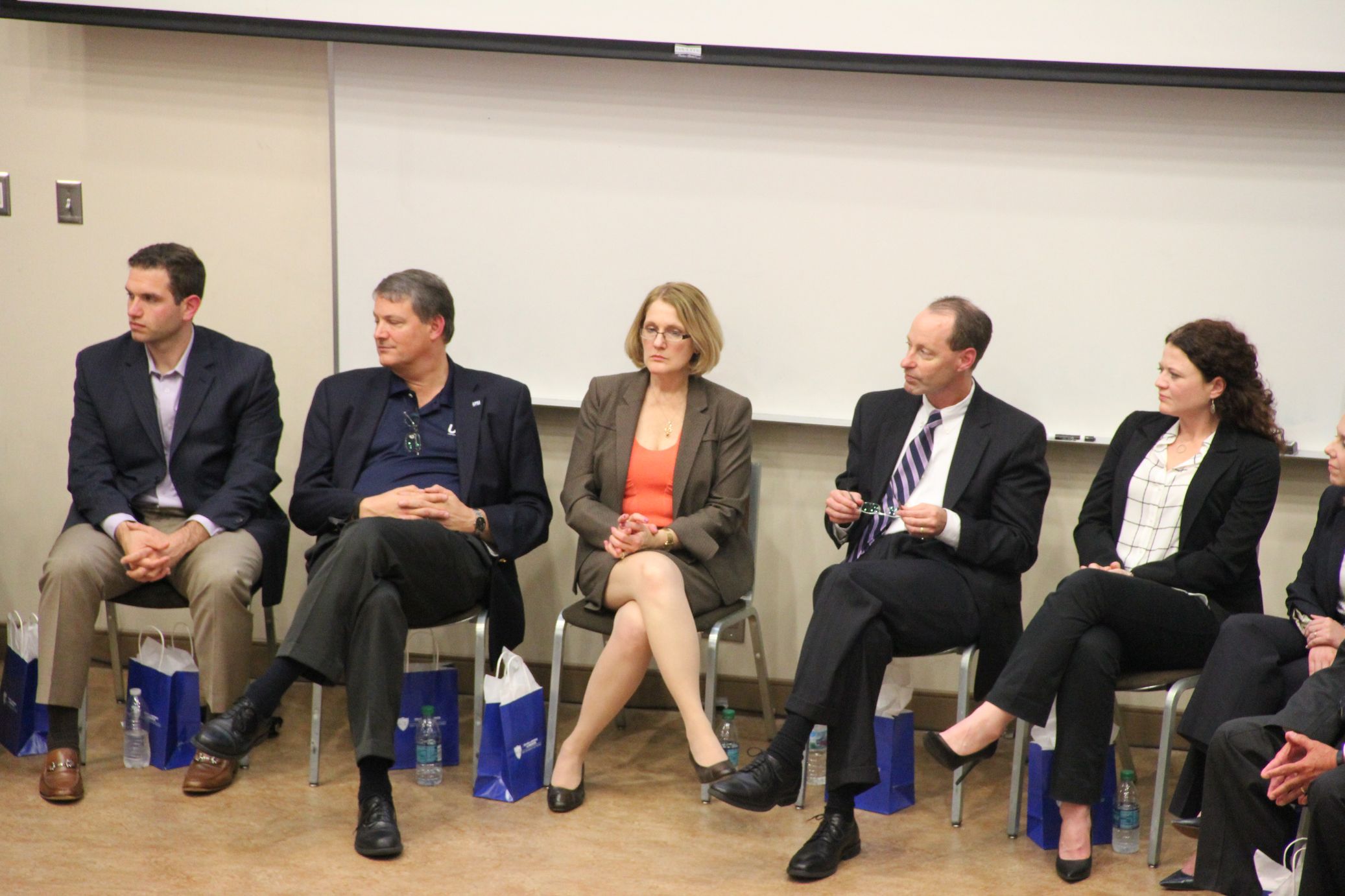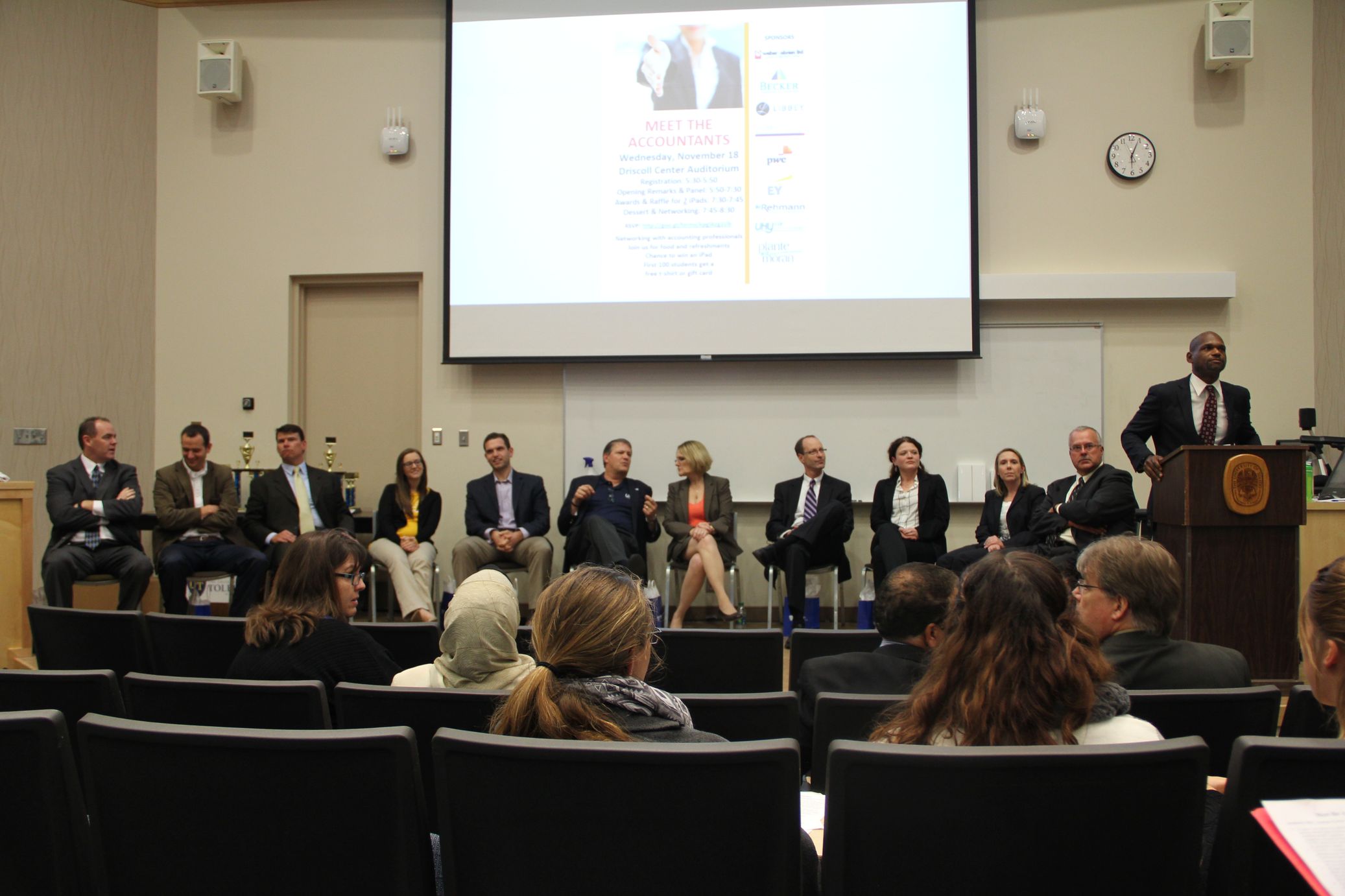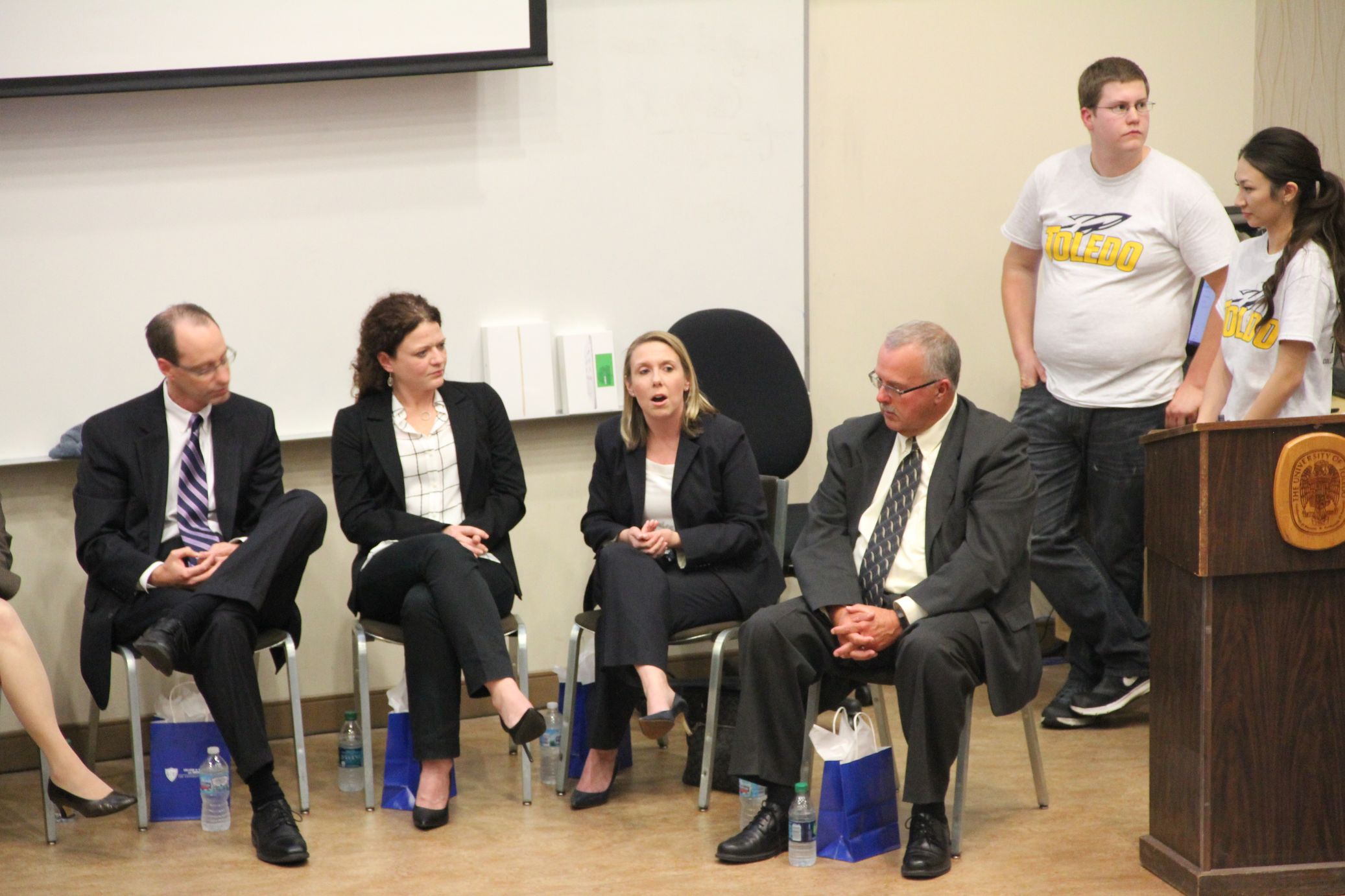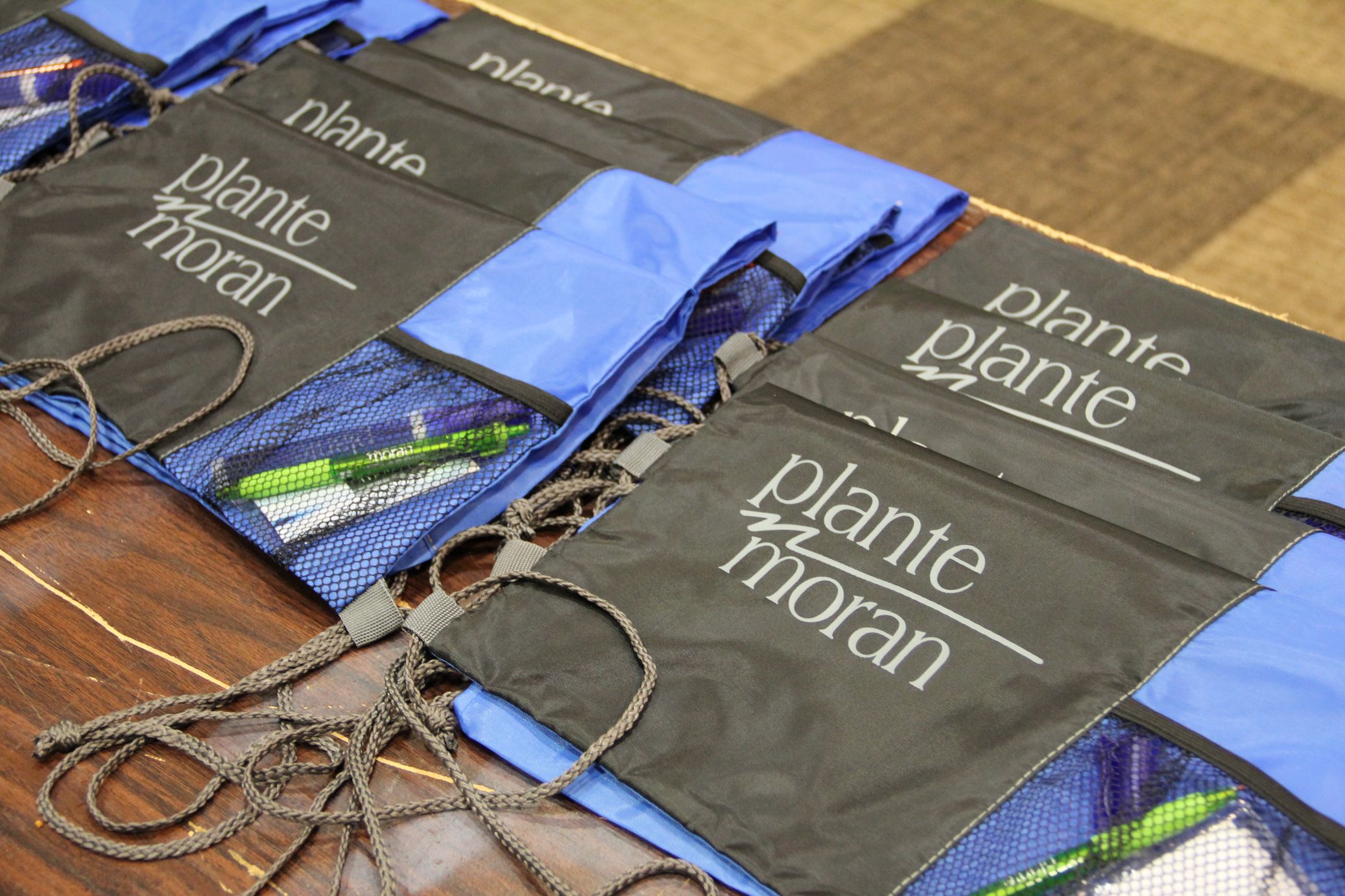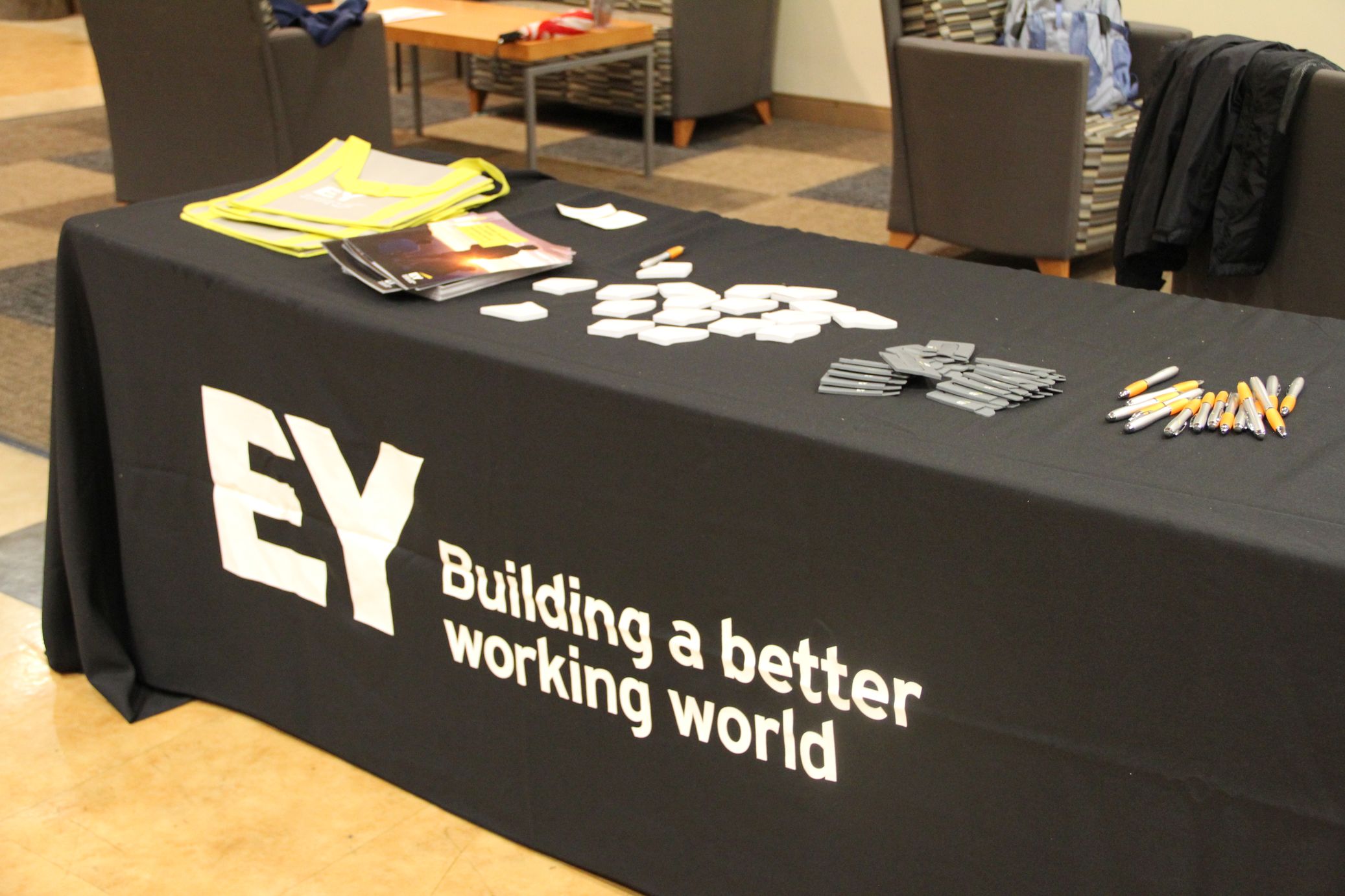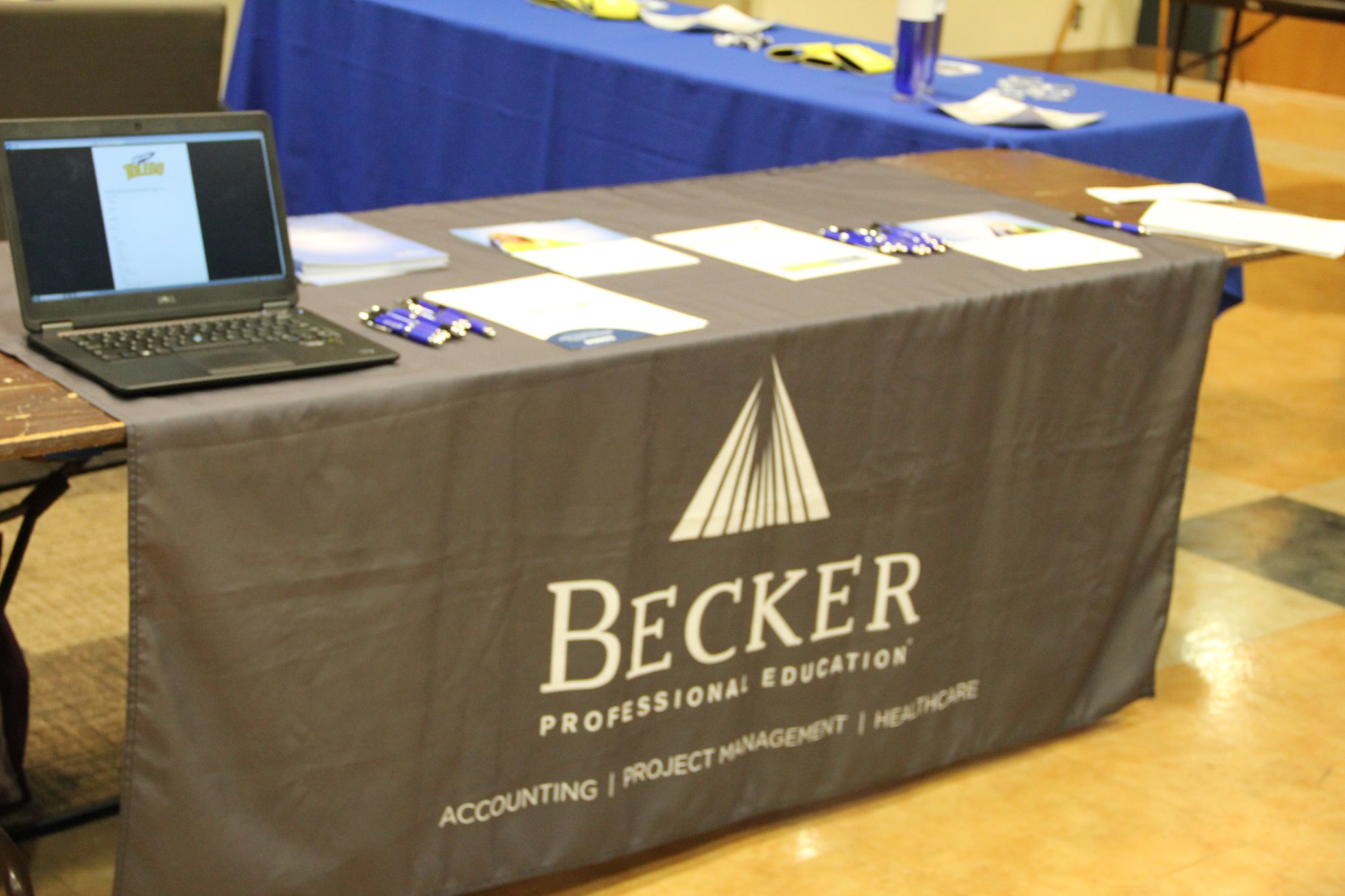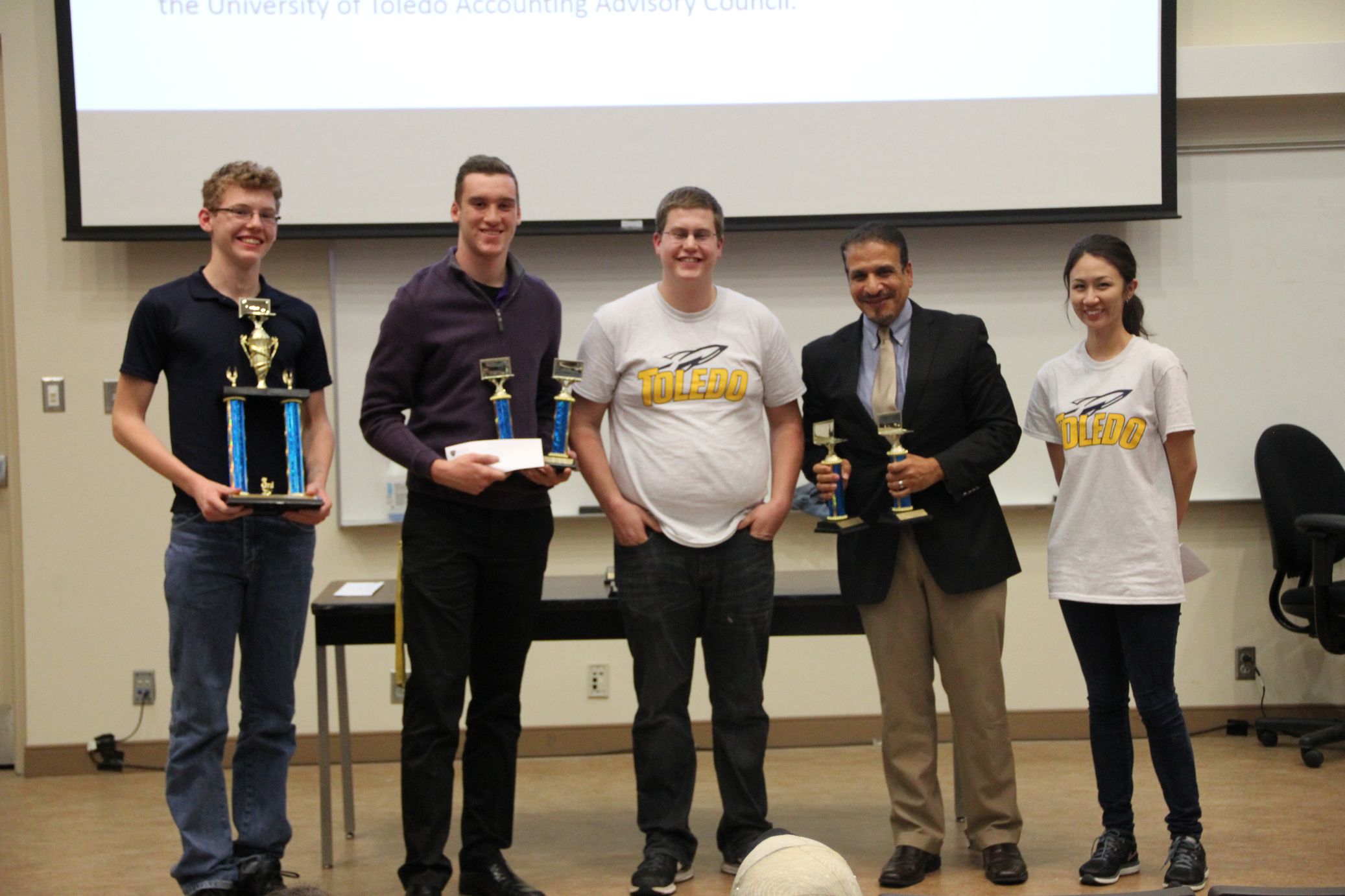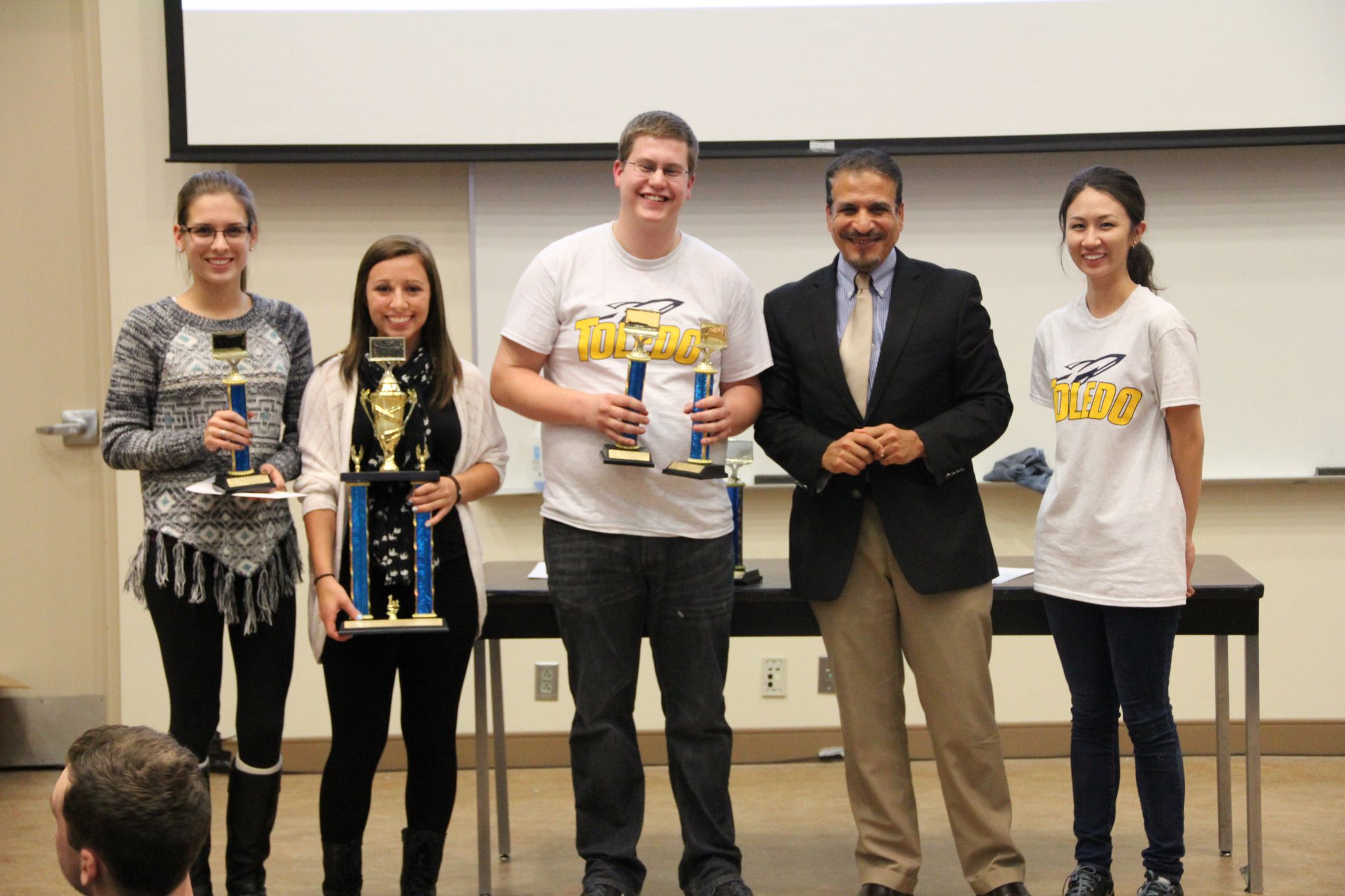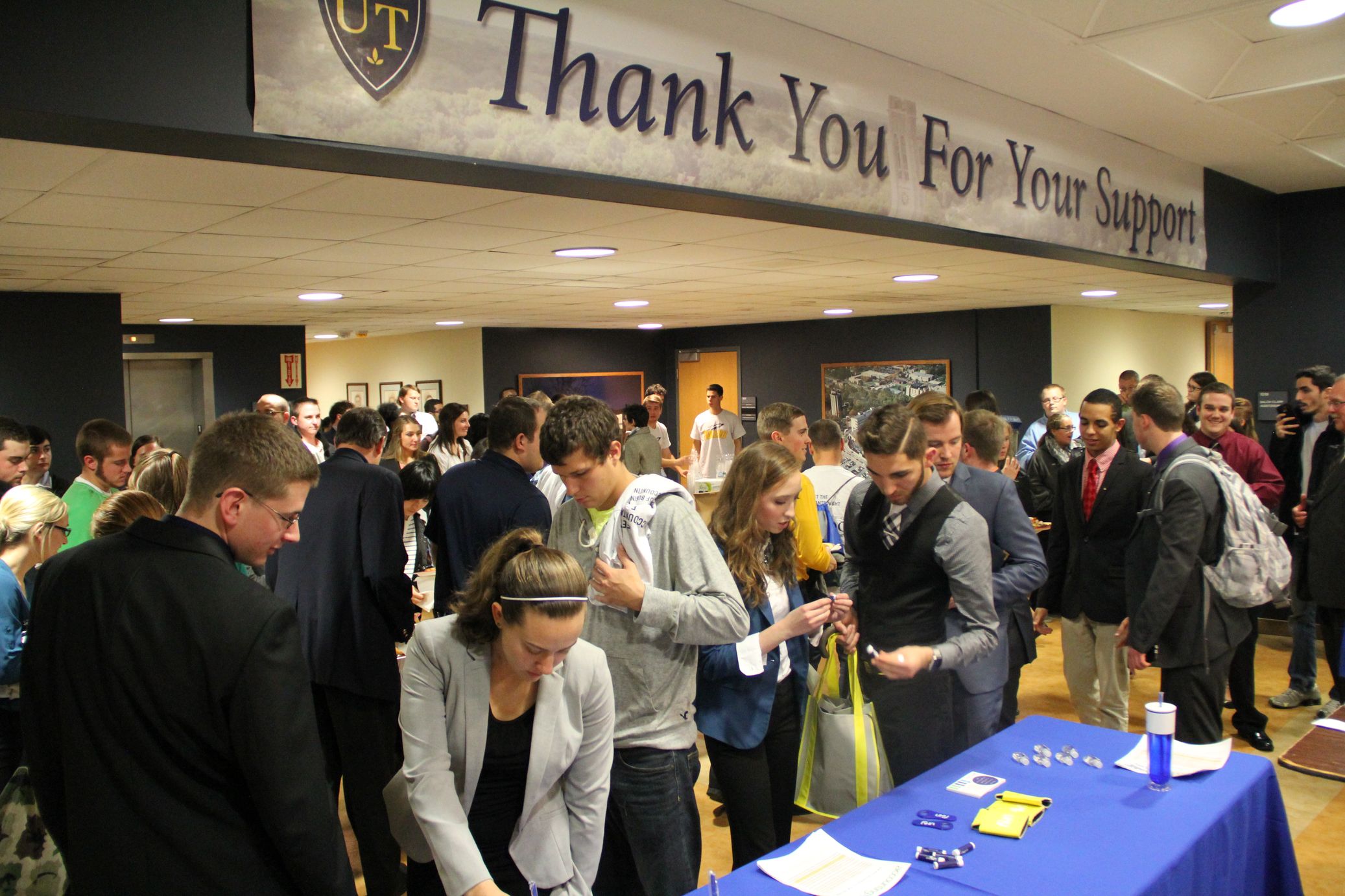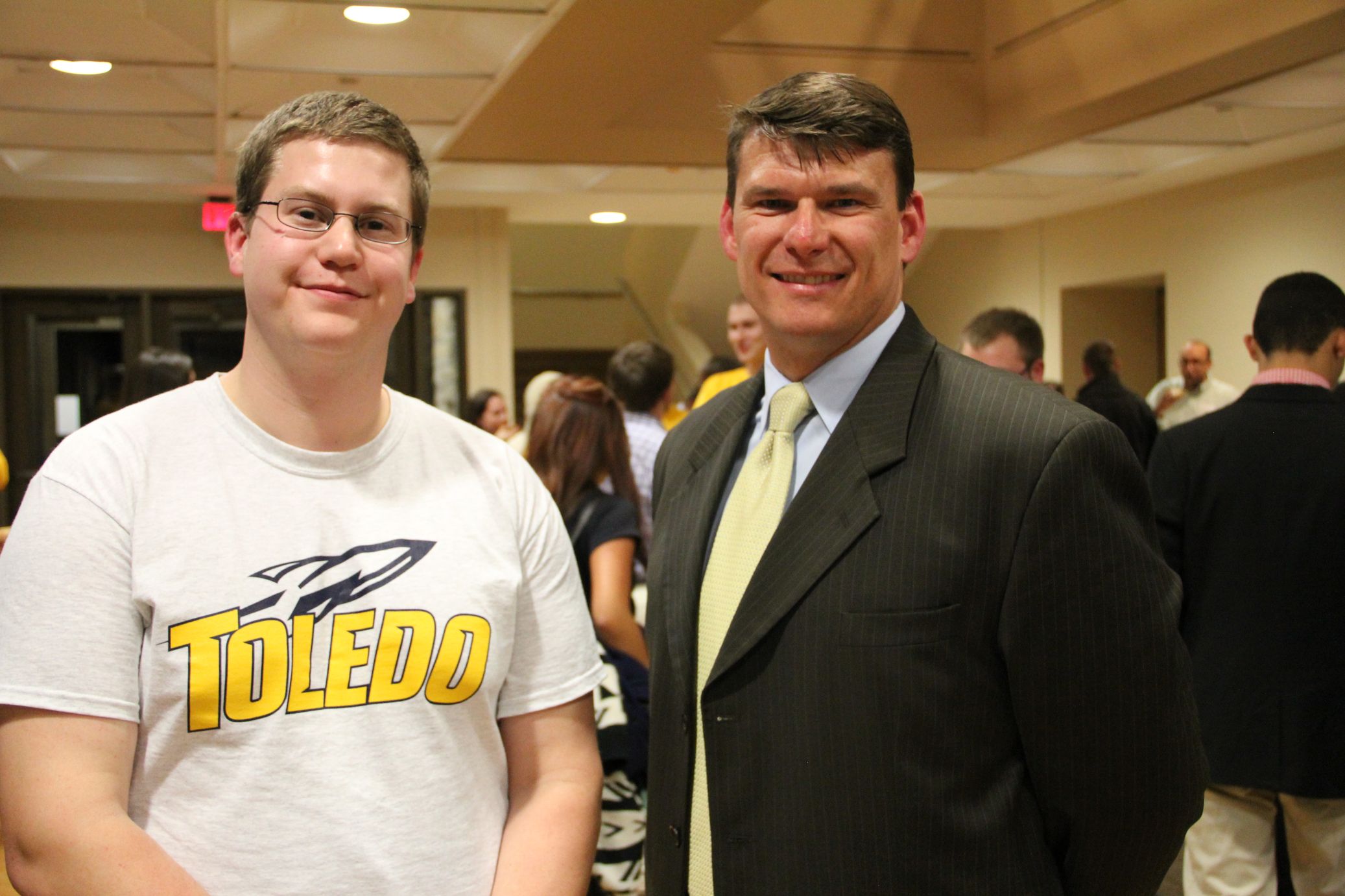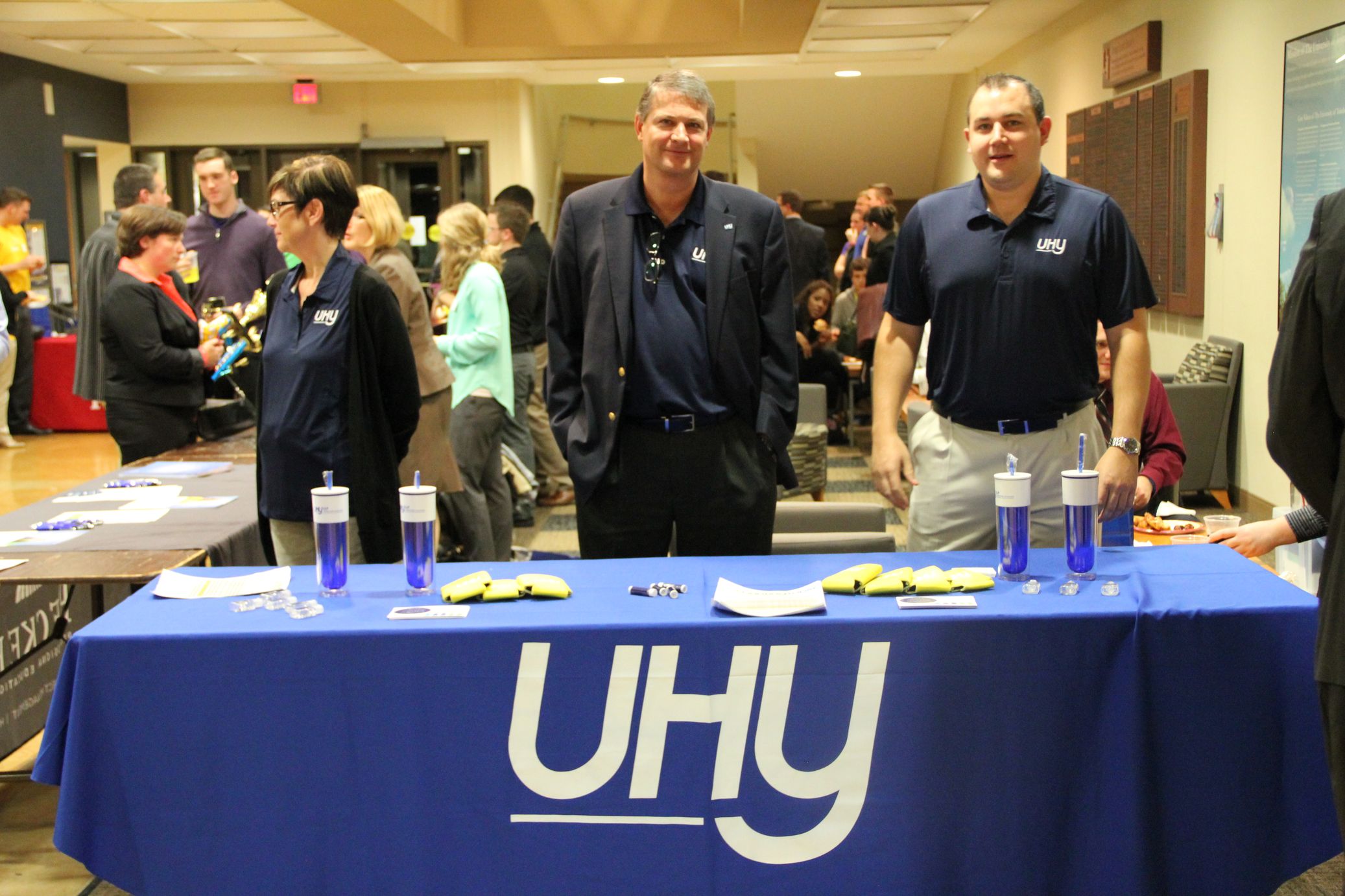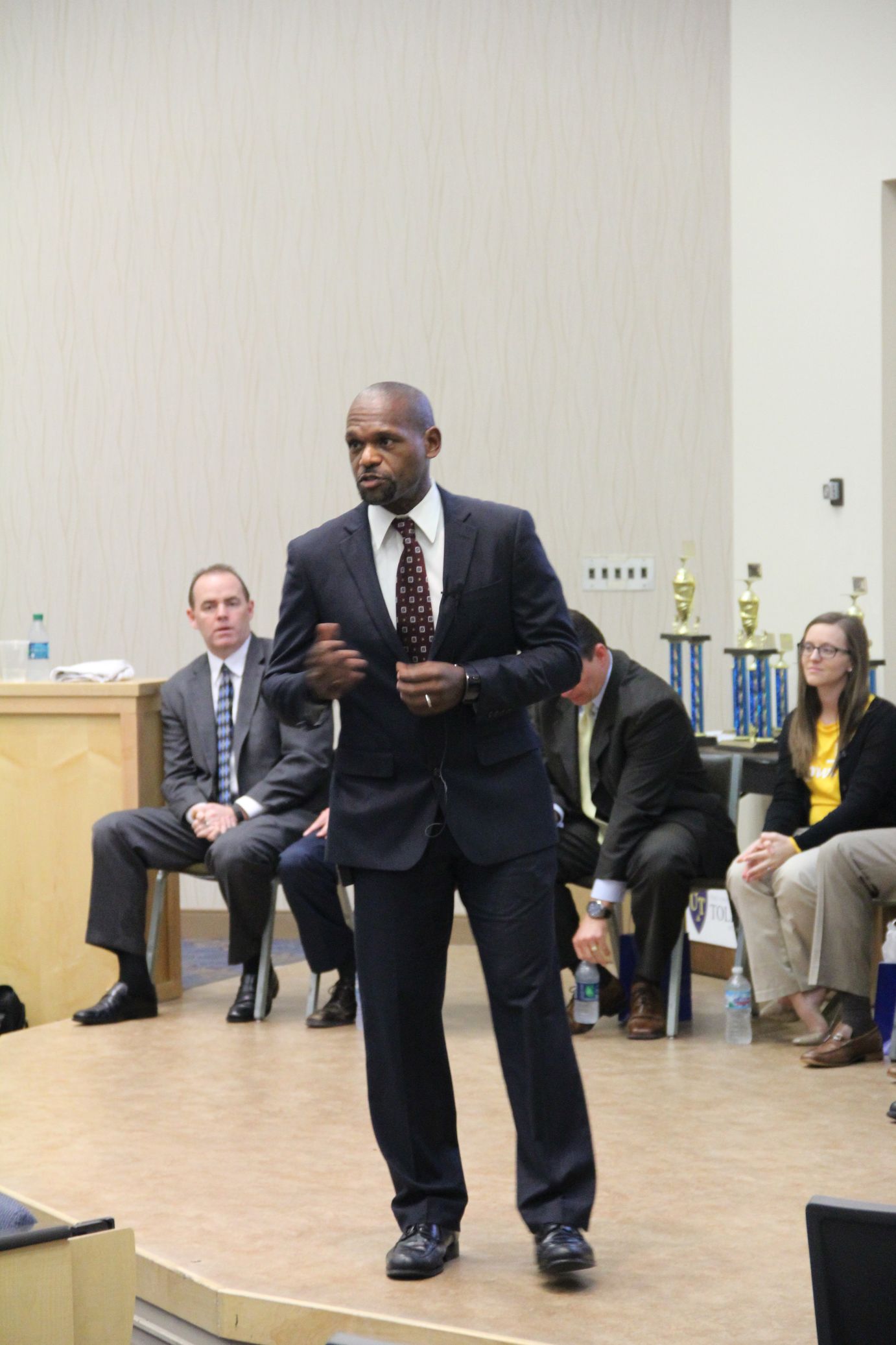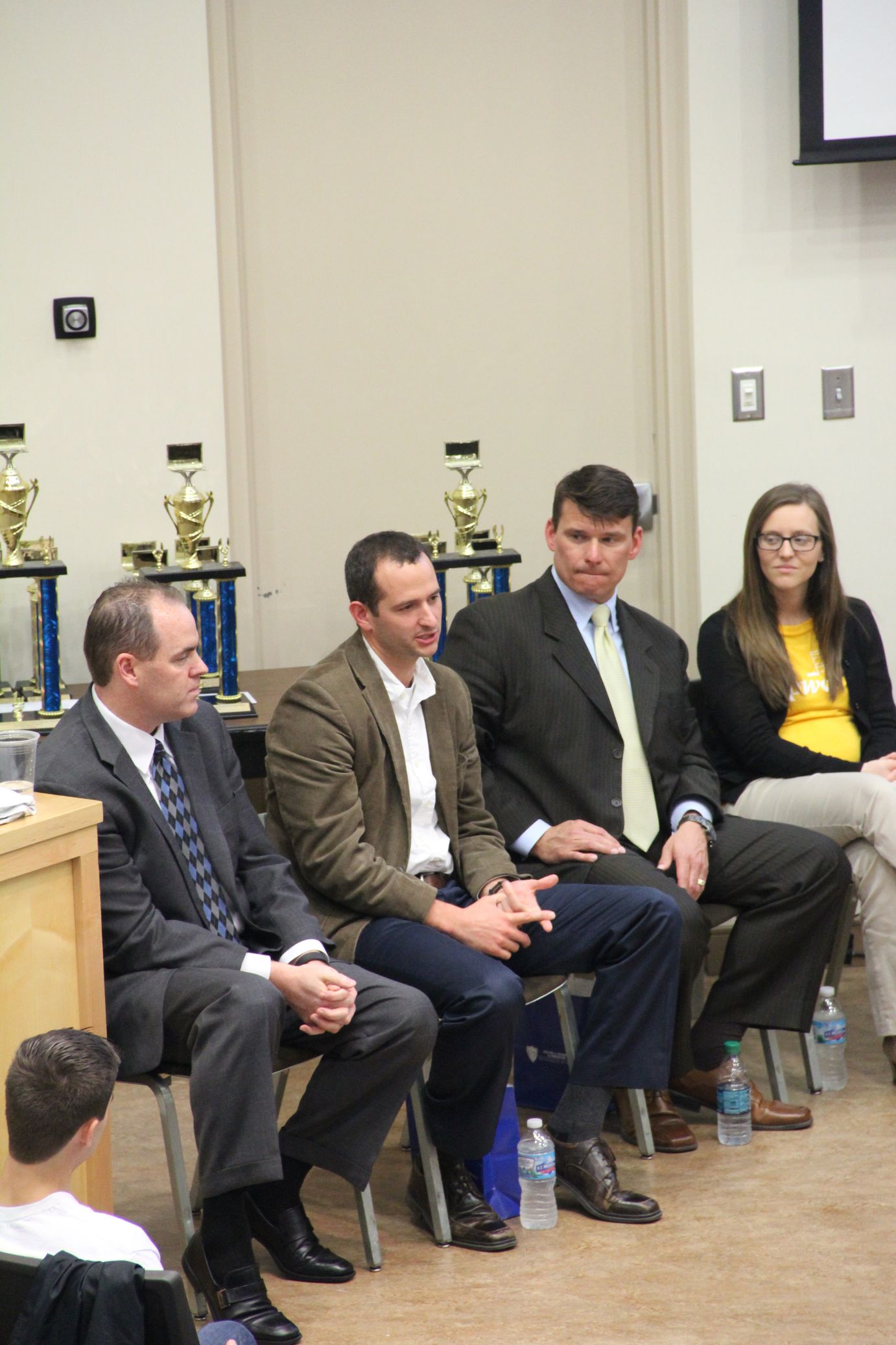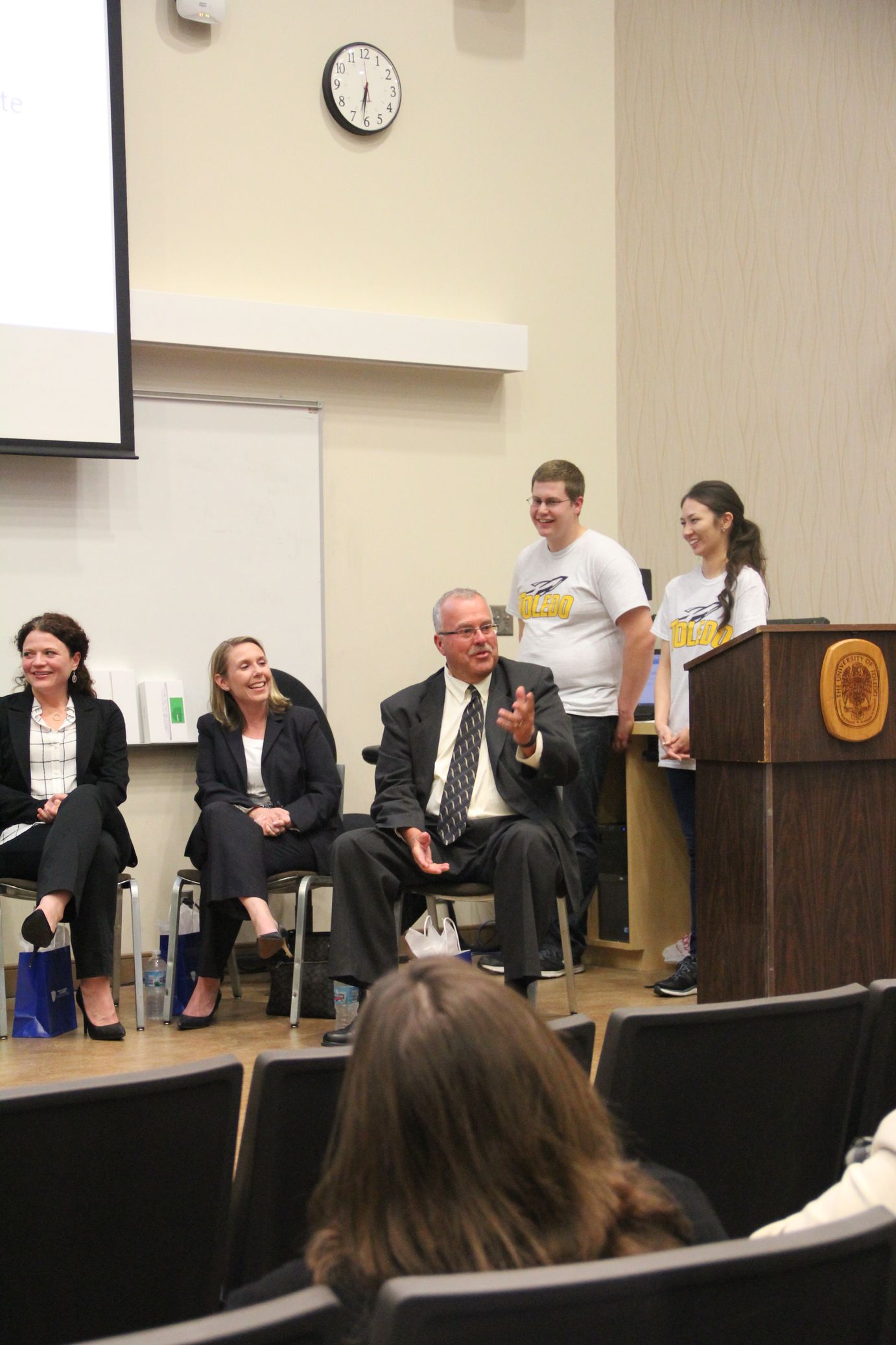 The University of Toledo College of Business and Innovation hosted a Meet the Accountants event on November 18 in UT's Driscoll Center Auditorium.
The event, open to all UT students as well as the public, will enabled attendees to learn about a career in the accounting profession from several partners and senior leadership at many of the area's major accounting firms.
"Accountants work as financial consultants who help their clients or employers find creative solutions to business problems. Accountants provide the necessary information and analysis companies need to become more effective and efficient, and perform a wide range of services, requiring a broad-based skill set," explained Dr. Hassan HassabElnaby, Chair of the COBI Accounting Department.
"UT's accounting program gives students the skills and experiences to become certified public accountants (CPAs) or work in private or governmental accounting," he continued, "and our accounting graduates have traditionally had a CPA exam pass rate well above most public universities in Ohio. Furthermore, students graduating with accounting degrees have the highest average entry-level salaries of any major within the College of Business and Innovation."
Participating in the November 18 Meet the Accountants event were Chris Schilling, Director, Global Audit, O-I; Des McCloskey, Manager, PWC; Brendan Karchner, Auditor, Ernst & Young; Jaimee Weaver, Tax Partner, GJM; Colin McHugh, In-Charge Auditor, Rehmann Robson; Cathy Sheets, Tax Partner, Plante Moran; Kurt Manz, Board member, NWO IIA; Bob Falk, Principal, Weber O'Brien Ltd.; Scott Earls,  Partner, UHY LLP; Mike Hanf, Partner, DHC; Laura Martin, Account Manager, Becker.
During the event, awards were presented to the winning teams in COBI's recent first Accounting Department High School Accounting Competition, in which 24 area high school students were divided into 6 teams to solve a crime, with about 7 COBI accounting student volunteers following their scripts to help or hinder the investigators. COBI accounting grads now working at major firms such as EY, Gilmore Jasion Mahler and PWC were also there as team advisors, having prepared scripts and scenarios for the innovative activity. The high school students received materials about a week before the event so they could understand the case and prepare their questions in their role as forensic accountants.  During the event the students asked questions of the "business owners" under suspicion, who were prepped with very specific details.