110 companies recruited UT business students at spring job fair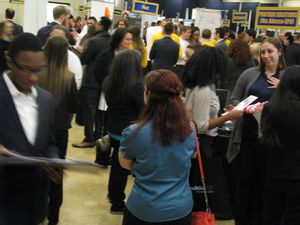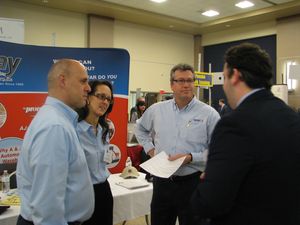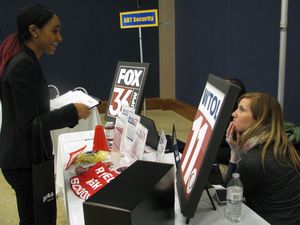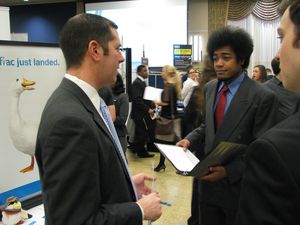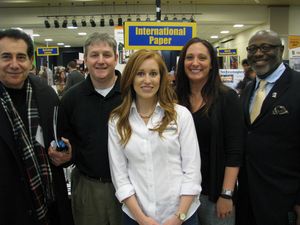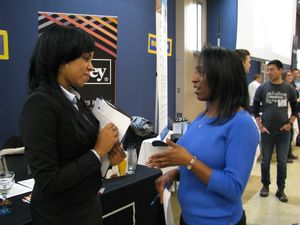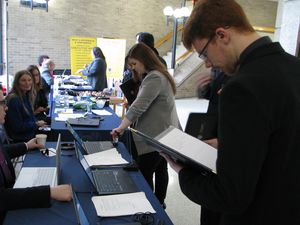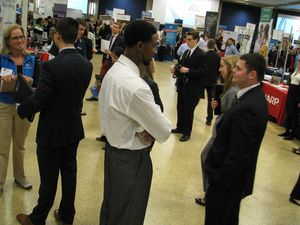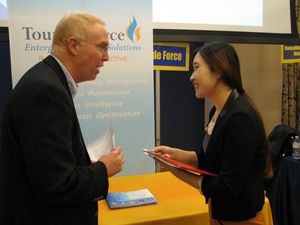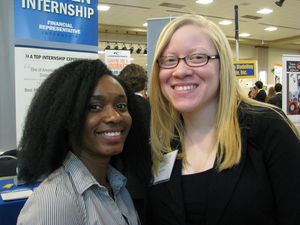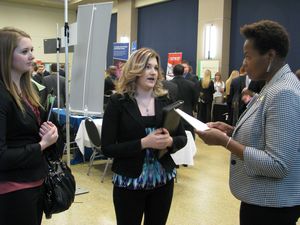 University of Toledo College of Business and Innovation (COBI) students participated in the college's annual spring job fair Friday, February 12, from 1 to 4 p.m. in the UT Student Union. 110 companies – including Marathon, Owens-Illinois, Dana Holding Corporation, Coca-Cola, ProMedica and Owens Corning participated.
"Once again we are excited and happy for our students that so many well-known companies are coming to UT COBI to find the talent they need," noted Dr. Terribeth Gordon-Moore, COBI Senior Associate Dean. "This reflects very positively on the quality of both our programs and our students. It also demonstrates the extremely dynamic and mutually beneficial relationship enjoyed by COBI and recruiters for major national companies."
"Employers are looking for undergraduate students to participate in business internships and their leadership development programs, as well as for seniors and graduates seeking full-time employment," she added. "Furthermore, we strongly encourage our freshmen students to attend the job fair, engage these company representatives and begin a relationship with these employers now." 
"This semi-annual job fair is part of what we do to prepare our students for their futures," Gordon-Moore explained, adding that the college's Business Career Programs office works year-round to assist students in acquiring internships and jobs upon graduation.  "We strive to provide the necessary resources so our students can conduct their own tailored job searches."
More than 85% of COBI students participate in internships, and the job placement rate for Spring, 2015 COBI graduates was a record 88%.