Sales students from over 30 universities participating in UT's first national sales competition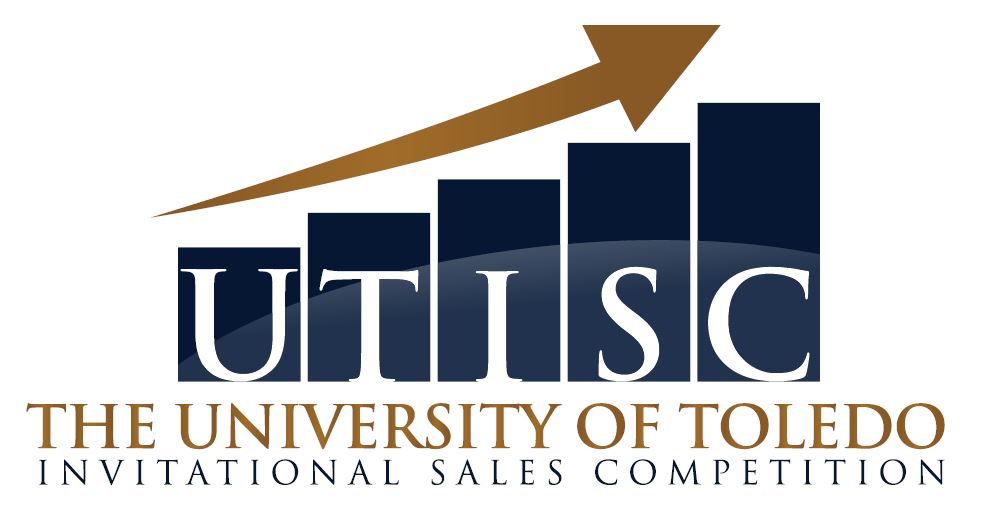 Professional sales students from over 30 universities across the United States will be at The University of Toledo College of Business and Innovation this Friday and Saturday, February 26 & 27 to compete in the inaugural University of Toledo Invitational Sales Competition (UTISC).

"The Edward Schmidt School of Professional Sales is widely recognized as one of the top educational sales programs in the nation, and we regularly send teams to other universities to participate in major sales competitions,' explained Deirdre Jones, ESSPS director. "Most sales competitions are intended for senior sales students, so we decided to establish an unique competition for freshmen, sophomore and junior sales students. This allows the students to practice and sharpen their sales skills earlier in their sales studies while also allowing employers to be the first to interact with the developing sales professionals of tomorrow."

"We are extremely pleased by the participation of so many respected sales schools from universities such as Missouri, Florida State, Purdue, Tuskegee, Oregon State, Wisconsin, Georgia State and more. Furthermore, we are excited that major companies such as our product sponsor 3M, our rocket sponsor Quicken Loans, and other major companies including Goodyear, Liberty Mutual Insurance, Reynolds & Reynolds will be interacting with these students in role plays, as coaches, at our career fair and more."

Sales students will experience rounds of competitions, coaching sessions, the awards ceremony, participate in a career fair and attend a Walleye game during the two day event.