Catherine Hann - Toledo Symphony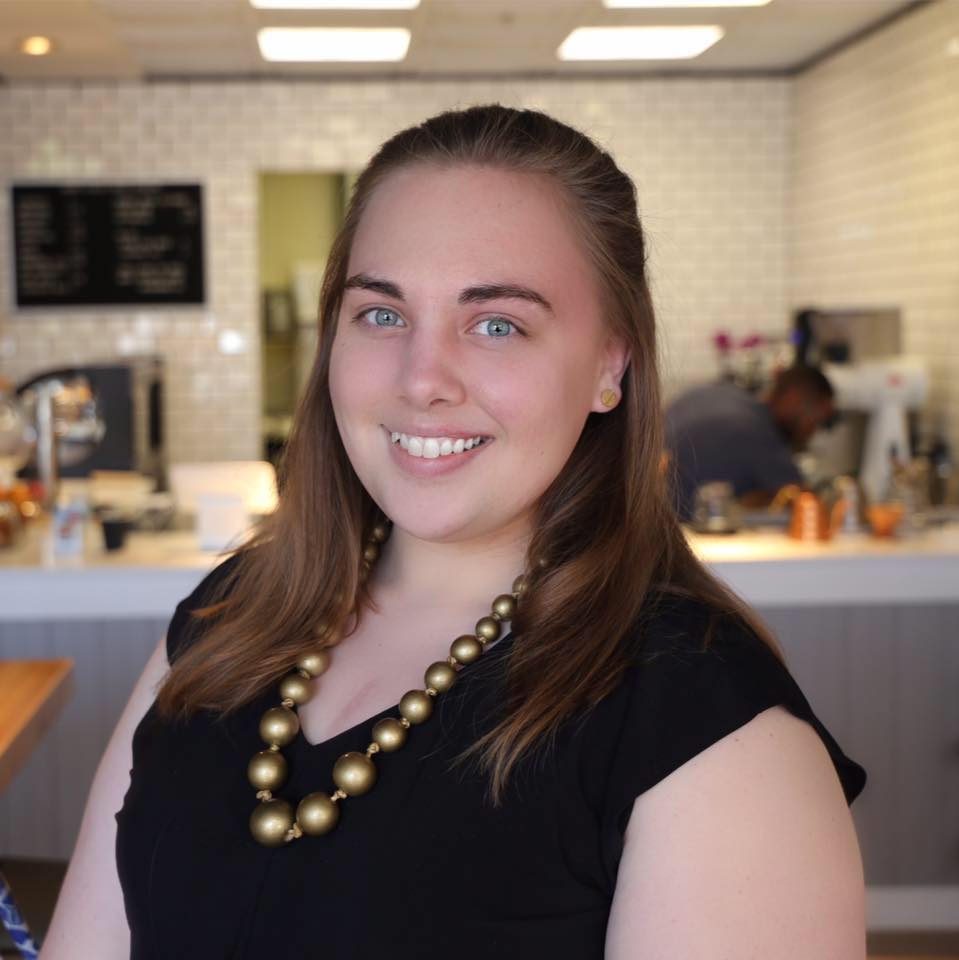 My new MBA has had an immediate impact on my career. Less than a month after finishing classes at UT, I attended a ten-day seminar sponsored by the League of American Orchestras, called Essentials of Orchestra Management. As one of only 31 people selected from across North America and Europe, I participated in a rigorous curriculum built to prepare the next generation of symphony orchestra leaders. The most unique part of the course, called "OpComm" (Operating Committee), places students in unfamiliar roles, facing a pretend orchestra with intimidating financial and artistic challenges. As one of only two MBAs in the class, my understanding of finance, human resources, and marketing were a vital piece of our team's success.
This was a once-in-a-lifetime opportunity, and having an MBA definitely made a difference! Symphony orchestras, like most arts industries, are in desperate need of business-savvy leaders. With the unusual hours we work in the arts, I'm so grateful UT made it possible for me to attend school while working full-time.
The experience of obtaining my MBA at UT was enjoyable. I love going to school, so it wasn't a hardship to attend class after work, but UT and COBI made the whole process so simple. Because I didn't have to worry about parking passes or getting the classes I needed, all I had to worry about was doing well in class.
As a fundraiser, my job requires the ability to budget and forecast, while simultaneously employ "soft skills" when communicating with donors. The ability to select elective classes that covered account management and marketing campaigns was very useful.
The program came highly recommended from others in the business community in Toledo. Before starting my degree, I was a recent transplant back to northwest Ohio, and in addition to my desire to further my education, this presented itself as a great way to grow my network in the Toledo business community.
I not only acquired numerous applicable skills, I developed a network of friends and colleagues in the Toledo community.
Thank you so much!