David Headley - O-I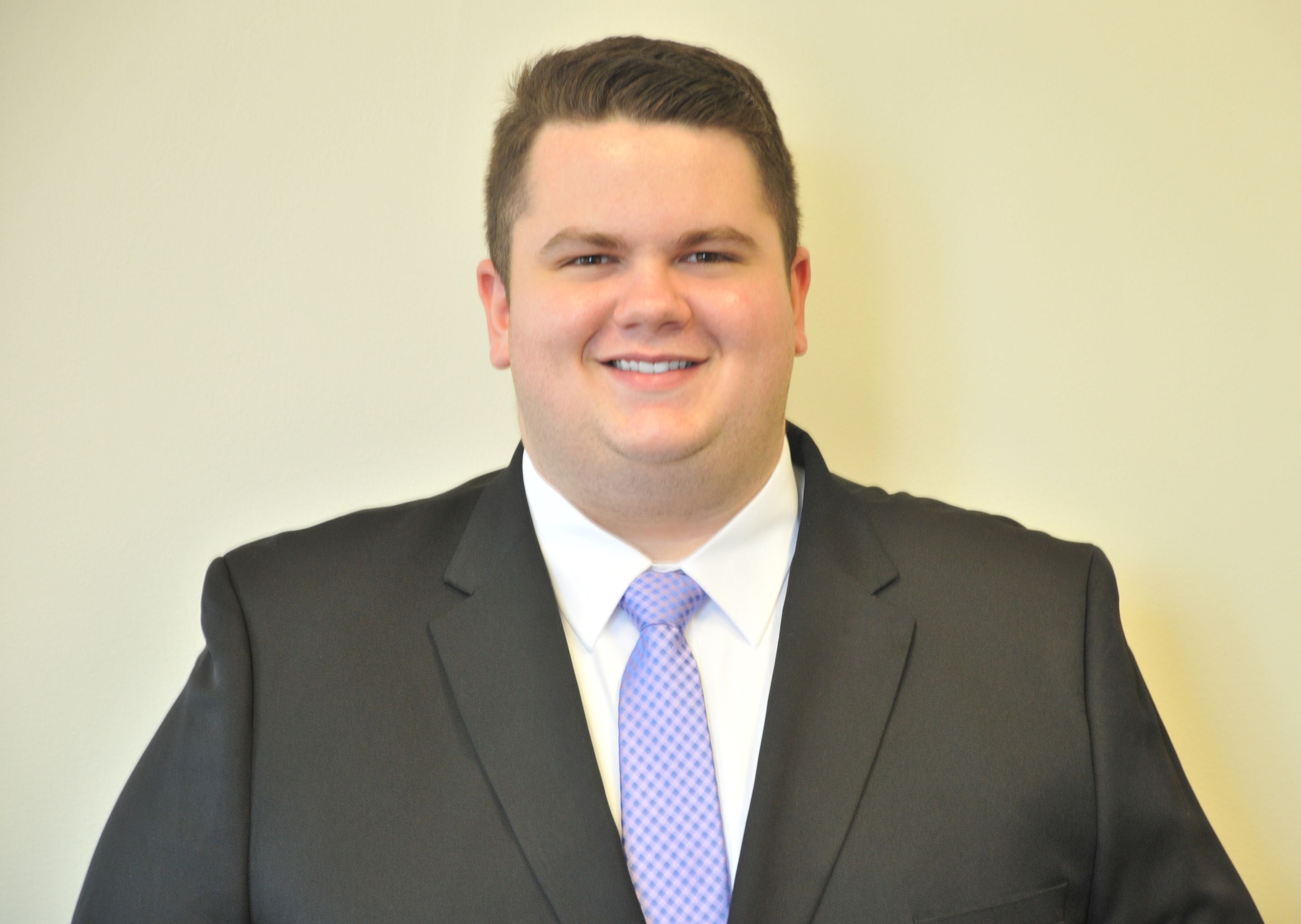 I was hired at Owens-Illinois (O-I) as an Order to Cash Intern where I serve as the primary point of contact between O-I, North America and our clients. I am on the National Beer Team where my main clients are MillerCoors and Anheuser-Busch.
O-I is the world leader in the glass container manufacturing industry, serving clients in the areas of beer, wine, spirits, food, non-alcoholic beverages, and pharmaceutical products, with a wide variety of clientele such as Anheuser-Busch, Jim Beam, PepsiCo, MillerCoors, Diageo, and many more
My main responsibilities include assisting in managing and completing data entry for our MillerCoors, Anheuser-Busch, and Diageo accounts where I place, update, release, and/or cancel brewery's glass delivery times for each production line. I also check inventory several times daily to adequately fulfill clients' glass container requirements by using forecasted glass schedules to determine what glass is being produced, who is producing glass, and when they are producing glass so I can determine from where to pull inventory.
There are two things I love most about O-I: the people and the atmosphere. Everyone here is always so charismatic and willing to help if I ever need it. What makes me want to wake up and go to work in the morning is knowing that I have an entire department, all the way from top leaders to brand new employees like myself, behind me. They're all so willing to help and support me with anything that I may not be completely familiar with.
What I do at O-I is exhilarating because what we do impacts each and every one of us because one in every two glass containers in the world is made by O-I. Now when I'm out I see our product everywhere and to me that is pretty cool to know that I took part in getting that bottle or container to where it is now.
My position is an outstanding stepping stone towards my personal career goals because one thing in which I really wanted experience from an internship was SAP. With this internship I was working in SAP just about every second of every day and I learned a lot about its functions. Having this experience now makes me much more marketable to companies because most businesses that use SAP prefer people who have prior experience working with the program than those who do not.
The College of Business professors and curriculum helped prepare me for this internship by providing me with experience and knowledge that companies are looking for. For me personally, my Information Systems Management course gave me the most relevant experience because it gave me a brief introduction to SAP.
COBI played a role in helping me obtain this position. I have attended every job fair since my first semester as a freshman and that has been a HUGE help in getting my name out there and building my own personal brand because it forces you to talk with recruiters. If you keep going to the job fairs recruiters will remember you and then you'll be a step ahead of the competition. I've also attended resume critiques and mock interviews. These are amazing programs that COBI's Business Career Programs office offers to students, completely free of charge. Not only are these programs free but they're attended by recruiters from companies that are specifically looking for our students to hire. Not taking advantage of these opportunities would be a foolish mistake.
I chose to attend The University of Toledo College of Business because my sister was attending UT studying accounting. She told me what a great college COBI was and the amazing energy and genuineness of not only the students, but also the faculty and staff. She spoke so highly of all the opportunities that were available to students so I knew I had to give it a try. Once I got here I knew this was absolutely the right choice.
I'm double majoring in Information Systems (IS) and Supply Chain Management. I chose Information Systems because I've always had an unrelenting passion for technology, but I knew that I wanted to do a double major. So, I decided to pair IS with Marketing as my double major and that lasted for about 5 hours until I attended my first supply chain class and then it hit me that this is what I wanted to pair with IS. I love supply chain because it is amazing to see a product transform from raw materials into the final product, not to mention the job market in supply chain is exploding with job opportunities right now.
To those considering studying here at COBI I would say take a chance and take the next step in furthering your education, here at COBI. I guarantee that you will not get any experience quite like the COBI experience. It's hard to come by faculty and staff that care so much about students as much as they do here. They don't have to help you in your road to success, they want to help you. All you have to do is ask.
It sounds very cliché, but, the further you get into your college career you will find out that it's not about what you know, but who you know, better yet, who knows you. Everyone in your program is getting the exact same education that you are. So, you need to stand out from the crowd and network with as many people as possible. This isn't limited to just recruiters. You need to network with your classmates, your professors, get involved on campus and network with those in your student organizations because you never know what opportunities they may know about that you don't. I without doubt wouldn't be in the position I'm in today without the help of Professor Amy O'Donnell and the Business Career Programs Office, and for that I'm grateful.
One of the most crucial things to do when you're a student in COBI is to get involved. Employers like to see that you are actively involved on campus, and better yet, taking the initiative to become part of the executive boards of these student organizations. Getting involved has opened so many doors for me. Currently I'm involved with four student organizations including: Pi Sigma Epsilon, ASM, APICS, and Searles Ambassadors. Over my college career I have held a total of four executive board positions and put on numerous successful projects through student organizations that companies love to hear about.
Following the completion of my summer internship at O-I, I was asked to stay on part time as a contracted employee. I can't say enough great things about this college and everything that it has done for me, but I can guarantee that if you study hard, get involved, network, and always give 110% you will be well prepared and successful at any challenge that presents itself to you in the business world.
Go Rockets!