Greg Zink - Audit Staff (Ernst & Young LLP)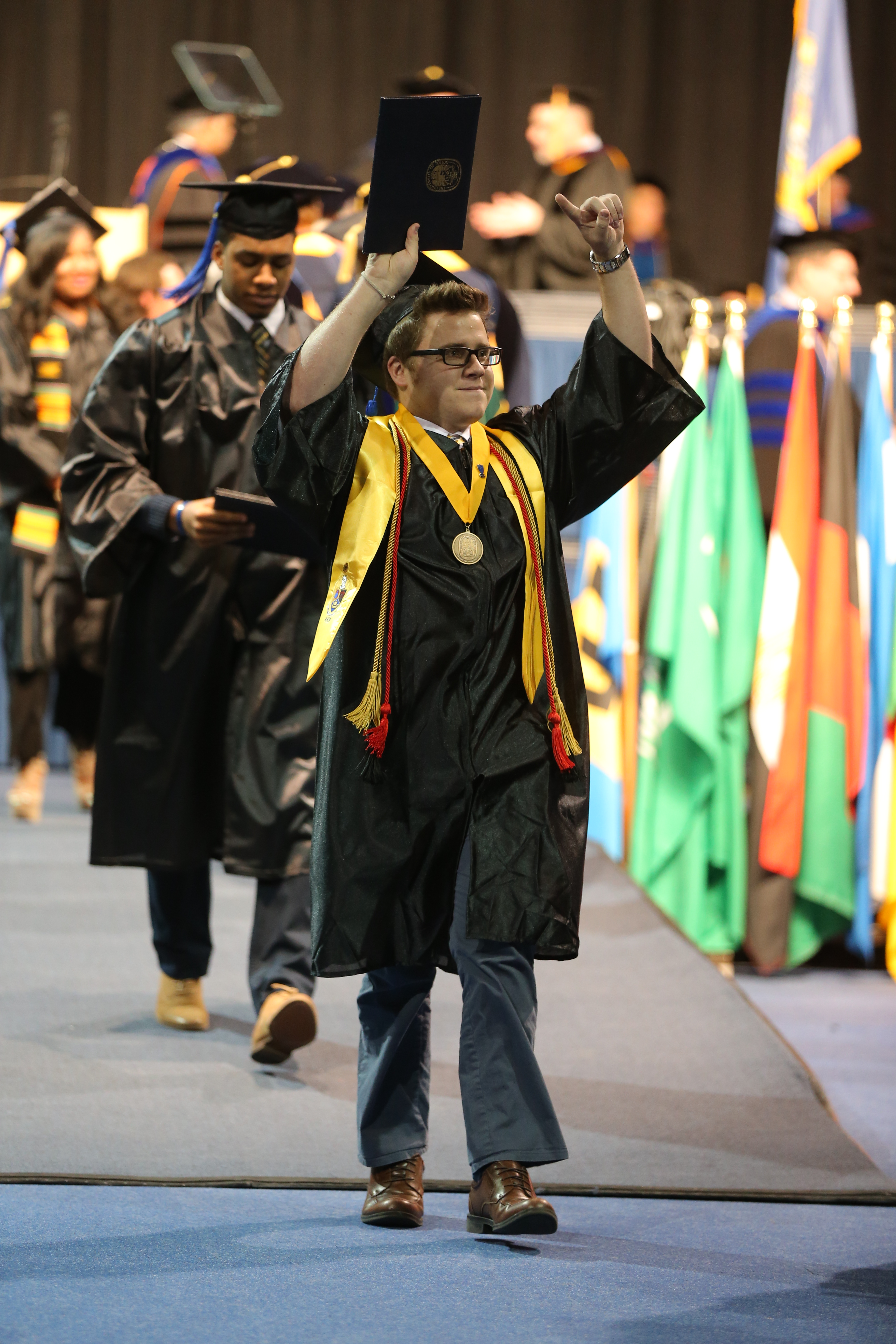 I am an audit staff at Ernst & Young LLP, and just started full-time in January, 2015.
Only having officially worked with the firm for a very short time, there are not many specific examples that I can use to explain what I enjoy most about my job. However, in a general sense I would have to say that the most rewarding aspects about my career are the allowed flexibility of work-life balance, the opportunity for travel as an employee of a global firm, and the ability to claim ownership of my career path with the firm.
Beginning my career with Ernst & Young upon graduation has allowed me to check off a major life goal. I was able to transition immediately from a college student to an employed young professional, something that I am thankful for every day because I know that not everyone has that opportunity afforded to them upon graduation.
I heard about my current position through the COBI e-mail notifications, and followed up with various contacts within the firm.
COBI prepared me to enter the working world by not only providing a vast amount of opportunities to join campus organizations, but also through their conscious effort to make students aware of such programs and the benefits that each one can give to a student.
I was a double major in accounting and finance. I am a very analytic person and enjoy creative problem solving, both traits which can be directly applied to these fields. However, I initially came to the University to study chemical engineering. During my second semester in engineering I had the opportunity to take ACCOUNTING 1040 with Professor Marker and knew immediately that this was the career path for me. I switched after my freshmen year and have not looked back. I added the second major of finance to essentially round out my knowledge base and applicable skills that would assist me as I advance throughout my career. 
While in COBI I was also actively involved with various organizations on campus, such as Beta Alpha Psi, Alpha Kappa Psi, Presidential Ambassadors, Student-Athlete Academic services, and the Jesup Scott Honors College. All of which I think enhanced my personal development. In addition to campus involvement, I also had two internship opportunities with Marathon Petroleum Corporation.
I would tell someone considering studying business at UT COBI that I attribute everything that has made me the business professional I am today to my choice to study within The University of Toledo College of Business and Innovation. I would tell them to look past any doubt that they might have about enrolling, because no matter who they are as an individual, I can guarantee that they will find a career path that fits them rather than fitting themselves to a career path.
GO ROCKETS!