Logan Bowling - Rotational Sales Intern (Graybar Electric Company)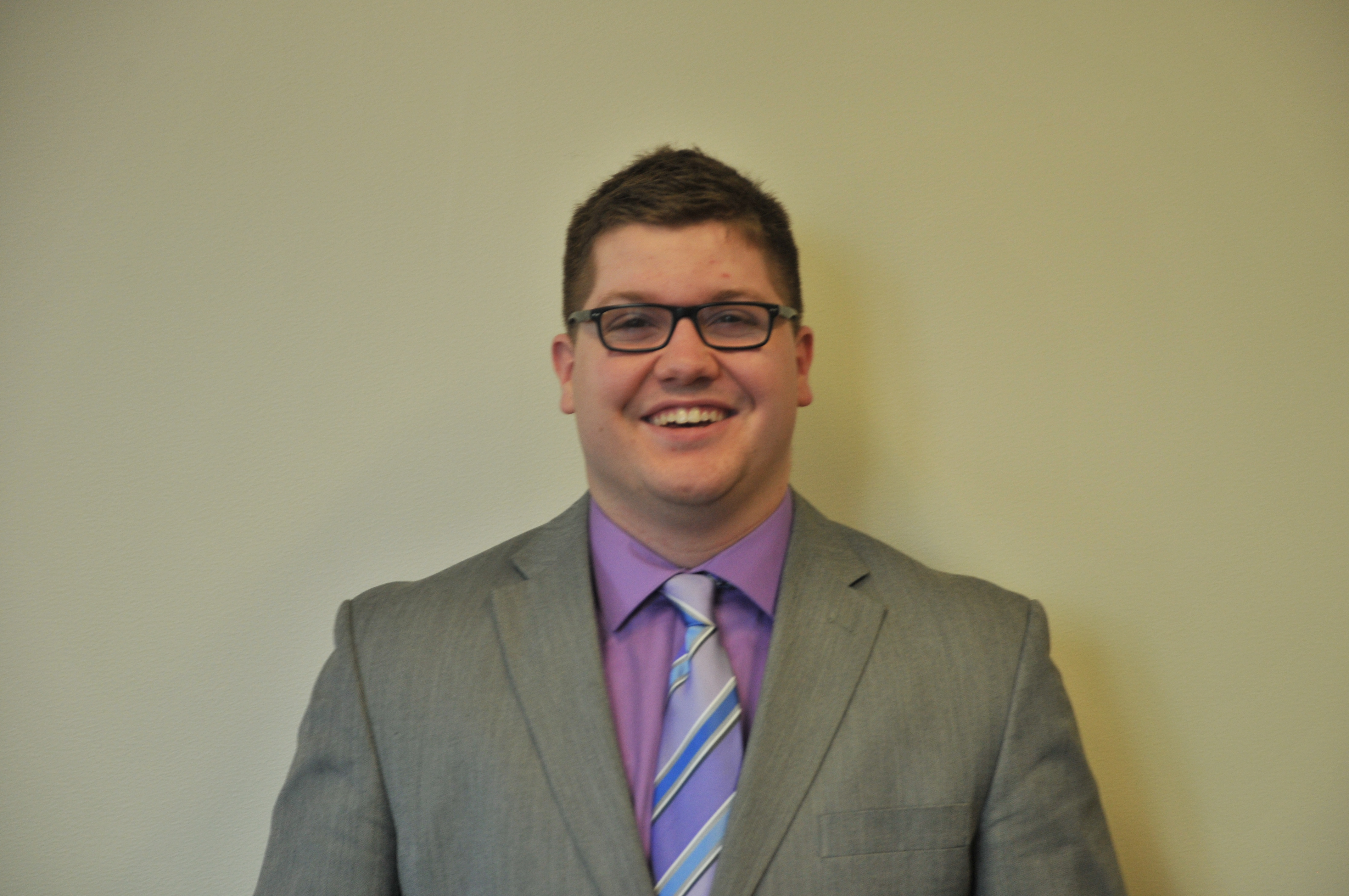 I was a Rotational Sales Intern with Graybar Electric Company, Inc. in Akron, OH last summer. Now I have accepted a full time position with them in a leadership development program in Pittsburgh.
In the summer I shadowed members of a branch location, working in the warehouse and then shadowing inside sales reps on the sales floor. My last few weeks were spent participating in sales calls with the outside reps.
 My job allowed me to relocate last summer and gave me hands-on sales experience working with many clients. I really enjoy the construction industry and Graybar allowed me to work side-by-side electrical contractors.
In Pittsburgh I will be learning from different specialists in separate divisions of the branch location, stretching from shipping and logistics to quotations and sales. I will do that for my first few months and then will hopefully transition into outside sales. I have the goal of selling industrial products. Graybar gives me an inside look at the industry, provides many opportunities, and I have the potential to become a manager one day.
I selected the UT COBI because I originally wanted to be in sports marketing. When I took professional sales as my double major, I found myself driven by sales and really enjoyed the program.
My major is professional sales and marketing. This major suited my personality best, and I felt I could excel in it. I also have a minor in economics, which has helped me understand many business topics.
COBI enabled me to be able to build relationships in the workplace, work with customers, speak with experienced professionals and gave me the groundwork for selling.
The UT COBI has a lot of great opportunities, professors, staff and advisors who will coach and help you along the way to find what you want to do. They set up many events such as networking nights, career fairs, etc. that will grow your network and allow you to obtain a full-time position or internship.
I have truly enjoyed my time at Toledo and I am very thankful to all the people who have encouraged and taught me along the way.