Nicholas Jackson - Tax Intern (Gilmore Jasion Mahler, LTD)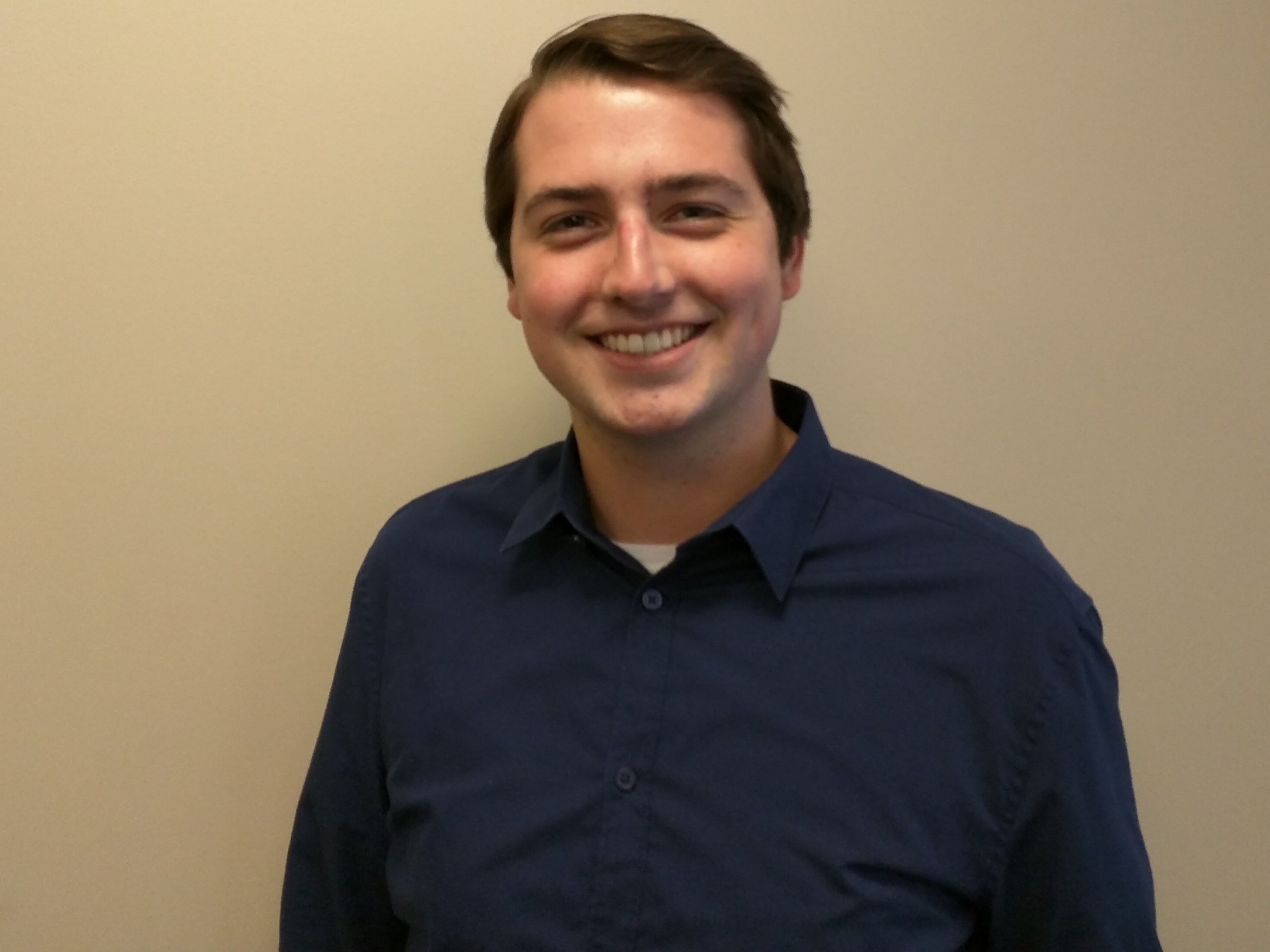 As a tax intern at Gilmore Jasion Mahler, LTD I prepared returns with the necessary forms for clients who had become victims of identity theft, and took the necessary steps to protect them from fraud in the future.
While I enjoyed everything about my internship at GJM, my favorite part was being able to go home every night knowing that I had learned something new.  Taxes are always changing, and while I learned an incredible amount during my three month internship, there is still so much more to learn.  Even when I start full-time in September of 2017, there will still be new things to learn every day, and I am very excited about it.
This job is exactly what I wanted in a career; the ability to learn new things every day, being able to analyze data and make decisions based upon it, and work in a positive environment with people who are all aimed towards a common goal.  I plan to receive my MSA from UT after graduating with my bachelor's degree, and then go on to pass the CPA exam.  GJM provides help with achieving these goals, and they are always willing to help if I need assistance.
I attended UT's fall job fair where I first talked to employees of Gilmore Jasion Mahler.  I was then offered an interview that was held in the COBI Business Career Programs office, and went on to interview at the firm, where I was offered an internship for the spring semester of 2015.  Gilmore Jasion Mahler has played a huge role in my professional life, giving me first-hand experience in a field that I know is the one for me.  Everyone there is always eager to lend a hand when you need it, and I never felt nervous to ask questions. 
GJM has helped me achieve my personal goals, and I am very excited to begin working there full-time in September of 2017. As a tax associate, I will prepare tax returns for a variety of clients, including individual, partnership, s-corp, c-corp, and trust returns.  I will also conduct planning for clients, as well as project methods to minimize their tax liability for the coming years. 
I grew up in greater Toledo, so I have many strong ties to the community and this area.  I knew that I wanted to work in business, and after visiting UT's College of Business and Innovation and seeing all of the great things it had to offer, I knew UT was the place for me.  My major is accounting with a minor in both finance and information systems.  I always liked math in school, and found that accounting perfectly combined that with my love for business, analysis, and decision making.  COBI's classes taught me (and continue to teach me) everything I need to know to be successful in my field. 
I wanted to reinforce my accounting major with IS and finance, so I currently work in the COBI IT office as an IT support specialist, where I have learned many skills that are useful in both my professional and personal lives.
UT COBI has helped me achieve all of my goals and continues to help me in both my professional and personal lives.  By offering opportunities to students to make the most of themselves, UT COBI is truly preparing students for a successful life. Getting a degree from UT COBI is one of the best decisions I have ever made in my life, and I hope that you will do the same to better your life for years to come.