Usen Ekpek -  Walgreens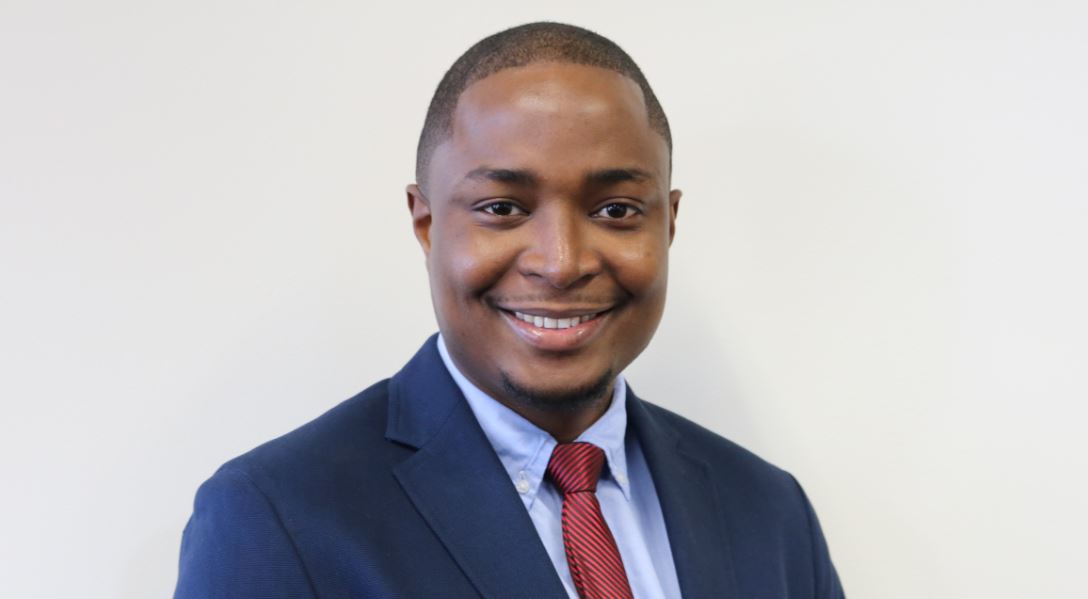 I was a supply chain management intern at Walgreens beginning in June, 2017.
I was working on a project that had to do with product damage cost reduction, a project I then led under the direction of management.  I also provided updates and made improvement recommendations to management.
It was challenging and rewarding at the same time. I also learned new ways to problem- solve in the area of logistics.  The internship ties in with what I want to do as a career, which is warehouse/distribution center operations.
COBI helped me through organized mock interviews, resume critiques, and understanding proper business attire. COBI also played a role in helping me obtain this position. From the preparation provided by COBI (mock interviews, resume critiques, and dress code), I was able to obtain the position at the COBI job fair.
I major in operations and supply chain management at UT COBI. The reason I selected this is because I have four years of experience in the field, having been in charge of a warehouse and transportation service. At that time, it was just a job because I didn't know it had a name. A friend of mine, who graduated from the University of Toledo, was in one of my classes where we discussed work experiences. Based on what we discussed he introduced to me the term, "supply chain." During my leisure, I looked up supply chain online to see what it is really about in order to get in-depth knowledge of it. I declared my major the next day and loved it ever since!
I selected The University of Toledo College of Business because their professors had both academic and professional experience in my field, which helped me a lot right from the day I declared and started my major.
If I could give other students advice, I would tell them to talk and hang out with professors because they can give the right advice in the areas you may need help. Ask questions, study hard and have fun at the same time!
Always try to re-brand yourself, and please get out of your comfort zone by meeting new people!