Medical Illustration
Visual imagery is key to effective scientific communication. Medical illustrators use knowledge and imagination to transform highly technical content into a clear and concise visual story that explains and teaches the unseen worlds of science and medicine.

UT's medical illustrators are professionally certified and accredited artists trained (in science, medicine, biology and art) in creating instructional and informative art that communicates complex medical, biological and scientific related knowledge to any array of audiences. Being on both the scientific and artistic sides of a project, our medical illustrators are experienced in interacting and collaborating with a variety of professionals, including physicians, health-science professionals, software engineers and web-designers.

Our range of traditional and digital artwork appears in a variety of media such as textbooks, advertisements, journals, videos, exhibits, lecture presentations, multimedia and projection media. Medical illustrators also work in three dimensions, creating models for anatomical teaching and medical procedure simulation and volumetric visualizations of medical datasets.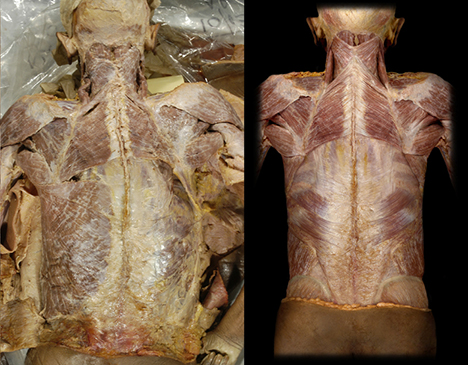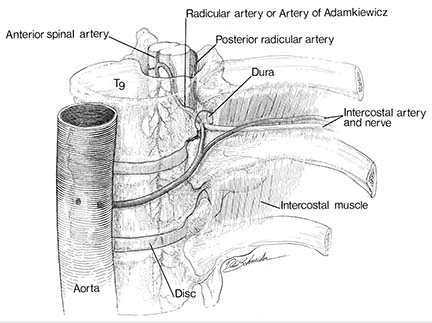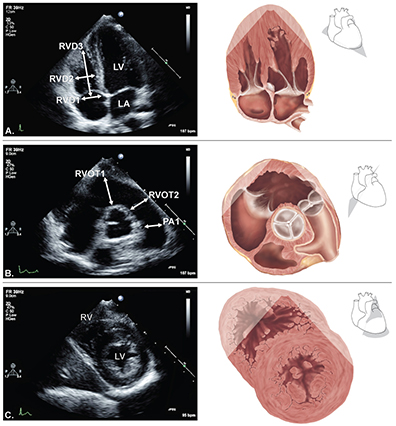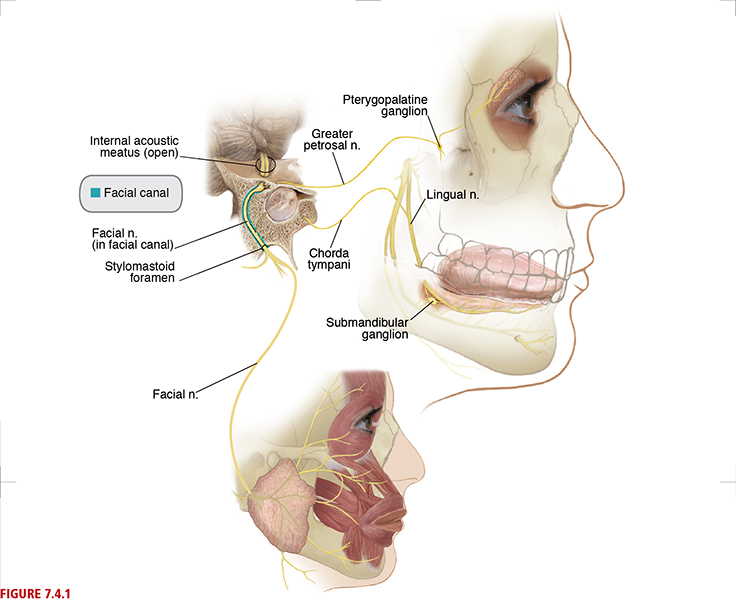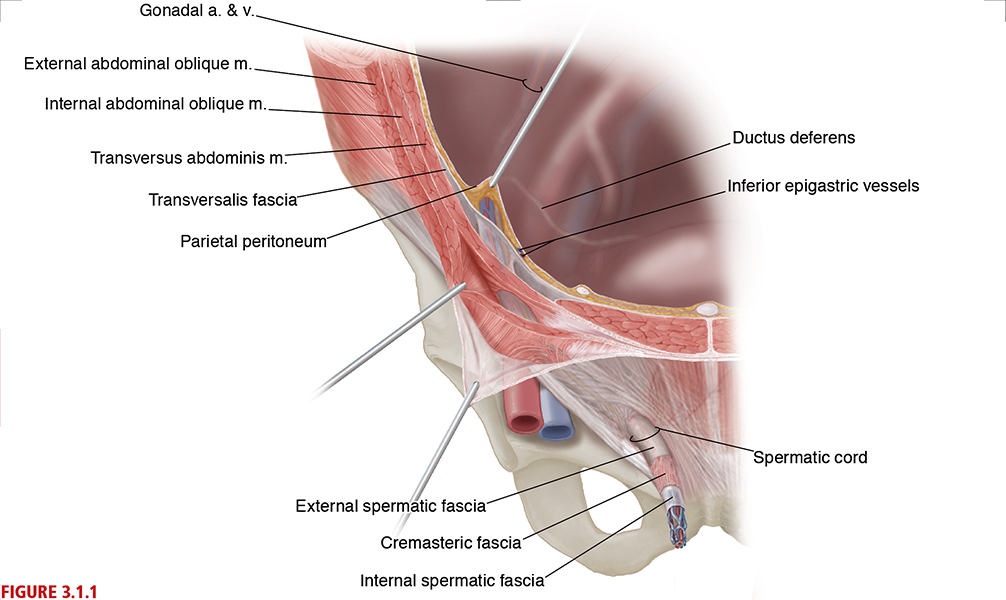 Save
Save
Save
Save