Outdoor Education
English Outdoors organizes five expedition-style, backcountry Outdoor Education trips for international learners of English as a Second Language (ESL) per year. English Outdoors operates as a program within the American Language Institute at The University of Toledo. Student participants in the trip are required to sign up for the corresponding class at the university and sign a Language Honor Pledge.
 
What is the Language Honor Pledge?
All students in Mr. Wrege's class agree to abide by the Language Honor Pledge, a formal commitment to speak, listen, read, and write the language of study as the only means of communication for the entire session.
Why are students required to take the Language Honor Pledge?
The Pledge helps students focus their energies on the acquisition of language skills and to internalize the patterns of communication and cultural perspective associated with English. The Language Honor Pledge plays a major role in the success of the program, both as a symbol of commitment and as an essential part of the language learning process. It ensures that the vocabulary and structures gained in class are "put in motion" right away so they are acquired, used, and not forgotten.
What should I do if I see students violating the Pledge?
You should remind them of their commitment to the Pledge. This need not be a harsh or unfriendly confrontation; in most cases a simple reminder will suffice.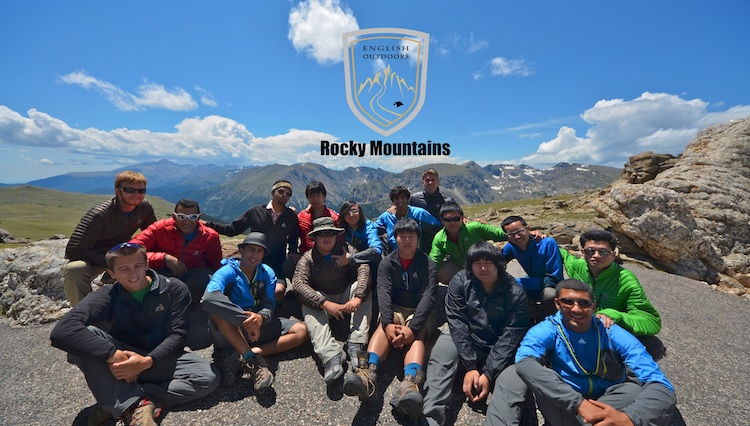 For more information about this opportunity, go to EnglishOutdoors.org
Or to see photos from previous trips, visit our Facebook Page