/cisp/
CISP Administration
/cisp/
Explore Your World 
Resources
Contact Us
Main Campus
Snyder Memorial 1000
Phone: 419.530.5268
Fax:  419.530.5266
CISP@utoledo.edu
International Education Week
International Photo Contest Winners 2013
Photos captured overseas or domestic photos of international events were accepted.
There was a category for students and a category for faculty and staff. 
Three UT students and two employees were recognized for their shots submitted to the 2013 International Education Week Photo Contest.
Winning photos were also highlighted in the UT News on page five of the December 2, 2013 issue.
STUDENT WINING PHOTOS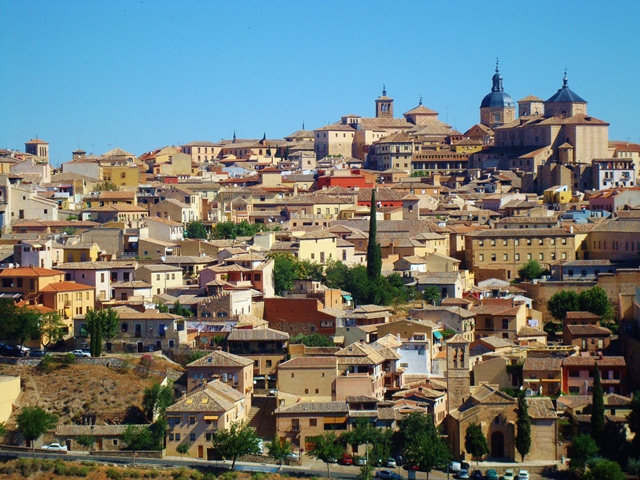 FIRST PLACE
Lydia Kane, a senior majoring in film and video production, took first place in
the student category for her shot of Toledo, Spain.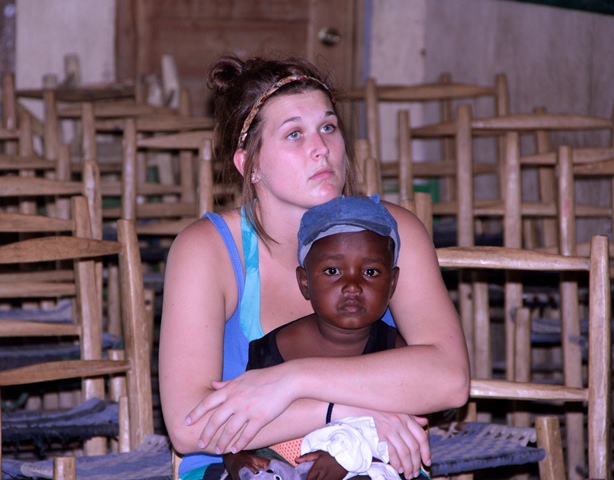 SECOND PLACE
Frances Bradford, a sophomore majoring in communication,
placed second with her shot from Haiti.

THIRD PLACE
Andrea Tsatalis, a freshman studying biology, took third place
with her shot of Olympia, Greece.
STAFF/FACULTY WINING PHOTOS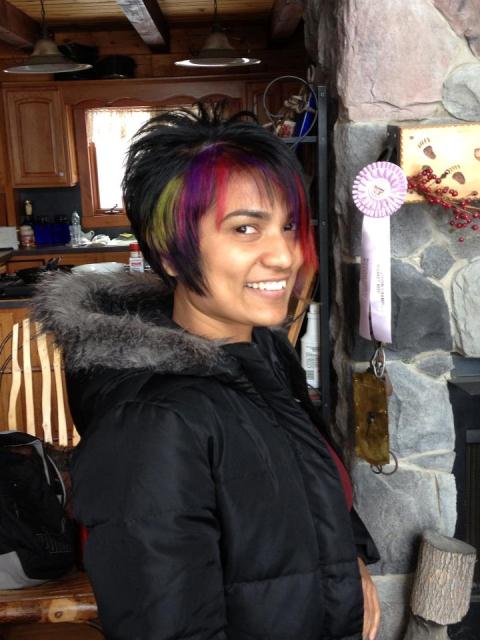 FIRST PLACE
In the faculty and staff category, Elaine Coopshaw, secretary 2 in the College of
Engineering Graduate Studies and Research Administration Office, won first place
with her photo of Anu Mutyala, an electrical engineering and computer science student,
who she calls "Little Bird."  "I have so enjoyed being her friend as she learns to fly,"
Coopshaw said. "This photo was taken at my home in the sticks of rural Wauseon
around Thanksgiving last year."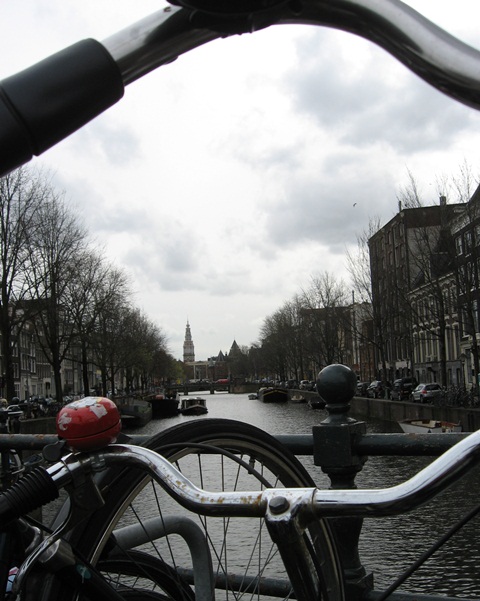 SECOND PLACE
Daniel Klett, university architect in Facilities Planning,
took second place with his shot of Amsterdam.