Funding your Education Abroad
Explore these opportunities for funding your Education Abroad Experience.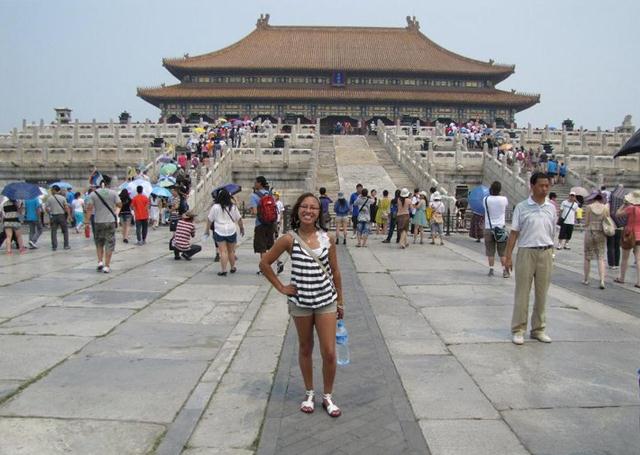 CISP Travel Grant provides needed funds for University of Toledo students to participate in quality international programs. CISP Travel Grants are awarded in amounts from $200 to $1,200. Grant money awarded must be used for travel expenses specific to the overseas program listed on the submitted application.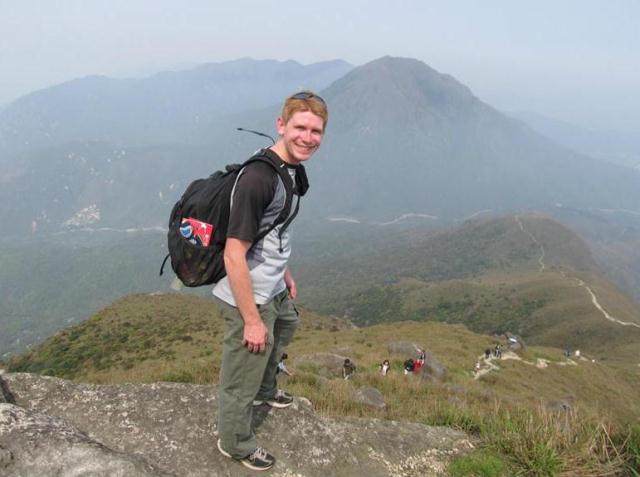 Learn about direct scholarship opportunities for studying abroad, and resources for funding your experience.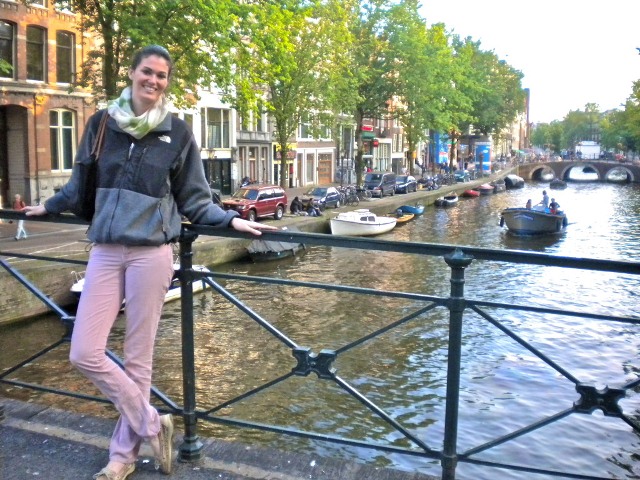 University of Toledo faculty and students interested in prestigious scholarly experiences, such as the Fulbright program or a Rhodes Scholarship, have CISP as a resource to  assist with the rigorous process of applying and preparing for these unique opportunities.