UT Explorers
The UT Explorers team works to enhance the linguistic and cultural competencies of campus learners and scholars while promoting a culture of lifelong learning by providing opportunities for collaboration and engagement with The University of Toledo campuses and the Toledo communities. In short, we are here to have fun and learn from one another. 
Events are open to all UT students.
BRING A FRIEND!   When you see this smiling face next to an event, you can get $5 off for each ticket when you sign-up in pairs of one international student and one domestic student!

Date and time are subject to change, please follow us on Facebook for the most up to date information: @UT Explorers 

Sandpiper Boat Tour
Sep.9, 6:15 pm
Explore the beautiful scene of Toledo on water!


Great Lakes Crossings Shopping Trip
Sep.24, 9:00 am
Get your winter clothes early!

 


Apple Butter Festival 
Oct.9, 10:00 am
One of Toledo's oldest festivals!

 
International Football Tailgate
Oct 15, 1:00 p.m.
Come out and celebrate Homecoming.

Glass Art Making
Nov.10, TBD
Make your own glass ornament.


Thanksgiving Dinner
Nov.24, All day
Enjoy a traditional Thanksgiving dinner with
an American family!


 Lights at the Zoo
Dec.9, 6:00 pm
Enjoy the beautiful Christmas lights at the Toledo Zoo


 

 
International Auto Show
Jan.14, 9:00 am
The largest annual car show in North America!

 
NBA Game Night
Feb.10, 4:00 pm
A real NBA game experience! Join the high five tunnel!


Ski Trip
Feb.18, 2017 9:00 am
Get out and have some winter fun! A must try sport!


Annual International Basketball Night
Feb. TBD, 5:00 pm
Come and support our women's basketball team!
Free T-shirts!


Henry Ford Museum
Mar.18, 9:00 am
It all about history of cars and more!


Birch Run Shopping Trip
Apr. 8, 9:00am
Spring shopping and catch
the greatest deals before going back home.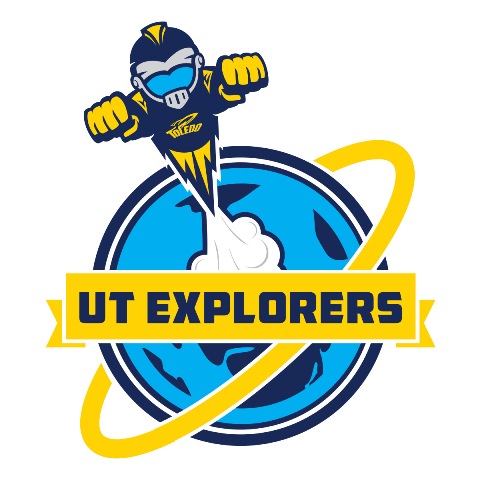 Taste of Toledo



Explore the richness of food in Toledo.
You pay for your own meal and we will pay for appetizers! 
Koreana:  Oct.20, 5:00 pm
Zia's Italian: Nov.17, 5:00 pm
Sakura:  Jan.19, 5:00 pm
Hotpot:  Feb.23, 5:00 pm
Jewel of Toledo:  Mar.23, 5:00 pm
San Marcos:  Apr.10, 5:00 pm