David Strukel, Associate Lecturer of Communication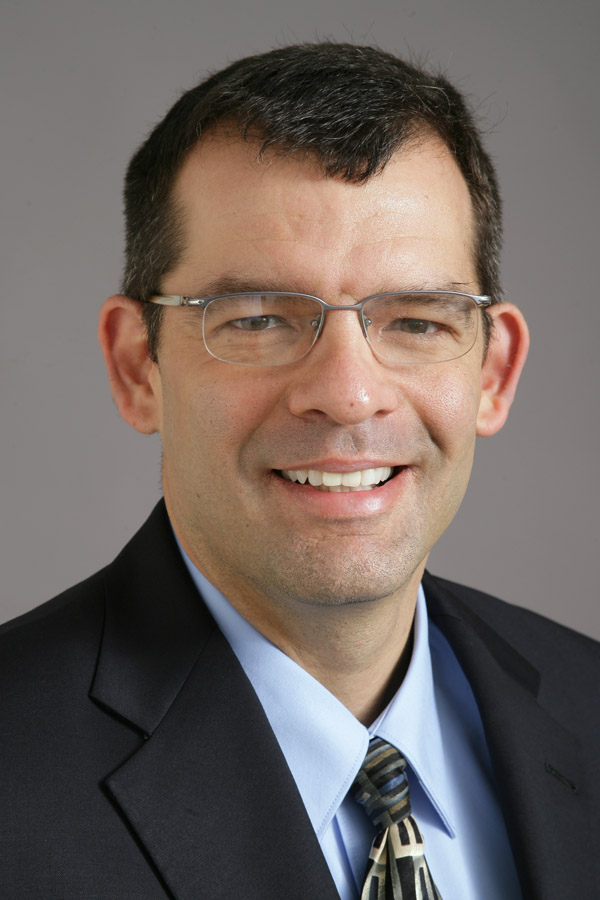 David Strukel
is a full-time lecturer at the University of Toledo, where he teaches Mass Communication and Society, TV Newswriting, Audio Production, Persuasion Theory, Professional Business Communication, and Media Performance.  He is currently co-designing a flipped Public Presentations class for the Honors College through the support of Apple Higher Education. 
Currently a doctoral candidate in Communication Studies at Bowling Green State University, Mr. Strukel earned his bachelor's degree in 1993 from Bowling Green State University in Radio, TV and Film, and a master's degree in 2004 from Kent State University in Career Technical Education.  He has worked as a video broadcasting teacher at Aurora High School, and has worked as an assistant operations manager and sports director, reporter, producer and anchor at Ohio radio stations in Canton, Dover, Akron and Wooster.  He also has worked as production, program and public affairs director for a Clyde, Ohio station, and as an on-air musical host, sports reporter and promotional assistant for a Canton station.  In 2000, he earned a first place award from the Ohio Associated Press (OAP) for Best Sports Operation, as well as OAP awards for Broadcast Writing, Best Regularly Scheduled Newscast and Best Spot News Coverage.
Mr. Strukel's classes at Aurora High School won several awards, including the 2004 Silver Award for Best Music Video and 2004 and 2005 first-place awards for Best Music Video. His students were also named finalists for Best Documentary in 2006 and 2007.   In addition, Mr. Strukel received Omicron Tau Theta's Distinguished Leadership Award in 2004 and, having been nominated by his students, was named the 2006 Wal-Mart Regional Teacher of the Year.
He presented his paper Teen Pregnancy and the Media:  A Pilot Study at the Ohio Communication Association at Marietta College in October 2013. 
Ph: 419.530.4498 | Office: RH 1939
Email: david.strukel@utoledo.edu