Hardware

 CDW-G is the University's preferred supplier for your IT Hardware and accessory needs.
Orders under $5,000 can be ordered via the CDWG website with university issued P-card.


Orders over $5,000 require a university issued purchase order. Obtain a web proposal - create a Banner requisition for academic indexes and a Lawson requisition for clinical indexes. Submit web proposal to Purchasing.


In order to be linked to NJPA/IUC contract and obtain applicable discounts and terms, you must contact Chris Pollack for Account Log On access.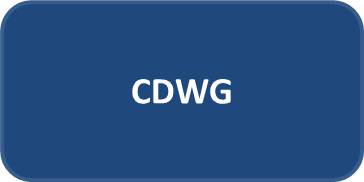 Sales Rep Contact
---
Chris Pollack
312-547-2697
chripol@cdw.com 
Chase Riling
419-206-7806
chasril@cdw.com
UT Contact
---
Sharon Hunt
419-383-5714
sharon.hunt@utoledo.edu