CYLINDER GAS (ACADEMIC/RESEARCH & HEALTHCARE)

Airgas is the University's preferred supplier for academic/research and healthcare related cylinder gas needs.  
Order placement, as well as payment of both product and cylinder rental invoices, is handled online, utilizing the Airgas website. 
Airgas website provides ability to access multiple accounts with single login; ability to create templates for ease of product reorder; ability to pay invoices online utilizing University p-card; access to MSDS and certificates of analysis, as well as verification of order history and cylinder balances. Departments that need to create an online account to access Airgas website are instructed to contact Airgas sales rep for assistance. 
In addition to pricing discounts, the Airgas agreement provides dedicated sales rep, discounted delivery charges and weekly delivery and pickup of cylinders at all University locations.  
Note: departments are responsible for replacement fees associated with lost cylinders.  To ensure costs are kept to a minimum, employees are advised to review their inventory balances regularly and to alert Contract Manager if discrepancy exists.  Employees are also advised to contact Contract Manager when cylinders are being transferred out of their account or if account is closed.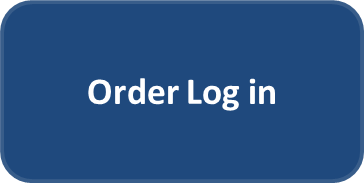 Sales Rep Contact
---
Jim Loeffler 
814-504-8966
james.loeffler@airgas.com

Invoice Rep Contact
---
Vanessa Edwards
216-642-2826
vanessa.edwards@airgas.com


UT Contact
---
Sara Lockett
419-383-5713
Sara.lockett@utoledo.edu