MAINTENANCE, REPAIR, AND ORERATING SUPPLIES               

Grainger is the  University's preferred supplier for maintenance, repair, and operating supply needs.  This is an online process; no requisitions, purchase orders, direct pay forms, etc., are utilized to order these items.   
Grainger will create an online account for new users and assist users with any questions. Grainger provides a dedicated sales representative and discounted pricing on products. 
University employees that do not have a Grainger account should contact the sales rep listed to the right.

Orders are made utilizing University issued p-card on the Grainger website – see order log in below.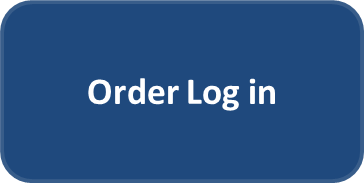 Sales Rep Contact
---
Greg Glowski
419-666-3320
Gregory.glowski@grainger.com

UT Contact
---
Howard Hillard
419-383-5711
howard.hillard@utoledo.edu