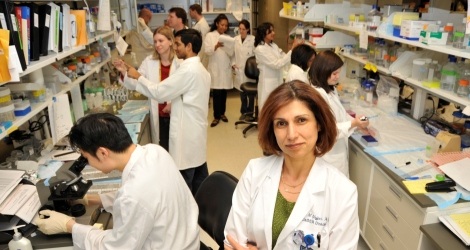 The College of Graduate Studies places a great importance on offering a high-quality graduate experience for our students and is dedicated to providing UT students with a pathway through their education to a successful career. With more than 170 graduate degree programs, The University of Toledo provides both a breadth and depth of knowledge that is unrivaled by many institutions across the country. We are confident that you will find a program to fit your academic and career goals.
Prospective Students
/graduate/
CONNECT WITH Us
Contact Us
Main Campus
University Hall
Room: 3240
Phone: 419.530.GRAD (4723)
Fax: 419.530.4724

Health Science Campus
Mulford Library
Room 117
Phone: 419.383.4112
Fax:419.383.6140
                                     
grdsch@utnet.utoledo.edu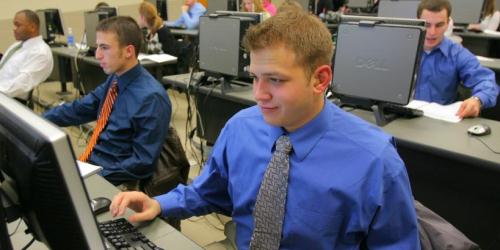 Programs of Study
To search for programs alphabetically, by college, or by degree, look into this section.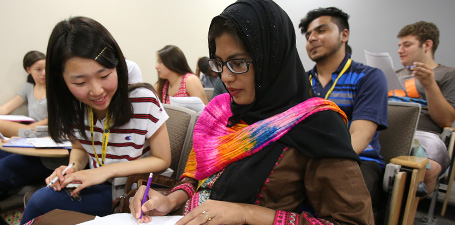 International Admission 
This section contains helpful information for prospective international students.
  Fellowships, Scholarships and Awards
For more information regarding graduate assistantships, tuition, financial aid and scholarships refer to this section.