2015 Jesup Jam!
2016 dates yet to be determined
Jesup Jam is a FREE 2-day event that will be an opportunity for you to engage with your fellow students, meet the Honors faculty and staff, and of course have fun!
As an incoming Jesup Scott Honors College student you will have the chance to engage in the following: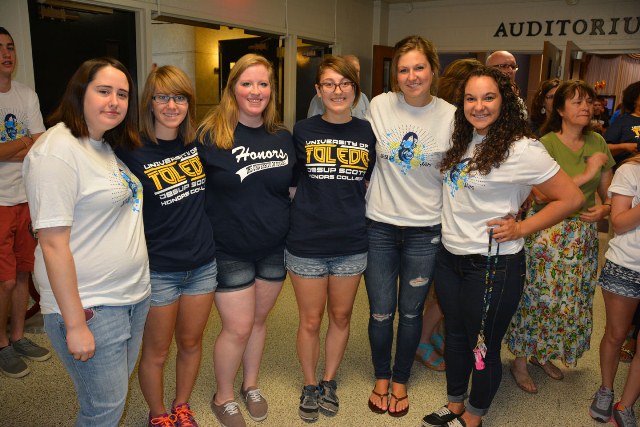 Learn more about the Jesup Scott Honors College
Meet your classmates as well as Honors faculty and staff
Compete with fellow students in an Amazing Race
Have fun at Carnival Day
Participate in a service learning project
The Jesup Jam will span two days the week before classes start.
We will be together on Thursday, August 20th and Friday, August 21st.
Please reserve your space by completing the registration form. 
Registration is closed: deadline is Friday, August 7th at 5 p.m.
You will receive a confirmation email upon receipt of your reservation. We look forward to seeing you on campus. This will be great fun!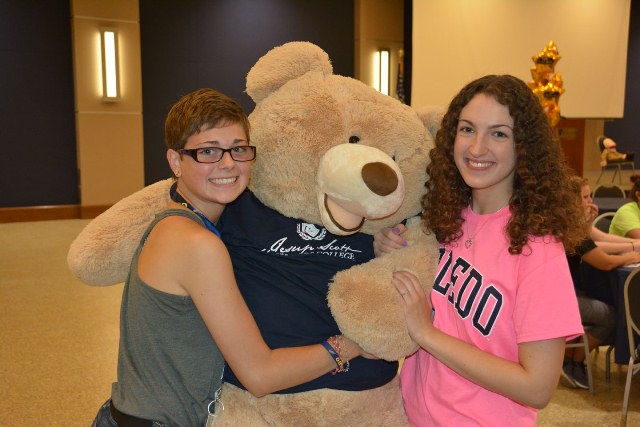 Should you have any questions or need assistance, please contact the Jesup Scott Honors College at 419.530.6030.
***Students living on campus will be able to move in on Wednesday, August 19th in order to fully participate in Jesup Jam.
A schedule of events will be posted soon!
Make sure to follow us on Twitter for updates! @UTHonors