'Journey into the Mind: Science of Implicit Bias and Law' topic of Oct. 25 lecture and CLE
October 11, 2017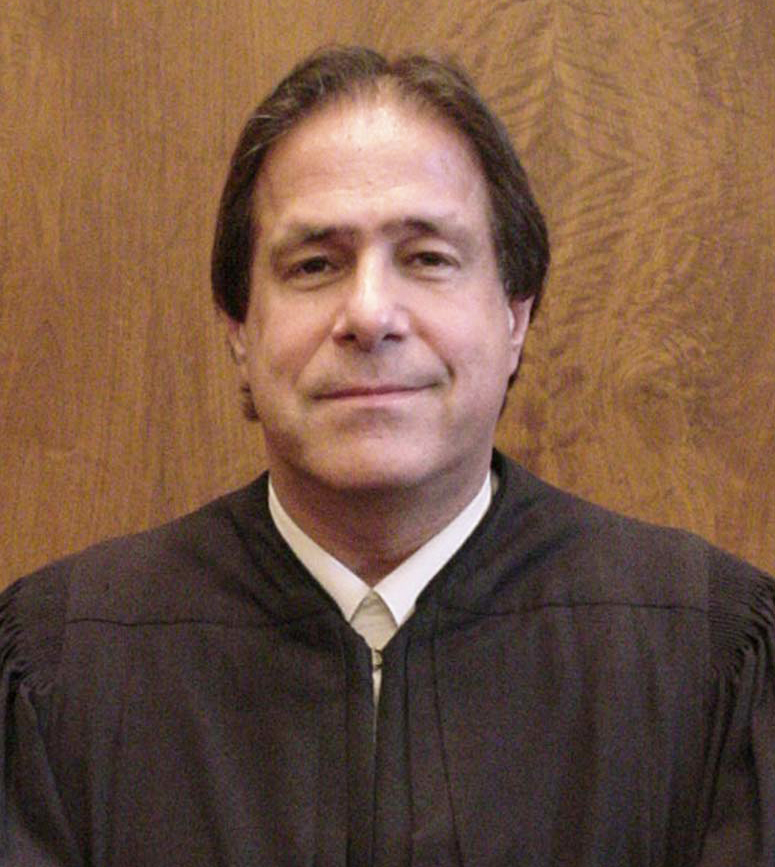 U.S. District Judge Mark W. Bennett will deliver two lectures on Wednesday, Oct. 25, at noon and 6 p.m., in the McQuade Law Auditorium at The University of Toledo College of Law.
The free, public lectures titled "Journey into the Mind: Science of Implicit Bias and Law" are presented by the UT College of Law and the Office of Diversity and Inclusion. 
Bennett, a senior judge on the U.S. District Court for the Northern District of Iowa, is a nationally recognized expert, scholar, empirical researcher, and educator on implicit bias. He is a founding member of the National Implicit Bias Network and has trained more than 1500 state and federal judges on implicit bias.
In 2009, with the assistance of nationally recognized cognitive psychologist experts, Judge Bennett was the first judge in the nation to develop and use an implicit bias jury instruction. His groundbreaking research includes an empirical study of implicit bias in sentencing by state and federal judges, the effect of Afrocentric facial feature and skin tone bias in the criminal justice system, as well as the effect of gender implicit bias in the evaluation and award of emotional distress damages in civil cases.
The 6 p.m. lecture has been approved by the Supreme Court of Ohio Commission on Continuing Legal Education for 1.0 total CLE hours instruction. There is no cost for the CLE credit, but those wishing to receive CLE credit should email maureen.dwyer@utoledo.edu to indicate interest.
Food and beverages will be provided.