School of BRIM (Education)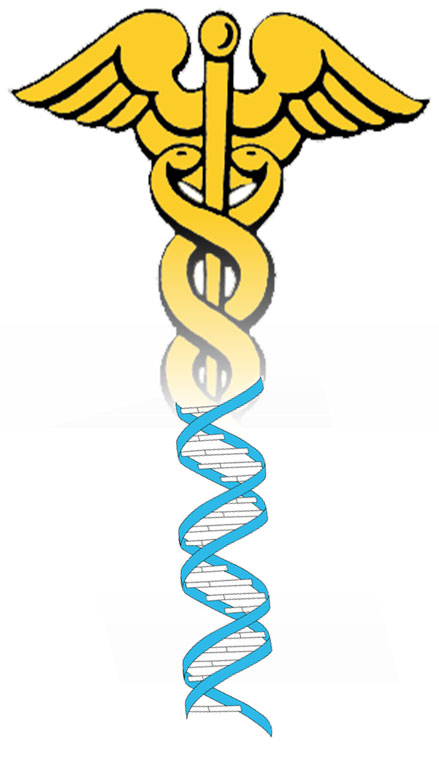 BACKGROUND AND PURPOSE
At the University of Toledo, Schools are designed to cut across College boundaries, to support highly interdisciplinary educational and research programs.


The School of Biomarker Research & Individualized Medicine is housed in the College of Medicine & Life Sciences, but includes faculty and students from the Colleges of Natural Science & Mathematics and of Engineering.


The School of BRIM offers four education/training programs.
     √  Thesis Masters 
          Prepare for a research or professional career.

     √  Professional Science Masters
          Prepare for a job in the biotech sector, with an
          industrial internship
     √  Pipeline BS/MS
          Earn both a bachelors in biology AND a masters
          in bioinformatics in ~5.5 years.

     √  Certificate
          Complete four core courses and earn formal certification.
The purpose of the School of BRIM is to improve health and economic growth in Ohio by providing education, research training, and private sector internship coordination to students in the BRIM areas.


Job opportunities for those with BRIM/bioinformatics training can be seen here.