Residency Program
Additional Orthopaedic Links
Contact Us
Health Science Campus
Dowling Hall
Second Floor, Room # 2440
Phone: 419.383.4020
Fax: 419.383.6170
webmaster@utoledo.edu
Welcome!
The Orthopaedic residency program at the University of Toledo is a five-year, accredited program which accepts four residents per year. The program recently received a commendation from the Accreditation Council for Graduate Medical Education for its educational excellence. Dr. Nabil Ebraheim (shown to the left) is the program director and the department chairman.
The program's atmosphere is informal and relaxed, based on close interpersonal relationships between faculty and residents. The program strives to develop a concerned and competent orthopaedic surgeon capable of confidently pursuing a satisfying practice in general orthopaedics, as well as developing the strong cognitive and clinical foundation required for pursuing subspecialty fellowship training.
General Overview:
The first year of training (PGY 1) is a general internship consisting of:
Six months of Orthopaedic surgery
Three months of structured education in surgery including: multi-system trauma; plastic surgery/burn care; intensive care; or vascular surgery
One month of structured education in the following three areas: physical medicine and rehabilitation, anesthesiology, and rheumatology.

PGY 2 through PGY 5 are spent on the Orthopaedic services, with the PGY 3 year containing a four month basic science research block and a four month rotation at the Shriners Hospital in Lexington, KY. Typically, two residents out of three will go on to fellowship training following graduation from the program. They usually obtain the fellowship of their choice.
Thank you for your interest in our program!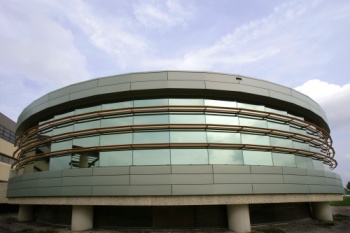 Find us on Facebook