Welcome to the UT Department of Pediatrics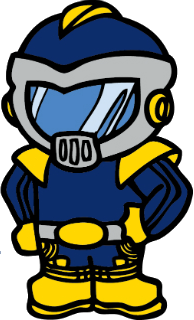 Our department is dedicated to a vital mission: excellence in pediatric patient care, education, research and advocacy.  Our department of well-qualified general pediatricians and excellent subspecialists are recognized as leaders in pediatric care.  The department also administers the pediatric training of medical students and residents.
Please take time to browse our website and learn more about our department.  You can find information on our patient services, educational conferences, faculty research and publications, residency programs and more.
Contact Information:
Department of Pediatrics
Conrad Jobst Tower
2109 Hughes Drive, Floor E
Toledo, Ohio 43606
Phone: (419) 291-0378