Wellness
LCME, ACGME and Joint Commission are increasingly concerned about well-being.  It is important that anyone including resident, student or colleague who needs time off for health care is neither implicitly nor explicitly discouraged.  If we don't take care of ourselves, studies have shown we can't take care of our patients. 
Learn more about well-being at The University of Toledo College of Medicine and Life Sciences.
Residents Self-Evaluation Learn more about Rocket Wellness
---
Upcoming Event: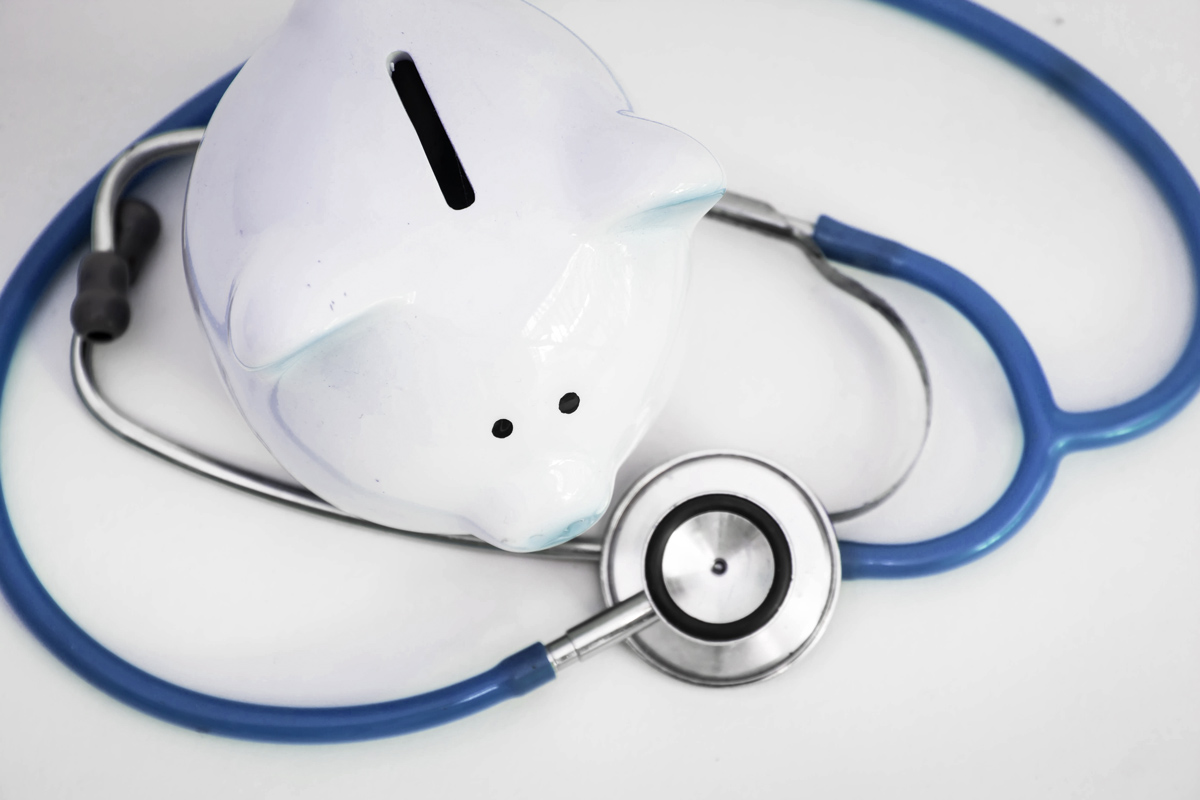 Financial Well-Being Seminar
Please save the date of Monday, Sept. 30 for a one-hour Financial Well-Being seminar.  It will be presented at the Health Science Campus, HEB 100, from 7 to 8 a.m. and at the Toledo Hospital Campus, Education Center Auditorium, from 12 to 1 p.m.  It is oriented to students and residents. Faculty are welcome. It is presented by a practicing physician from the AMA and sponsored by the GME office of UTCOMLS.
RSVP Below:
---
self-directed 

mindfulness
Starting on August 26, 2019, faculty, staff, and students can practice self-directed mindfulness in Mulford Library Building (MLB), Room 517, daily from 7:30 a.m. to 1 pm. MLB 517 is a conference room with chairs, table, and it does not have any windows. If you are interested in scheduling a guided mindfulness session, contact jolene.miller@utoledo.edu. Please be respectful of individuals, who are practicing mindfulness or studying in the open areas on the 5th floor of the Mulford Library Building, and quietly enter and exit MLB 517.  Contact Dr. Lance Talmage lance.talmage@utoledo.edu with comments, suggestions, or concerns.
---
Prevent Burnout
Many strategies are touted and all can help.  Mindfulness, exercise, yoga, and adequate rest all work.  Play or learn a musical instrument, read a nontechnical book, go on a mission trip, or play a game with your family are all recommended.  The key is self-awareness and a willingness to admit that we are fallible and need to take a breather.  We also need to be forthright with our colleagues to offer gentle advice and offer to help.
Signs of burnout
Feeling of dread – going to work, before a procedure, etc.
Increased complaining – often or daily
Irritability – short fuse, temper outbursts
Lapse in confidentiality
Loosening boundaries – complaining to patients, sharing personal anecdotes
These all happen on a bad day but if the frequency is increasing, ask for help or offer to help a colleague
---
Well-Being Tips
Remember that good health habits apply to providers as well as patients.  Do for yourself what you recommend for others!
Do you have a personal physician?

Treating yourself (or your family) is neither objective nor smart.

Have you had screening lab work appropriate to your health, age and gender?

Mammogram, Pap smear, sigmoidoscopy, Blood pressure check, DXA scan?

A dental checkup in the last 6 months.
Adult immunizations

Tetanus, pertussis, Shingrex, HPV and DPT if you are to be around a newborn. 

Advanced Healthcare directive.
Preconception counseling if appropriate.
Physical fitness assessment and plan.
Weight and dietary assessment.

       Calcium, iron, saturated fats, fluid volume and vitamins appropriate to age and gender.

CARE FOR YOURSELF SO YOU CAN CARE FOR OTHERS
---
See Something, Say Something
As physicians, we are taught confidentiality and boundaries constantly.  When we see a colleague in trouble, we tend to turn away unless he/she asks for help.  As a result, suicides and burnout are more prevalent than ever.  We must help each other.  Ask for help, offer to help, or alert someone who can help.  Save a career or maybe even a life. 
---
Resources 
Impact Solutions Employee Assistance Program (EAP) is a well-being service provider available through Human Resources.  They offer confidential counseling for health, mental health, finances, and marriage issues.  It's available to all UT employees and is much underused.  Local referrals are available if the issues exceed the capability of telephone counseling.  Don't suffer silently – call and get help: 1-800-227-6007. 
Worried that you may be approaching burnout, depression, or anxiety?  You can take an individual survey through Well MD. The results and advice are confidential. The survey is validated and widely used.  Residents are strongly urged to take it as a baseline or to detect early or impending burnout. Knowledge is prevention. Know yourself.