About Environmental Sciences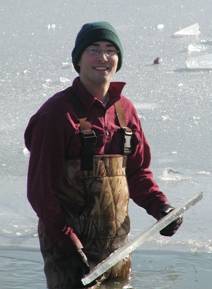 The Department of Environmental Sciences at the University of Toledo is an interdisciplinary group of ecologists and geologists whose research and teaching address environmental issues and fundamental scientific questions. Our department was founded in 2000 with the primary goal of expanding interdisciplinary research on the Earth and our environment. In 2008 we were accepted into the prestigous Association of Ecosystem Research Centers. Our faculty members have expertise in many areas, especially: Earth surface processes, hydrogeology, aquatic ecosystems, land and water remediation, environmental conservation, ecosystem ecology, and global environmental change. Students and faculty research is supported by our associated research centers: the Lake Erie Center, the Stranahan Arboretum and the Plant Science Research Center. External research funding totals over two million dollars annually.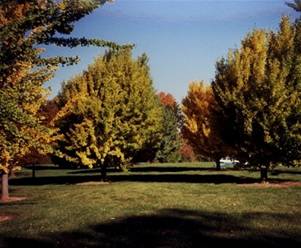 Each year about 50 graduate students receive training in our department and about 40 percent of them are supported by extramural grants. We provide both MS and PhD degrees and strive to give students the training they need to go on to careers in research, natural resource management, other environmental fields, and industry. Students work closely with a faculty advisor and committee. Graduate students become part of a laboratory group that provides an environment of peer-enriched learning and experience.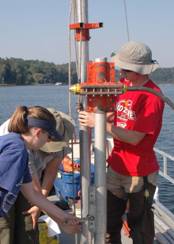 We offer an undergraduate curriculum that draws on the integration of environmentally related courses in natural science, social, political, philosophical and economic disciplines. We strive to provide students with a basic understanding of natural processes as well as marketable, real-life skills. Undergraduate students have the opportunity to participate in research while working with a faculty mentor and can earn course and internship credit, as well as valuable hands-on experience.
Our collaborative approach to a wide variety of research is the basis for interdisciplinary scholarship, which allows us to provide students with a unique learning experience, and provide the scholarly and local community with practical information.