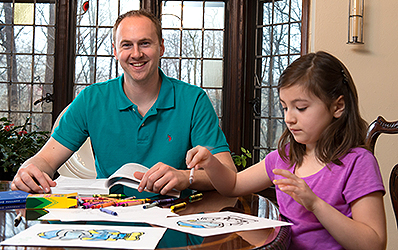 Accredited online degree programs, backed by a university that's been around since 1872. UT Online offers 100% online degrees at the bachelor's, graduate, associate, and certificate levels. Every student receives personal support from a department dedicated to online students.
Learn more about UT Online
The University of Toledo was founded in 1872 and has been offering online courses since 1998. UT Online students benefit from the wide range of services provided by our fully-accredited University, including a talented faculty, comprehensive libraries and research tools, and a dedicated staff.