Professional Development
The Professional Development Committee serves as an advocate for PSA members in all aspects of professional development. . The Committee supports PSA members' professional growth and career achievement by recommending policies and changes regarding professional development to University administration through the Professional Staff Council and Human Resources. Subjects within the Committee's purview include employee orientation, performance appraisal, compensation, training, leadership development, and career paths. The Committee may also act on any other topic related to PSA members' professional development.
UPCOMING TRAINING
Budget Management
Why have a department budget? Have you ever wondered? Come to our November professional development session on Budget Management and find out. Tips on reviewing your department's fiscal year budget and tracking expenses against your budget will be discussed. The presentation will include Web Report Library reports to assist you in this responsibility. Presented by Patty Pertz, Sr Budget Analyst and Monica Leppelmeier, Department Administrator 2. 
Friday, November 15, 2019
Health Science Campus
3:00 - 4:00 p.m. 
COB 2401
Friday, November 22, 2019
Main Campus
4:00 - 5:00 p.m. 
RH 1530 (Rocket Room)
Critical Conversations with Terrie Kovacs, Director HR Academics & Talent
February 2020
More information coming soon!
Thursday, February 20, 2020
Main Campus
4:00 - 5:00 p.m.  
CA 1030 (Center for Admin support)
Thursday, February 27, 2020
Health Science Campus
3:00 - 4:00 p.m. 
COB 2401
---
Professional Development Assistance Award
Qualified full-time PSA members* are eligible to receive up to $100 towards their professional development experience. Total funds available for Professional Development Assistance Awards will be determined by the PSC Professional Development Committee and funding is granted on a first come, first served basis.
The PSA Professional Development Assistance Award can reimburse the following expenses:
Airfare
Car mileage
Parking fees
Lodging
Conference registration fees
Professional Development Assistance Award Application
---
Past Professional Development Workshops
---
2019-2020 MEMBERS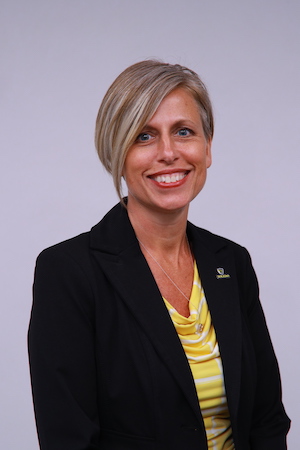 Stacy Jenkins - Co-Chair
stacy.jenkins@utoledo.edu
Demya Wimberly - Co-Chair
demya.wimberly@utoledo.edu 
Christina Bentlage

Jessica Faber

Melissa Hansen

Aleiah Jones

Julie Radwanski