Professional Development
The Professional Development Committee serves as an advocate for PSA members in all aspects of professional development.  The Committee supports PSA members' professional growth and career achievement by recommending policies and changes regarding professional development to University administration through the Professional Staff Council and Human Resources.  Subjects within the Committee's purview include employee orientation, performance appraisal, compensation, training, leadership development, and career paths.  The Committee may also act on any other topic related to PSA members' professional development.
Save the date for our first professional development workshop of the semester! On Thursday, October 11th from 9:00 - 11:00am in Field House 1060 join Mel Gleckler and Dr. Lei Song for a workshop on creating accessible documents in Word and PowerPoint.  Space is limited so please register early HERE.
Are You ADA Compliant?
If you create emails, documents, flyers, or presentations for your division, do you know how to make them accessible for all users? Learn how to create emails, PowerPoint presentations, Word documents, and PDF conversions of Word using powerful accessibility tools in Microsoft Office and universal design principles. Creating accessible content isn't just the right thing to do—it's the law. The Americans with Disabilities Act (ADA) prohibits discrimination against individuals with disabilities; Title III specifically addresses public accommodations including effective communications.
"Buried Benefits" Information presented by Kate Johnson
2018-2019 MEMBERS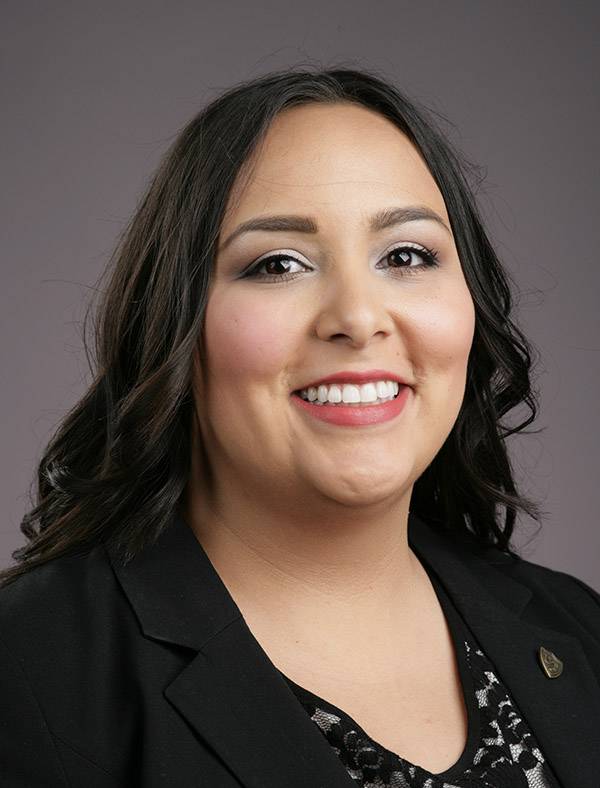 Aleiah Jones - Chair
Aleiah.Jones@utoledo.edu
Christina Bentlage

Kari Dilworth

Stacy Jenkins

Aimee Mendelsohn

Julia Radwanski

Lauren Shackleford