Professional Development
The Professional Development Committee serves as an advocate for PSA members in all aspects of professional development.  The Committee supports PSA members' professional growth and career achievement by recommending policies and changes regarding professional development to University administration through the Professional Staff Council and Human Resources.  Subjects within the Committee's purview include employee orientation, performance appraisal, compensation, training, leadership development, and career paths.  The Committee may also act on any other topic related to PSA members' professional development.
UPCOMING PROFESSIONAL DEVELOPMENT
On April 23rd at noon in Rocket Hall 1530 we will welcome Brent Tabler from Ohio Deferred Compensation to campus. Invest in Your Future – this curriculum features the benefits of planning for retirement via employer-sponsored supplemental retirement plans.  Evaluating how pension plans provide part of what is likely necessary for retirement and the concepts of tax-deferring, compounding and how to invest are included.  Security, Simplicity and Control are the key messages. Register here. 
During this workshop you will:
Discover the importance of investing in your future
Identify your retirement income needs
Recognize how your deferred compensation plan can help you invest in your future
Prepare your Action Plan
Professional Development Assistance Award 
Qualified full-time PSA members* are eligible to receive up to $100 towards their professional development experience. Total funds available for Professional Development Assistance Awards will be determined by the PSC Professional Development Committee and funding is granted on a first come, first served basis.
The PSA Professional Development Assistance Award can reimburse the following expenses:
· Airfare
· Car mileage
· Parking fees
· Lodging
· Conference registration fees
Professional Development Assistance Award Application
Past Professional Development Workshops
Introduction to Microsoft OneDrive presentation
"Buried Benefits" Information presented by Kate Johnson
2018-2019 MEMBERS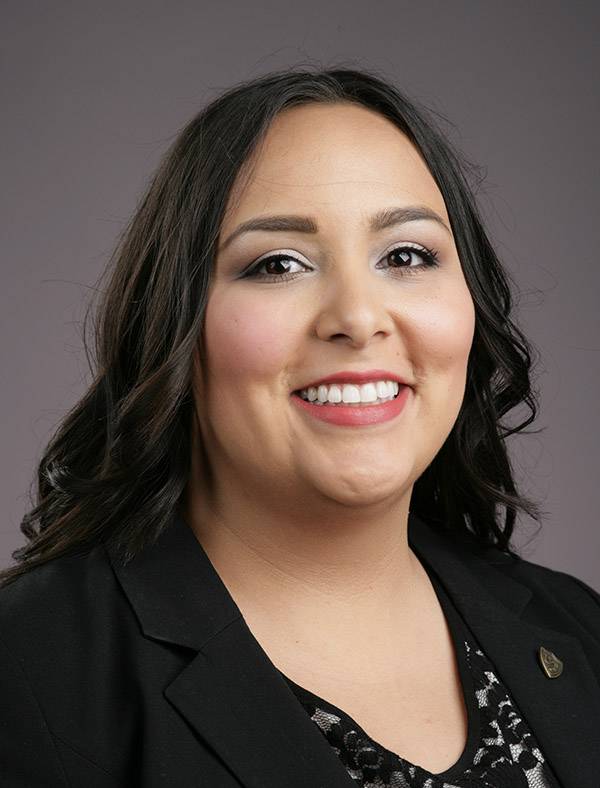 Aleiah Jones - Chair
Aleiah.Jones@utoledo.edu
Christina Bentlage

Kari Dilworth

Stacy Jenkins

Aimee Mendelsohn

Julia Radwanski

Lauren Shackleford