Professional Development
The Professional Development Committee serves as an advocate for PSA members in all aspects of professional development.  The Committee supports PSA members' professional growth and career achievement by recommending policies and changes regarding professional development to University administration through the Professional Staff Council and Human Resources.  Subjects within the Committee's purview include employee orientation, performance appraisal, compensation, training, leadership development, and career paths.  The Committee may also act on any other topic related to PSA members' professional development.
Save the date for our first professional development workshop of the semester! On Thursday, October 11th from 9:00 - 11:00am in Field House 1060 join Mel Gleckler and Dr. Lei Song for a workshop on creating accessible documents in Word and PowerPoint. The workshop has reached capacity! Thank you to everyone who is registered. 
Our next workshop will be Becoming Trauma Informed: Understanding Trauma on Tuesday, November 20th from 8:30 - 10:30 a.m. in Rocket Hall 1530. In this session learn the basics of what causes trauma, the types of trauma that exist as well as the importance of trauma-informed care. Presented by: Sharon Helle with the Lucas County Trauma-Informed Care Coalition
Register HERE.
"Buried Benefits" Information presented by Kate Johnson
2018-2019 MEMBERS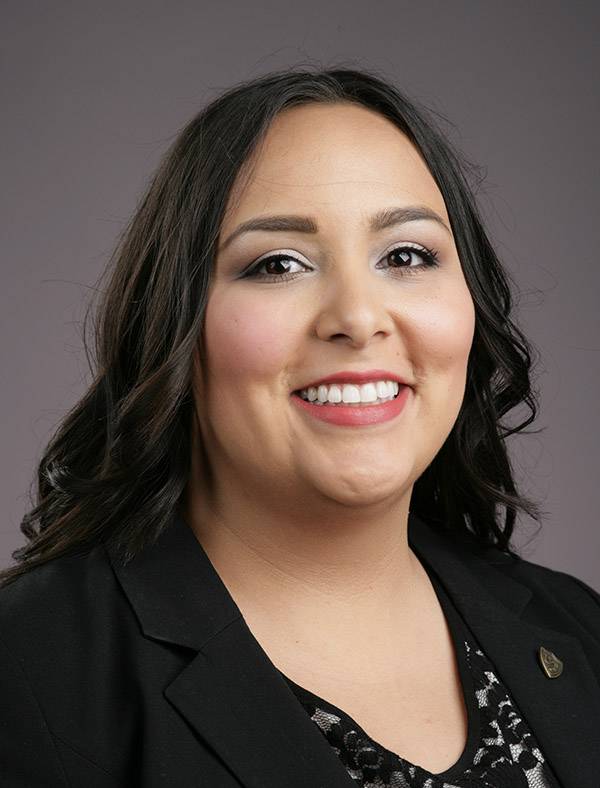 Aleiah Jones - Chair
Aleiah.Jones@utoledo.edu
Christina Bentlage

Kari Dilworth

Stacy Jenkins

Aimee Mendelsohn

Julia Radwanski

Lauren Shackleford