Deb Krohn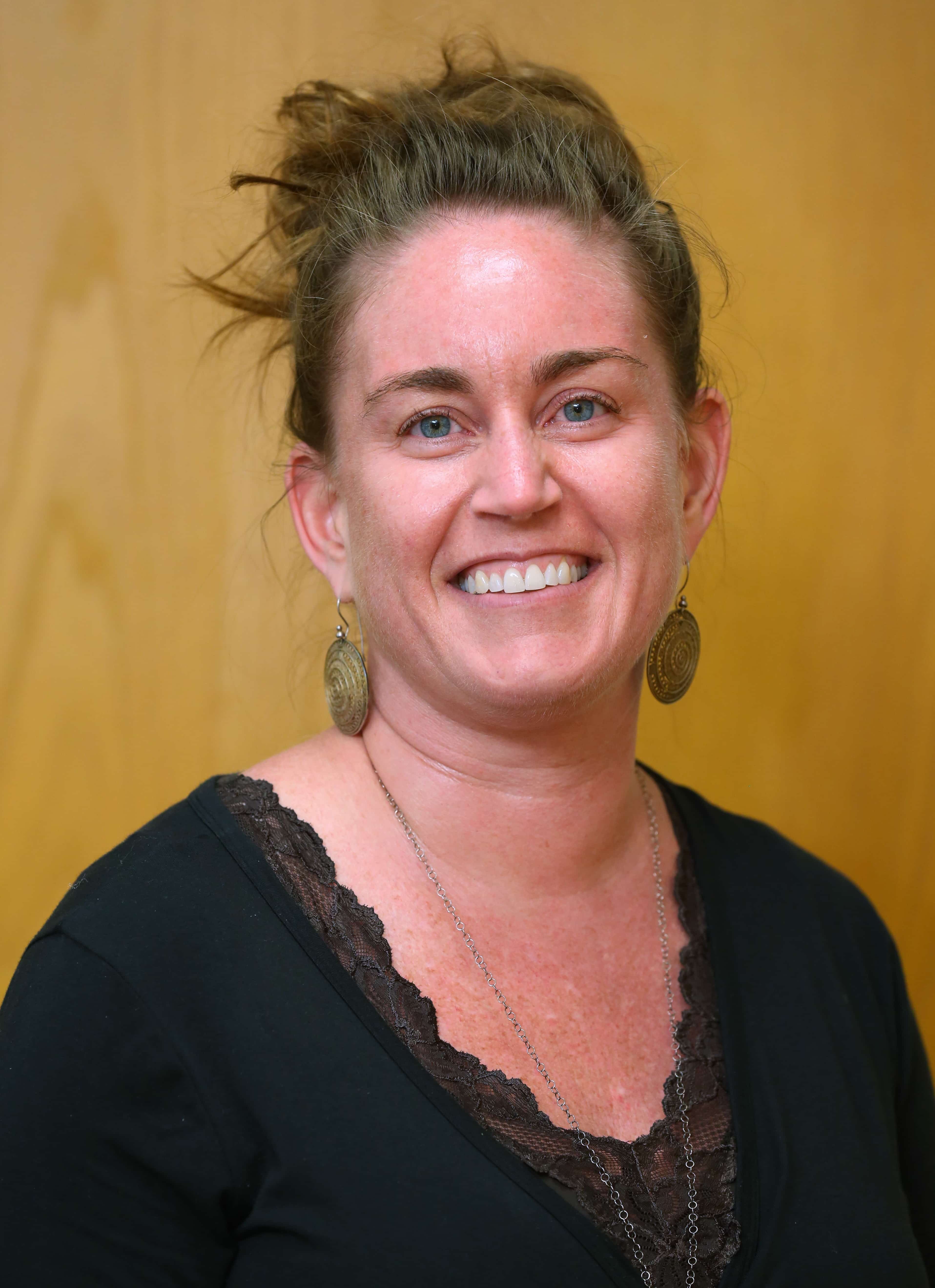 deborah.krohn@utoledo.edu
419.530.2549
Deb Krohn serves as the Global Health Program Advisor for the UT College of Medicine and Life Sciences and is responsible for coordinating all international clinical electives and medical missions for our domestic medical students traveling abroad as well as our international affiliate partners' students coming to UTMC for clinical rotations. This year alone, over 200 domestic students studying in the health sciences will have participated in Global Health electives and/or medical missions and Deb will have successfully hosted over 20 international students here at UTMC for clinical rotations. Deb partners with the UT Transit Services, Environmental Services, Center for International Studies and Programs, Lofts at Gateway, and the Office of Medical Education faculty and staff to facilitate international exchanges. 
Additionally, Deb serves as the Study Abroad Specialist in the College of Business and Innovation. She collaborates with the UT Center for International Studies and Programs Office, informing all domestic students in the College of Business of their academic study abroad opportunities through various third party providers and faculty-led programs.
Deb stumbled upon a career in Higher Education in 2002 (after graduating from Xavier University with a Bachelor's Degree in English) when she was hired on as a part-time CFD (Counselor for the Day) in the UT Adult, Transfer, and International Admissions Office. In 2003, she transitioned over to the Direct from High School Admissions Office where she delivered the daily University of Toledo presentations to prospective students and their families while completing her graduate assistantship and Master's Degree in Higher Education. Deb transitioned into academic advising (and found her true passion helping students navigate their college careers) with the College of Engineering in 2005 and blended academic advising and international education (another passion she discovered after traveling to China) in the College of Business in 2007 and the College of Medicine in 2011. 
Deb has served various roles with the Professional Staff Council including Co-Chair, Vice Chair, and Scholarship Chair since 2007. Deb currently chairs the UT Global Health Committee, collaborating with both the UT College of Medicine and Life Sciences' Office of Medical Education and Clinical Curriculum Committee as well as various UT international education committees within the Center for International Studies and Programs in an effort to continue to expand experiential learning both for our students as well as prospective international visiting students. Deb has been a long-standing supporter of the University of Toledo's Women's Commission as well as the Toledo Academic Advising Association.