PSA Scholarship Committee
The Scholarship Committee is responsible for following the PSA scholarship guidelines and for assisting the PSA in awarding the PSA scholarship each year.
Additional information and requirements for the scholarship along with past recipients can be found here.
The 2019 Scholarship Application is now open! Please visit the Scholarship page for information and to access the submission form. 
2017-2018 Members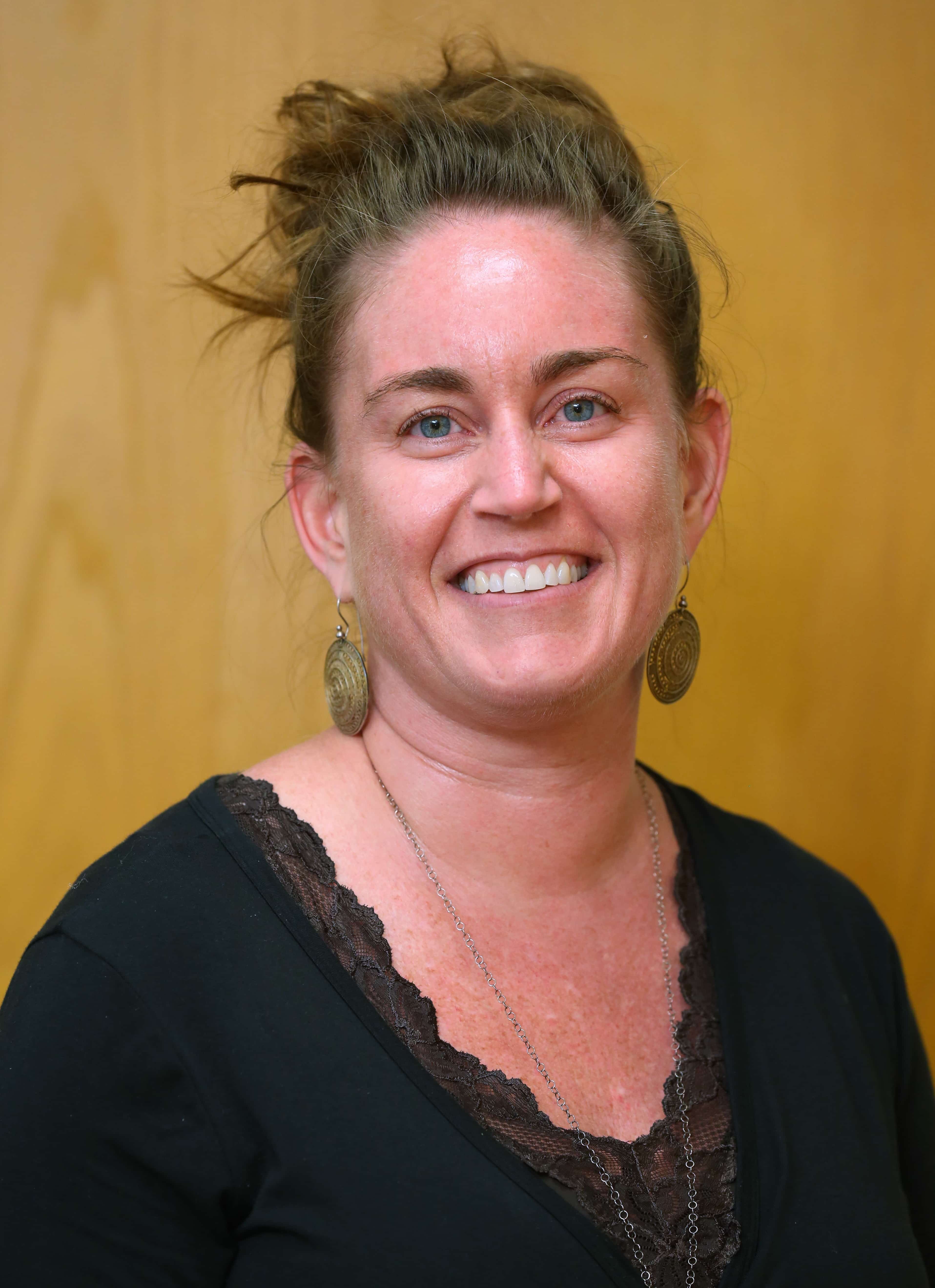 Deb Krohn - Chair
Deborah.Krohn@utoledo.edu
Kari Dilworth
Susan Edinger
Melissa Gleckler
Melissa Hansen
Sherri Kaspar
Robyn Marrufo
Carol Stamm
Jessica Weigle