The Office of Student Involvement seeks to build community and is committed to providing students with opportunities for involvement that will enhance and complement their UT experience.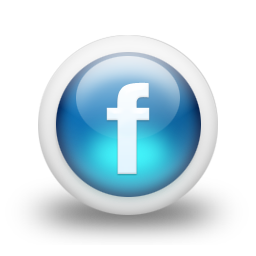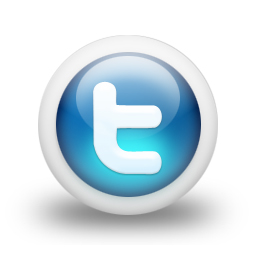 Looking for something to do?  Choices are right here...
GET INVOLVED!
Main Menu
/studentaffairs/
Resources
Get Connected
UT's traditional events range for homecoming, dance marathon, Songfest, and more.
Services, programming and resources for UT commuter students: off-campus housing resources, a commuter lounge and referrals to help commuter students succeed.
Join a Greek organization and build your leadership skills, give back to the community, and create bonds of brotherhood and sisterhood. 
Learn more.
Resources to aid student organizations from room reservations, DJ reservation, publicity and more. 
Join the UT community in service experiences that foster civic responsibility through active learning and guided reflection.
Events and activities designed to bring international and American students together to share cultures and build friendships.
   EVENTS                                                                      TRADITIONAL  EVENTS