Writing Center Resources
University Resources
Hours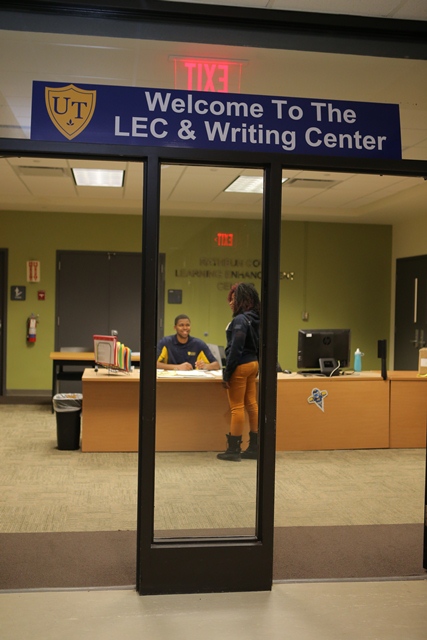 The Writing Center will be open by appointment only during the summer.  Please call (419) 530-2176 to schedule your appointment.
Appointments must be made 24 hours in advance. 
Location: Carlson Library 0130 (lower level)
Walk-ins: We can assist with student walk-in on Fridays, and Monday through Thursday when there are no appointments scheduled.
Sessions:  Writing Center peer reader assistance is provided throughout the academic year. Typically, a student will work with a tutor for 25-minute or 50-minute session. 
The 50-minute session is recommended for longer papers (greater than 3 pages), such as group projects, research papers, or senior thesis. 
The 25-minute sessions work well for shorter documents (3 pages or less), brainstorming sessions, and/or assistance with MLA, APA, or other citation. 

Students working on extensive writing projects often meet with a tutor more than once for more sustained individualized guidance.