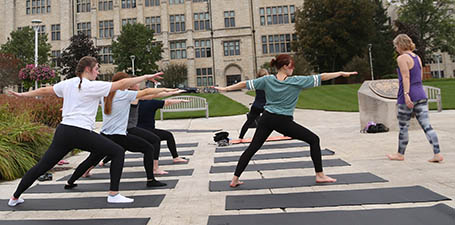 CONTINUE YOUR UT EDUCATION WHILE AT HOME FOR THE SUMMER.
If you are going back home for the summer, take online courses at The University of Toledo and get ahead in fulfilling your course requirements. 

There are hundreds of courses offered at all levels; and since you are taking the classes from UT, there are no worries about transferring your credit.

View the list of courses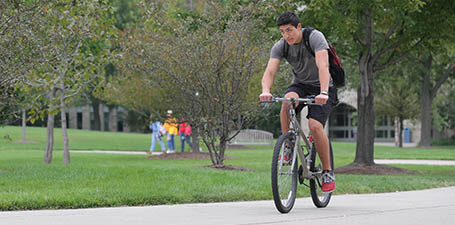 Doing a co-op or internship in toledo for the summer? Be our guest at UT.
If you are working in Toledo this summer, consider picking up a class or two at The University of Toledo as a guest student. UToledo courses are available on campus and online, and will transfer to any regionally accredited institution.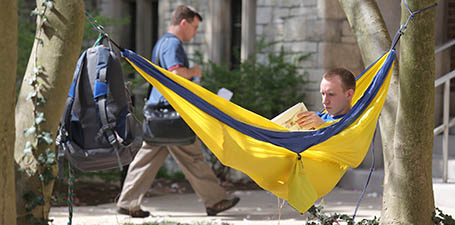 SUMMER SESSION DATES.
Twelve week session
Begins May 14 - Aug. 3

Eight week session
Session III: Begins June 11 - Aug. 3

Six week sessions
Session I: Begins May 14 - June 22
Session II: Begins June 25 - Aug. 3

Need help registering for courses?