WHY CHOOSE TO BECOME A SUMMER SCHOLAR? 
As a Summer Scholar, you will have the following advantages entering your first year at UToledo:
Become more familiar with UT's campus!
Start your support network before classes even begin!
Learn study, organizational, and research skills!
Strengthen your skills in math and science.  
Develop strategies to assure your success! 
Is Summer Scholars for You?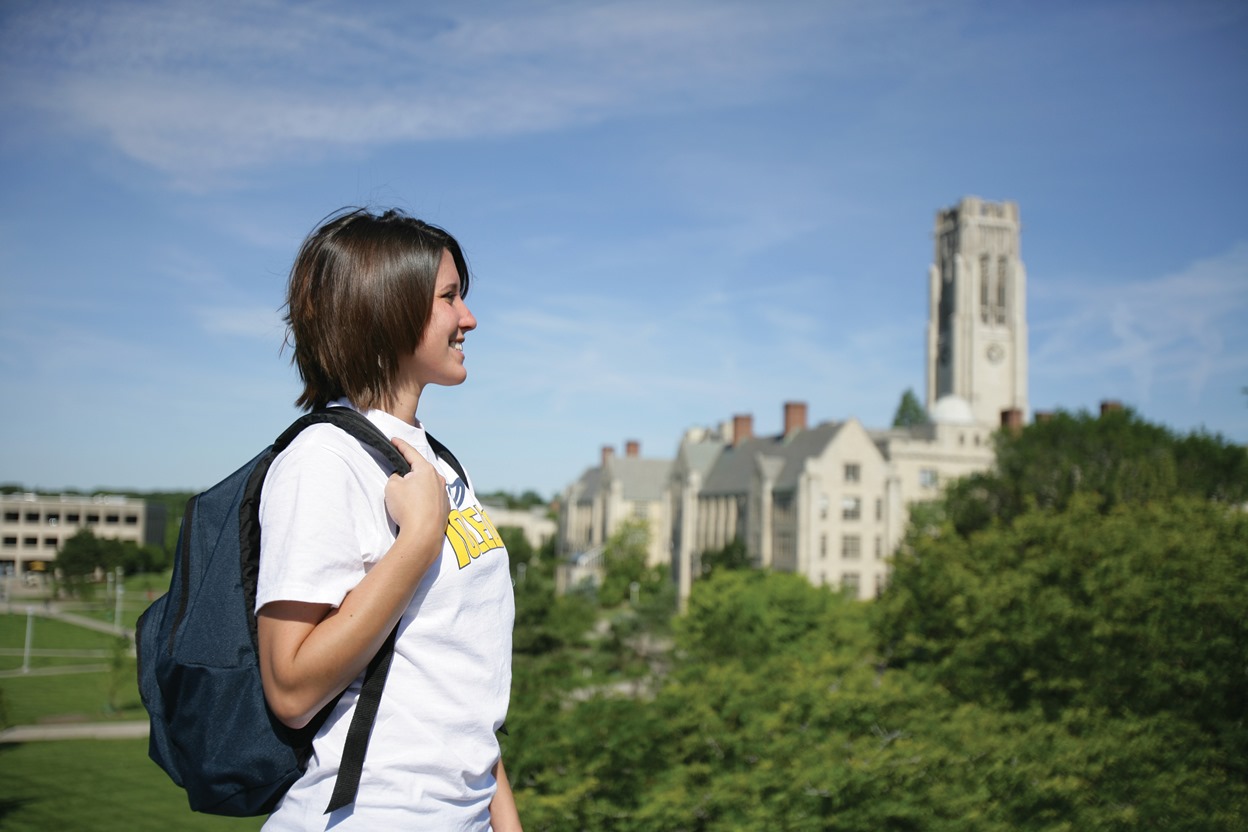 Yes! Students who participate in programs similar to Summer Scholars have higher GPAs during their first years compared to non-participants and are more likely to continue to their second year of college and on to graduation! 
It's not just work! There is a lot of fun during the Summer Scholars Program!

As a Summer Scholar, you will have the opportunity to participate in team-building and leadership development opportunities! You will also see what the city of Toledo and the University have to offer! 
Themed Learning Communities
Once you complete the Summer Scholars program, you will transition into a Themed Learning Community (TLC) for fall semester. 
What is a Themed learning Community? 
It is a group of three courses taken by the same cohort of about 20 students during the course of a semester. These courses are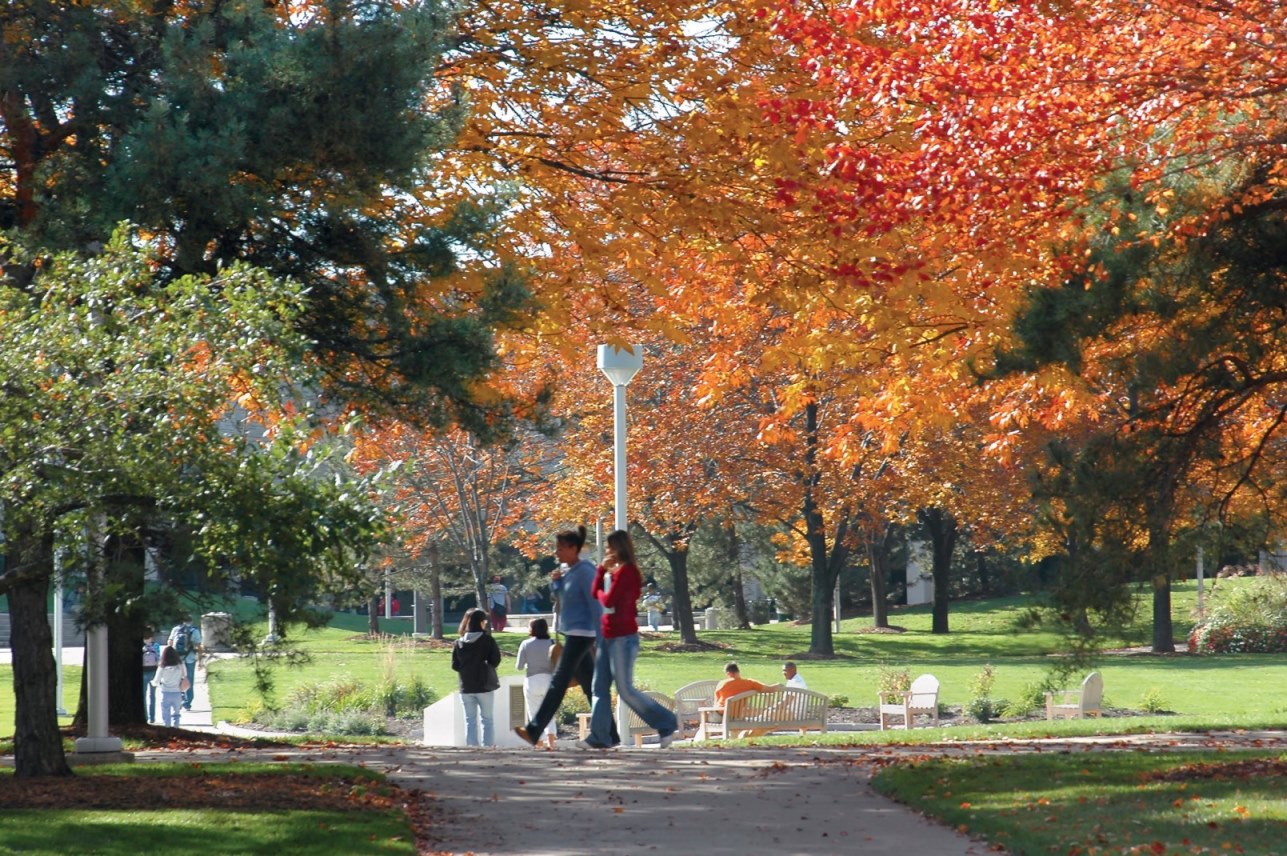 taught in a way that allows you to explore a common theme across all of your TLC classes and plan multiple pathways to future careers. 
What are the options for Themed Learning Communities?
Exploring Healthcare Professions
This TLC provides students who are interested in healthcare professions with foundational knowledge for success in a variety of UT healthcare programs.  


Classroom to Boardroom
Are you interested in a career path in business? In Classroom to Boardroom, students will focus on leadership skills, business operation practices, and innovation in a global economy.


Changing the World: Peace & Justice Studies
Are you interested in making a difference in the world? In Changing the World, students will explore how they can transform their communities  by engaging in explorations of politics, justice, and peace making


Creating Your Future
In this TLC, students will engage in processes of self-discovery, and explore various major and career options.


Science & Tech Connect
This TLC is for students who want to shape the world through teir interests in STEM (Science, Technology, Engineering, and Mathematics). 
Eligibility Requirements
You must be a direct-from-high-school, first-year student admitted to University College at The University of Toledo.
You must have a 2.0 or higher high school GPA.
You must commit to participating in a Themed Learning Community for fall semester 2017.
Summer Scholar program participants will be charged a $75 program fee, which is payable upon acceptance to the program. 
Each student moving into a residence hall early will be charged a $125 housing supplemental fee on the fall bill. 
SUMMER SCHOLAR PEER MENTOR
Find out more about being a Summer Scholar Peer Mentor and the application here!