Alumni Highlight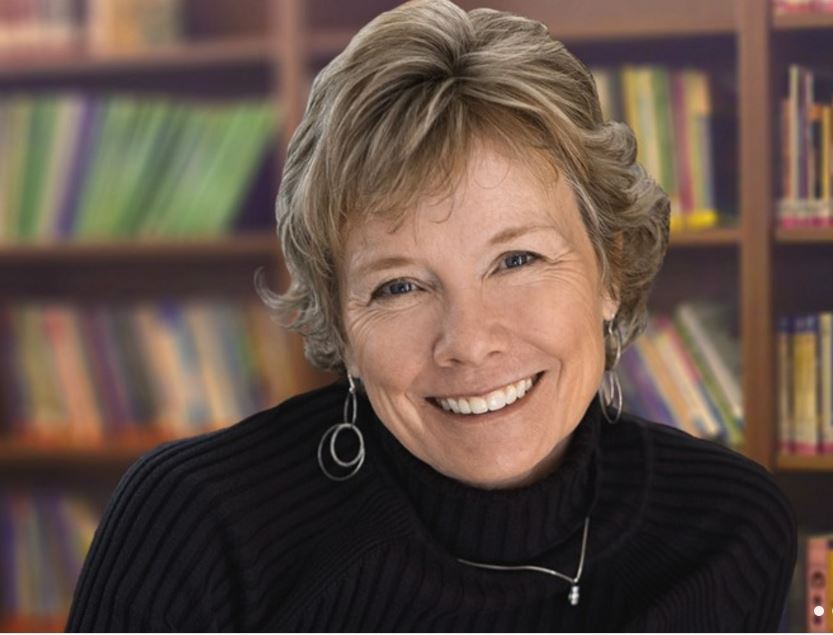 Julie Rubini '13, IDVP Individualized Program
Author
Hidden Ohio and Missing Millie Benson: The Secret Case of the Nancy Drew Ghostwriter and Journalist
Founder - Claire's Day





"Obtaining my bachelor's degree was a personal goal for many years. Having been successful in my marketing and sales career with an associate degree, as I transitioned into writing, I  longed for further study in this area. I was able to accomplish both through an individualized program, taking as many writing and writing-related courses as possible while accomplishing my goal. I am grateful to the support of staff at University College for assisting me on my educational journey."
Outstanding Alumna Award 2015
---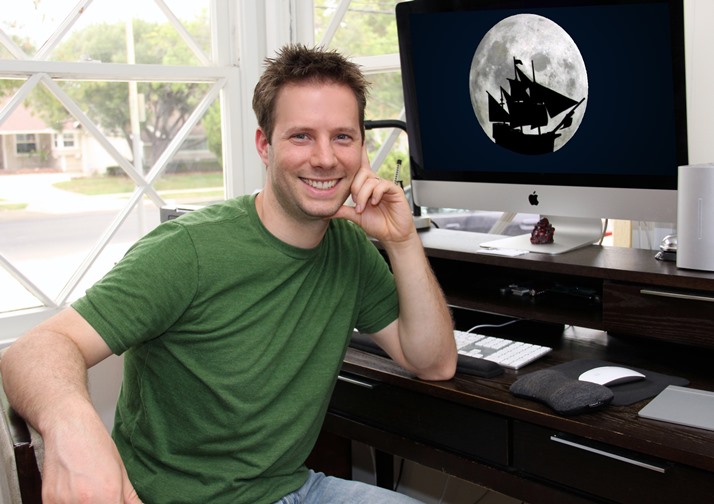 Eric Miller '05, IDVP Individualized Program
Eric Miller Productions
Think Bink: UT Alumnus to release a series of animated shorts
"I came to the University of Toledo to study 3D Animation in the Cyber Arts Program.  I soon realized UT had much more to offer me.  If I stayed in the Cyber Arts program, I wouldn't have been able to take all the additional courses I needed to achieve my goals while also taking all the required core classes.  By switching to University College, I was able to design a major that gave me everything I needed for my future.  This included areas of study in Film & Video, Communication, Cyber Arts (Animation), and Business. I'm very grateful that University College allowed me to design a major which fit my unique career path."
---
Col. Jonathan Beasley '94, IDVP Individualized Program
U.S. Army Colonel

Highlighted in The University of Toledo Class Notes for promotion.  
"Entering college I knew that I wanted to serve as an Officer in the Army however no degree offered a way to support my ROTC experience.  As a result I struggled academically my first year of college- then I discovered University College. Together we built a program from several degree fields tailored for me-political science, geography, communication and  language training.  This program improved my academic performance, enhancing my collegiate experience.  After 23 years of military service I credit my success to the foundation that University College gave me."