Online Learning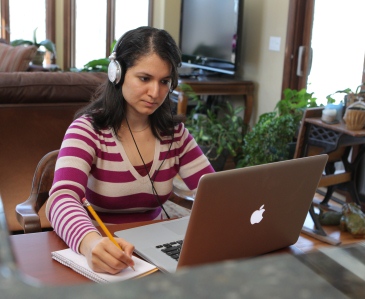 The University of Toledo's online degree programs allow students to earn a college degree from The University of Toledo no matter what your schedule is or where you live. Like students on campus, online students get a first-rate education from top faculty, but the added flexibility that online study provides.
University College is dedicated to opening doors for all students who need flexibility to achieve their education and career goals with online courses and degree options.
Want to explore UT's online degree programs?
Visit UT Online