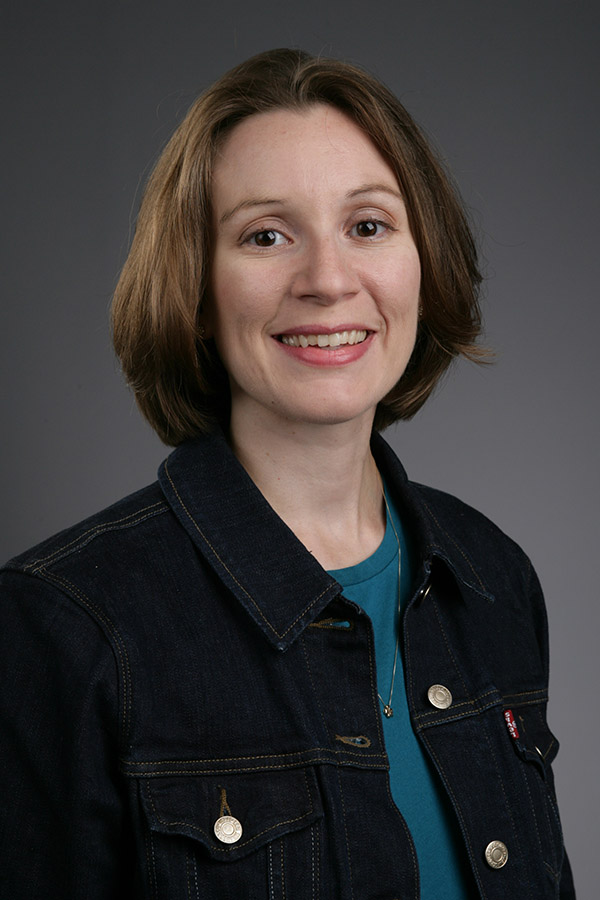 Aimee Mendelsohn, Director, Exploratory Studies
Rocket Hall 1300
419.530.3142
aimee.mendelsohn@utoledo.edu 
Aimee Mendelsohn is the Director of Exploratory Studies for University College. She directs the advising, programming, on-boarding, and day-to-day operations of the unit that services all undecided and major ineligible students. Aimee has worked at The University of Toledo for over four years, and during this time she has worked in the College of Pharmacy and Pharmaceutical Sciences, and in the Judith Herb College of Education. Aimee is a member of the National Academic Advising Association and an active volunteer with the Toledo Museum of Art and the Toledo/Lucas County Metroparks.
Education:
Bachelors of Science in Education: Early Childhood Education
Masters of Education: Curriculum and Instruction
Masters of Education: Higher Education Administration
Specialist in Education: Administration and Supervision
* Currently pursuing a Doctor of Philosophy in Educational Psychology