Why Choose to Become a Summer Scholar?
Get a sneak preview of UToledo…
and jump-start your success in our Summer Scholars program!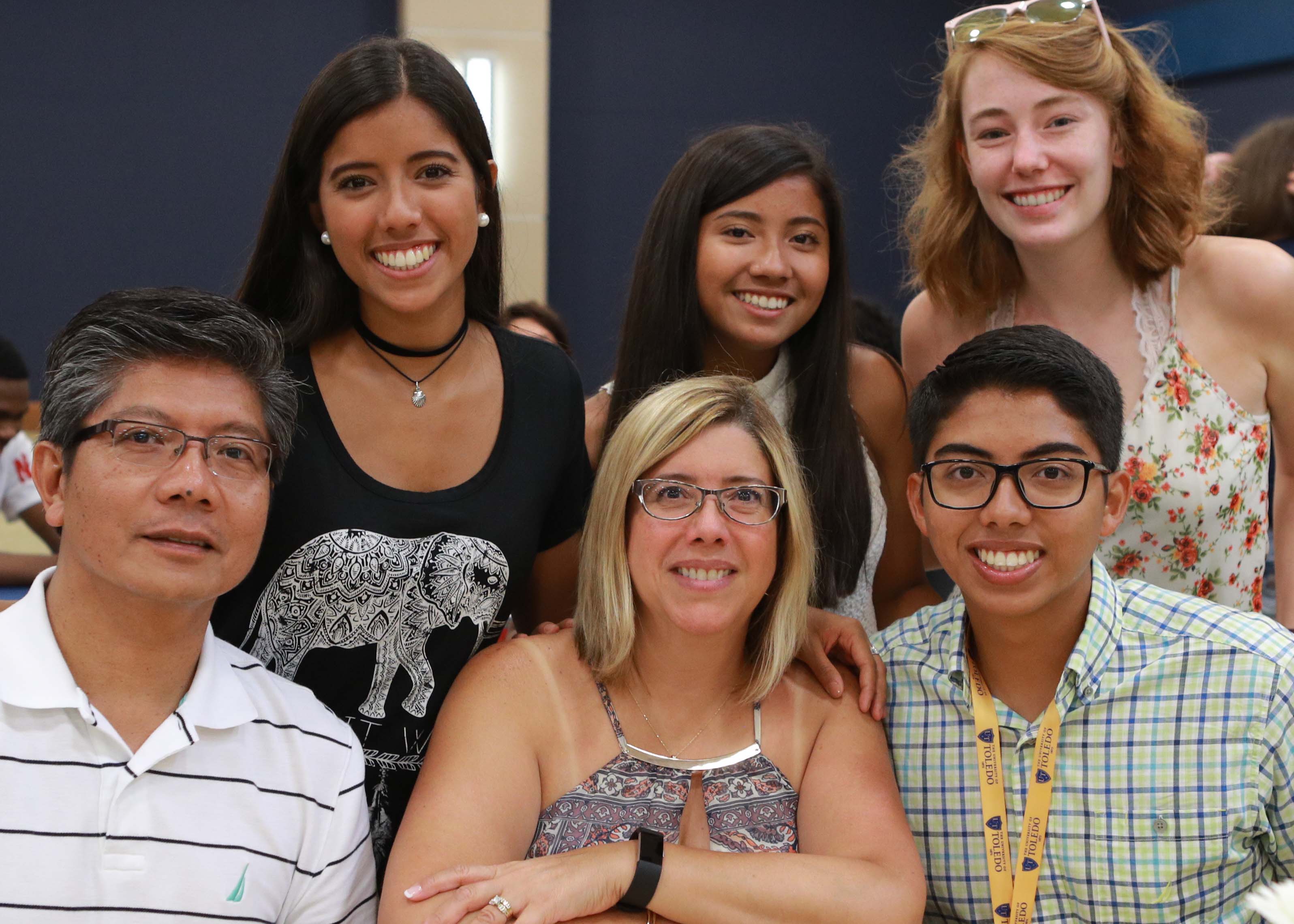 The University of Toledo is committed to student achievement during the first year of college and beyond. The Summer Scholars program provides participants with strong academic and social foundations to navigate their transitions from high school to college. This program helps build skills and connections, giving students distinct advantages in their academic endeavors.
Summer Scholars is an eight-day program (August 15-23, 2018) that starts just before students come to campus for the new school year. The day begins with a jump-starter exercise, provides students with early experience in their major areas, ramps up their learning skills, and engages them in activities across our campuses.
Research from other universities clearly demonstrates that students who participate in similar programs:
Have higher GPAs than non-participants during their first years of college
Are more likely to continue to their second years of college and beyond
HOW WILL THE Summer Scholars PROGRAM WORK FOR ME?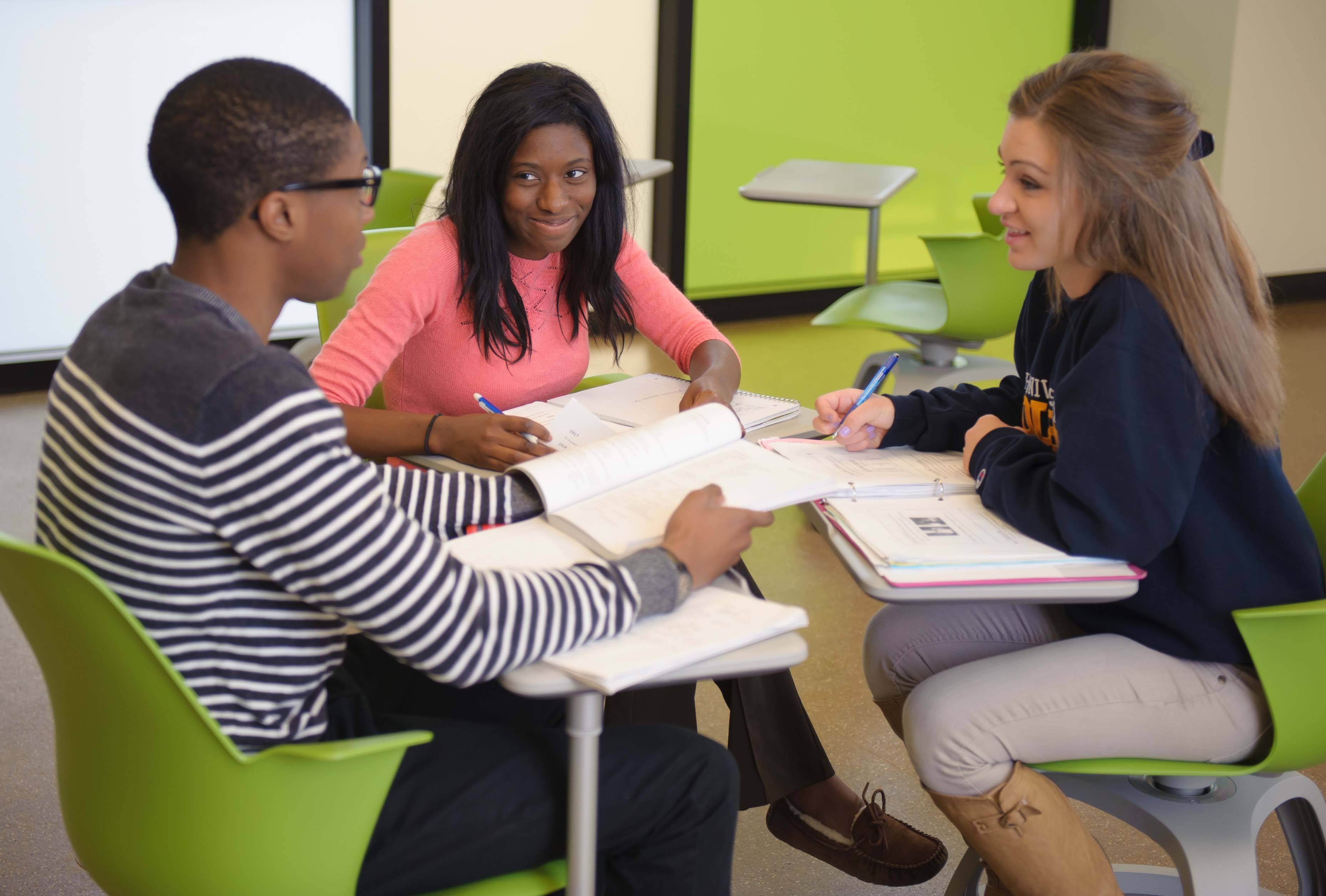 As a Summer Scholar, you'll get a head start on life as a Rocket!
Beat the rush and get settled with early move-in to your residence hall.
Hone skills to ease your transition from high school to college.
Make friends, learn your way around campus and enjoy Toledo's attractions.
Discover your academic paths by exploring majors and career options.
Themed Learning Communities (TLC'S)
Student support doesn't stop at the end of summer. For fall semester, students are encouraged to join a Themed Learning Community (TLC) and put the knowledge they've gained to work. TLCs are three courses that dive deeper into a common theme to give students a real sense of the major they're considering.

Many Summer Scholars take advantage of TLC's; it means you'll see familiar faces in your classes for another layer of support. All TLC activities are included with tuition and fulfill University core-curriculum requirements. You don't need to live on campus to participate.

2018 Themed Learning Communities:
College of Arts and Letters

:

College of Health and Human Services

:

Future Health Science Professionals
CSI Toledo

College of Natural Sciences and Mathematics

:

Molecules, Cells and Biomedicine

Judith Herb College of Education

:

University College

:

Creating Your Future
Exploring Healthcare Professions (*This is an 8-day only option.)
Eligibility Requirements
You must be a direct-from-high-school, first-year student (residential or commuter) admitted to one of the following colleges:
College of Arts and Letters
University College
College of Health and Human Services
College of Natural Sciences and Mathematics
Judith Herb College of Education
Fees
The University of Toledo provides significant financial support for this program, which greatly reduces the cost of participation.

Summer Scholars Early Arrival 8-day program: $75
Covers all learning materials, welcome dinner for students and families, students' lunches, transportation for field trips.
Residential students: Rockets moving into residence halls 10 days before classes start will be assessed an additional $125 to cover the cost of early occupancy and meals each day during the program.

Fee waivers are available for students with demonstrated financial hardship or those who meet federal poverty income guidelines based on their federal poverty levels.
REGISTration closed
questions?
Tiffany Whitman
Director for Academic Innovation and Testing Services
419.530.3233
tiffany.whitman@utoledo.edu