---
Facts and Figures
200
IOTM Majors
7
Degree programs available
#23
on Study.com's list of 2021 Best Bachelor's Degrees in Supply Chain Management
The Department of Information, Operations and Technology Management (IOTM) offers programs in Information systems, Operations and Supply Chain Management, Manufacturing and Technology Management, as well as a new master's program in Applied Business Analytics.
The University of Toledo is one of the few U.S. universities to offer a major in operations and supply chain management. Supply Chain Management performs the oversight of materials, information, and finances as they move from supplier to manufacturer to wholesaler to retailer to consumer. Supply chain management involves coordinating and integrating these flows both within and among companies.
Information Systems (IS) integrates business processes, computing technologies, and innovation. IS is the first and foremost a business degree and prepares graduates to align the application of information technology to the strategic and operational needs of a business. ID professionals are astute and creative problem solvers and operate as an internal consultant to all functional areas of the organization. They serve as liaisons between the business and the technical solution providers.

It has faculty members with terminal degrees in information systems, operations and supply chain management, management science, statistics, and industrial engineering. It is also home to Distinguished University lecturers, Distinguished University professors and many faculty members with significant research contributions. The department has fielded teams for case competitions (General Motors-Wayne State supply chain case competition in October and Ball State University Information systems case competition in April ) every year since their inceptions and has won awards in every Ball state competition and one GM-Wayne competition.
---
" I was an Area Manager during my 10-week internship with Amazon. I worked at a fulfillment center in Windsor, CT. I was a member of the inbound team, so we were in charge of bringing products into the building and storing them. I led a team of up to 100 associates who I interacted with per shift. I gave associates feedback, made sure our team met deadlines, and participated in a process improvement project where I saved the building up to $80,000 per year."
Maria Bohrer, Operations & Supply Chain major, Senior, 2019
---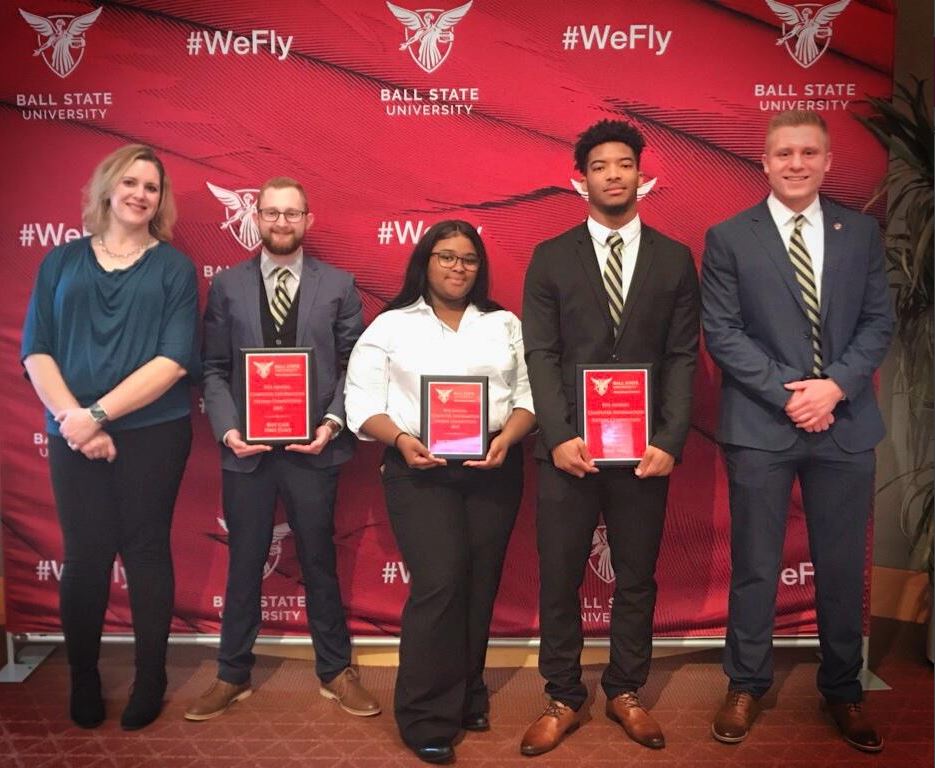 ---
MAJORS AND CAREERS IN INFORMATION SYSTEMS AND SUPPLY CHAIN MGMT
---
Contact
Department Chair: Dr. Paul Hong (interim)
paul.hong@utoledo.edu
Office: Stranahan Hall - 4042
Telephone: (419) 530 - 2054

Department Vice-Chair: Dr. Basam Hassan (interim)
bassam.hasan@utoledo.edu
Office: Stranahan Hall - 4033
Telephone: (419) 530 - 2431

Secretary: Beth McCartney
Beth.McCartney@utoledo.edu
Office: 

(419) 530-2436





(419) 530-2436 Department Office
(419) 530-2290 Department Fax