The Neff College of Business and Innovation 

welcomeS six new faculty members
---
As we celebrate the official naming of our college to the John B. and Lillian E. Neff College of Business and Innovation, I am proud to introduce six new faculty members who will enhance the educational experience and competitive advantage for UToledo students. These exceptional educators and researchers will positively influence future business professionals and prepare students to become life-long, ethical business and academic leaders.
Anne L. Balazs, Ph.D.
Dean, John B. and Lillian E. Neff College of Business and Innovation
---
DR. BENJAMIN GEORGE, ASSISTANT PROFESSOR OF IOTM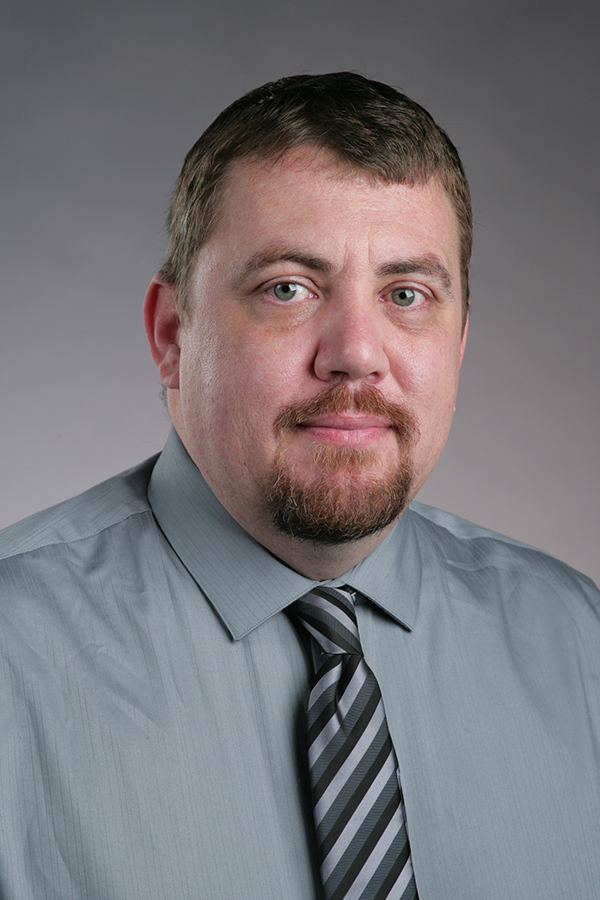 Dr. Benjamin George received his Ph.D. in Management Science from the University of North Texas in 2016. Prior to joining the John B. and Lillian E. Neff College of Business and Innovation, he was an assistant professor of business analytics at the University of South Dakota from 2016 - 2020.
Some of Dr. George's research interests include applications of business analytics through data and text mining, information systems management, and research methods and design. At The University of Toledo, Dr. George teaches Doctoral IS Research Seminar II, Quality Management and Six Sigma, Information Technology Management and Data Mining.
DR. TYLER HANCOCK, ASSISTANT PROFESSOR OF MARKETING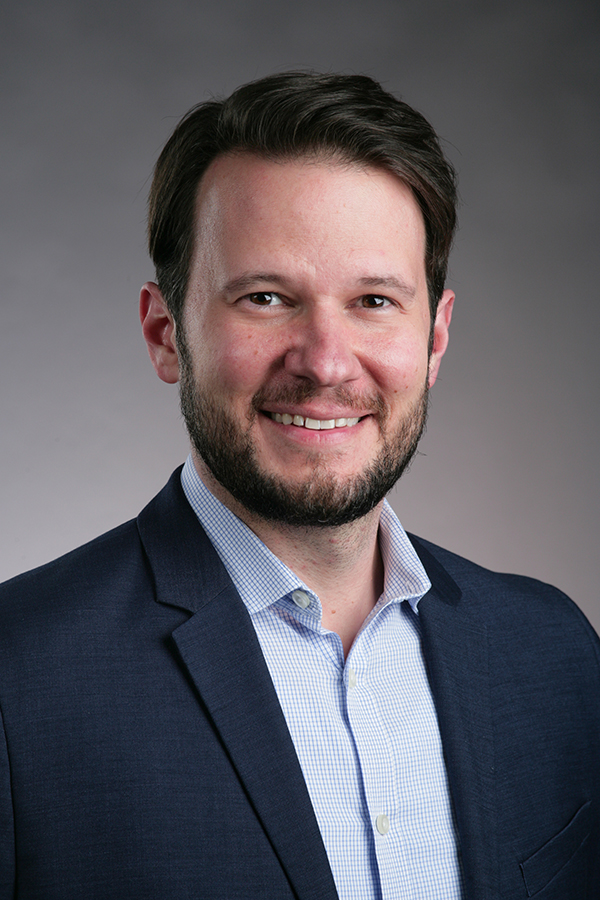 Dr. Tyler Hancock earned his Ph.D. in Marketing from Mississippi State University and his M.B.A. and B.S. in International Business from the University of Southern Mississippi. 
Hancock began his career in academia as a Visiting Instructor of Marketing at the University of Southern Mississippi, teaching Principles of Marketing, Retailing Strategy and Intro to Business Analytics. Before pursuing a career in academia, Tyler worked in B2B sales in the insurance, technology and consulting industries.
At The University of Toledo, Hancock teaches both Sales Technologies and Strategies and Professional Sales courses in the Edward H. Schmidt School of Professional Sales. He draws from his professional experience by teaching sales, CRM, analytics and data visualization tools.
Dr. Hancock's research interests focus on the interaction of individuals and technology. His research interests include customer relationships, technology use, salesperson-technology interface, social selling and online marketing.
DR. MENG HUANG, PROFESSOR OF ACCOUNTING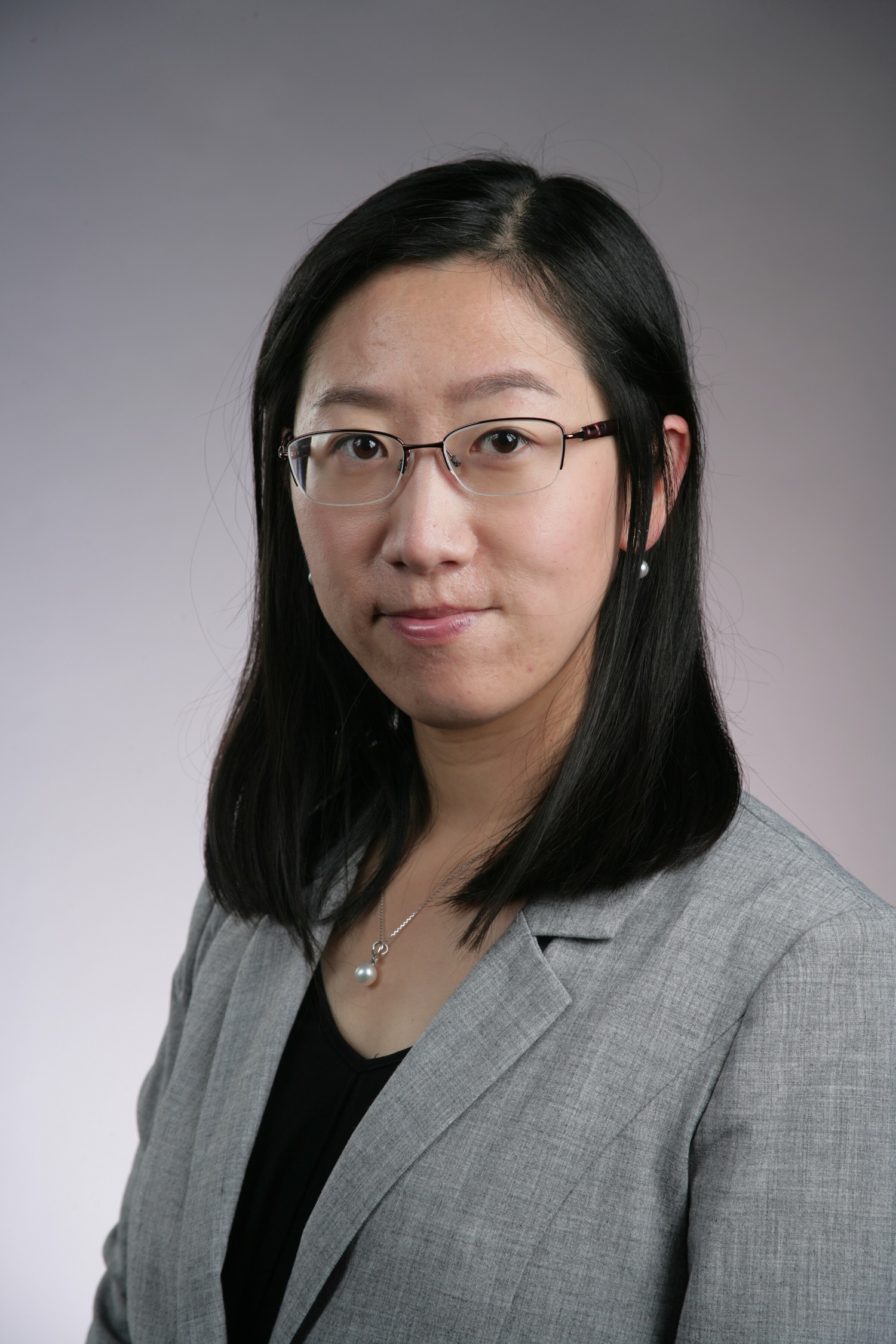 Dr. Meng Huang earned her Ph.D. in Accounting from the University of Kentucky in 2020. Before pursuing a Ph.D. degree in accounting, Dr. Meng Huang worked as an Adjunct Professor at Eastern Illinois University. There, she taught financial accounting and managerial accounting courses.
At The University of Toledo, Dr. Huang teaches Financial Accounting and Analysis and Principles of Financial Accounting. Her research interests focus on the stock repurchase, analysts and financial reporting quality. Her dissertation, "Analyst Revisions after Repurchase Announcements," examines sell-side analysts' forecast behaviors after firms announce their repurchase plans and market participants' interpretations of analysts' forecasts. Dr. Huang's working paper "Passive Investor Ownership and Opportunistic Repurchases," coauthored with Dr. Brian Bratten and Dr. Jeff Payne from the University of Kentucky, was recently highlighted in Bloomberg.
DR. KEITH WALKER, ASSISTANT PROFESSOR OF ACCOUNTING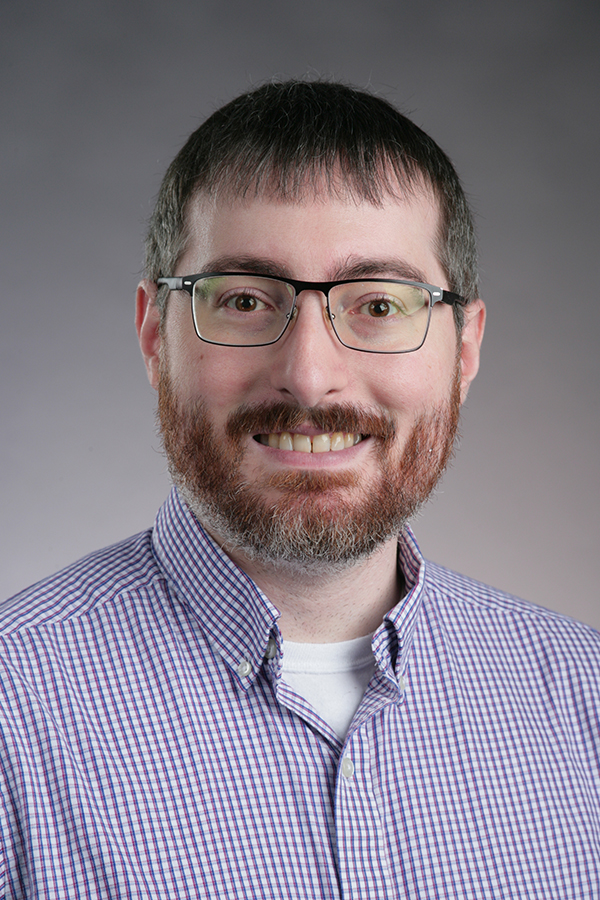 Dr. Keith Walker joins the John B. and Lillian E. Neff College of Business and Innovation as an Assistant Professor of Accounting. He comes to The University of Toledo from Southern Illinois University – Carbondale with four years of experience teaching taxation and financial accounting courses. Dr. Walker holds a Ph.D. in Business Administration from Texas Tech University and a Bachelor of Business Administration and Master of Accountancy degree from Kennesaw State University.
At UToledo, Dr. Walker teaches Individual Taxation and Taxation of Business Entities. His teaching and research interests are rooted in his professional experiences. Before beginning the doctoral program, Dr. Walker worked for six years as a public accountant at Murphy & McInvale CPAs, servicing the greater Metro-Atlanta area.
His research focuses on taxation, corporate governance, and the intersection of the two. His dissertation, "CEO Decision Horizon and Corporate Tax Avoidance," focuses on how the chief executive officer decision horizon affects corporate tax avoidance and finds that executives with shorter decision horizons are associated with lower levels of tax avoidance compared to firms with long horizon CEOs.
Recently, Dr. Walker's paper, "The Relation Between Equity Incentives and Earnings Management through Permanently Reinvested Foreign Earnings for U.S. Multinational Corporations," was accepted at Advances in Taxation. This paper examines whether the equity incentives of management are associated with the increased use of PRE, and finds strong evidence that the changes in PRE are positively associated with the portion of top managers' compensation that is tied to stock performance.
DR. JUE WANG, ASSISTANT PROFESSOR OF FINANCE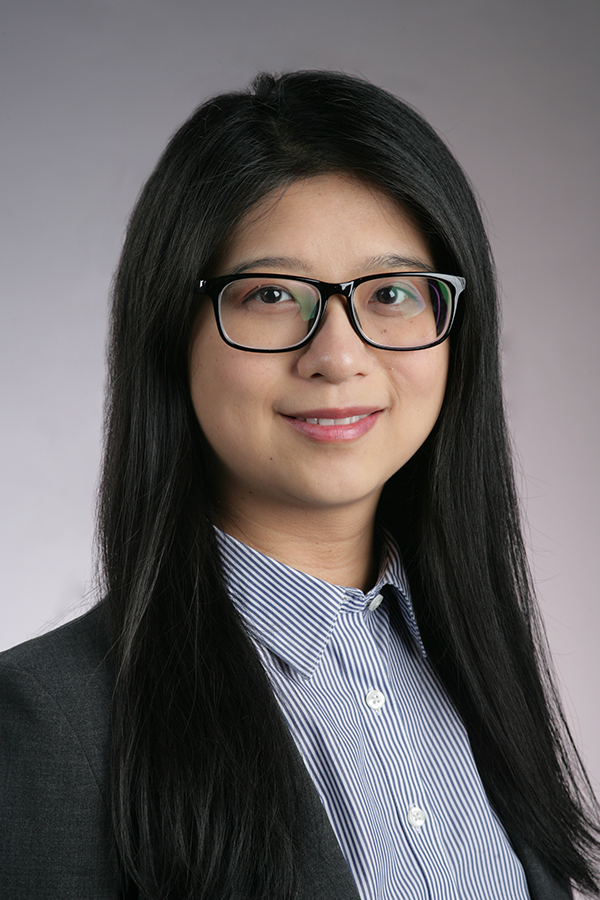 Dr. Jue Wang earned her Ph.D. degree in Finance from Tippie College of Business at the University of Iowa in 2020. She also earned an M.Sc. in Economics from the Chinese University of Hong Kong and an M.A. in Finance from Peking University.
At The University of Toledo, Dr. Wang teaches Principles of Financial Management. Her research primarily focuses on corporate finance, including human capital, innovation and entrepreneurship, diversity, mergers and acquisitions. She also works on investments and empirical asset pricing. Dr. Wang has published in journals such as Journal of Economic Behavior & Organization.
DR. COURTNEY WILLIAMS, ASSISTANT PROFESSOR OF MANAGEMENT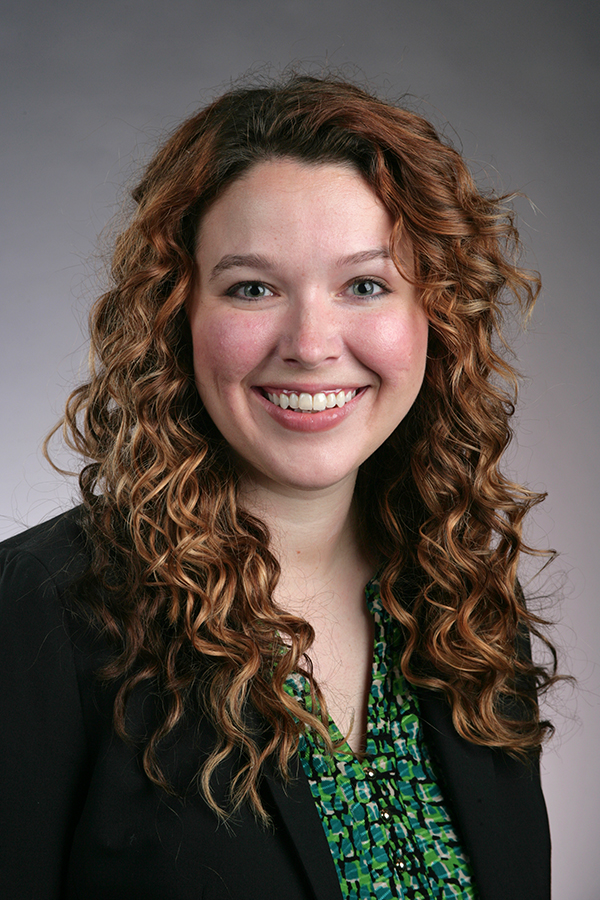 Dr. Courtney Williams earned her Ph.D. in Organizational Science and M.S. in Industrial/Organizational Psychology from the University of North Carolina at  Charlotte. She also has a B.S. in both Psychology and Health Services Administration from the University of Central Florida.
Before pursuing a career in academia, Dr. Williams worked in administration for multiple local and national healthcare organizations. During her time in healthcare administration, some of her responsibilities included designing, facilitating and evaluating training around the physician-patient relationship. Additionally, she has provided consulting on managing healthcare employee reactions to organizational change.
At The University of Toledo, Dr. Williams teaches courses in human resource management, leading strategic improvements, as well as building effective efforts in human resource management for planning, recruitment and selection of employees.
Her research interests focus on leadership, workplace relationships and the experience and management of emotion in the workplace. Her work also focuses on ethics and methods in scientific research. Dr. Williams has published in journals such as The Leadership Quarterly and Organizational Research Methods.