Performance Management
The University of Toledo's Center for Continuous Improvement and Dr. Dale J. Dwyer, Professor of Management, provide expert consultation in the area of Performance Management.  Dr. Dwyer holds a Ph.D. in Business Administration from the University of Nebraska-Lincoln, and both an M.A. and B.A. in Communication from the University of Cincinnati. He is the author, with Dr. Sheri Caldwell, of the SHRM top-selling book, Got a Minute?  The Nine Lessons Every HR Professional Must Learn to Be Successful. His research interests include stress and employee control, employee attendance behavior, and leadership development.  His primary areas of instruction are Human Resource Management and Organizational Behavior.
There are four keys to making sure your employees are performing at their best. 

Making sure they understand what you expect and that they are able and willing to meet those expectations,
Making sure that they are able to demonstrate, behaviorally, the competencies that are required by the job,
Providing feedback about what they are good at and what they are not as good at, and
Structuring developmental opportunities and making them available for employees, as well as encouraging them to take on developmental activities and further training.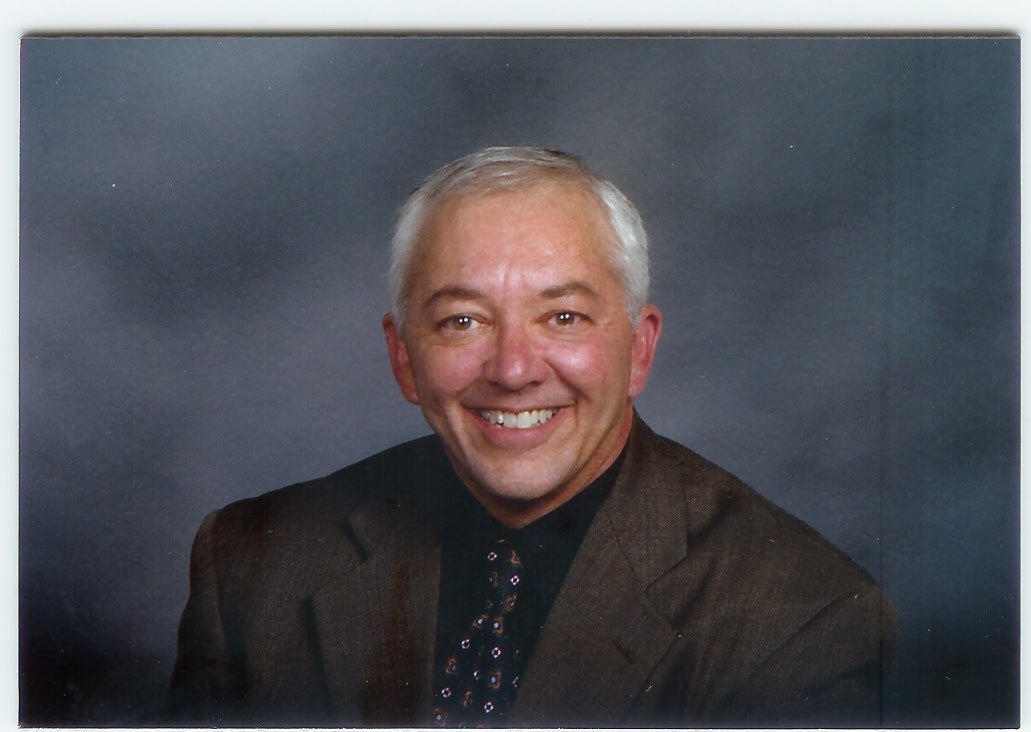 The Performance Management course, taught by Dr. Dale Dwyer, Professor of Management at The University of Toledo, will help you learn the right ways to accomplish all four of these key performance aspects in your organization.
We invite you to view the clip below to understand the benefits of implementing a structured process of Performance Management at your organization.
Performance Management - Dr. Dale Dwyer
Please give us a call if you wish to evaluate the effectiveness of your current Performance Management at your company, or if you wish to discuss a new, customized approach.