Thank you for your interest in recruiting at the University of Toledo! UToledo Career Services is thrilled to offer our employers a way to stay engaged on campus through in-person and virtual recruiting sessions. Once you have submitted the form, Career Services will reach out to you to schedule your visit.
Virtual rocket recruiting sessions will be scheduled through Microsoft Teams on  Tuesdays, Wednesdays, and Thursdays. There are multiple times available to request.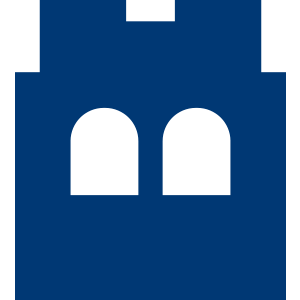 On-campus tabling can be scheduled for employers on Tuesday, Wednesday, and Thursday in the Thompson Student Union from 11 a.m. - 2 p.m. 
Questions? 
Contact Kayleen Kalb at Kayleen.Kalb@utoledo.edu or 419.530.2992.