Education Abroad Process
Congratulations! Your life is about to change.
The Office of Education Abroad (EAO) is here to help you prepare to go abroad.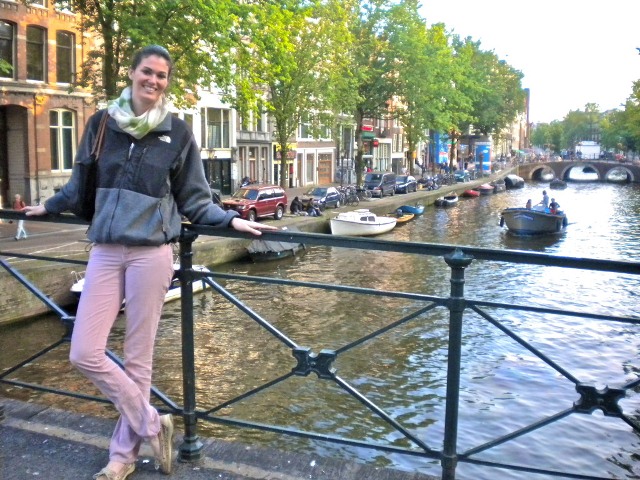 Process
We've developed a study abroad process that is student-centered, focusing on finding  the best program fit for you. In order to accomplish this, we encourage students to meet with our knowledgeable study abroad advisors as we are here to serve you.                  
At anytime, if you encounter an unexpected hiccup in your preparation or have questions - please come see us! We are here to help you find solutions to any obstacles that may arise and answers to any questions that you may have.                  
Schedule an Education Abroad Office Advising Appointment.


Review the adviser's program recommendations.


Conduct a program comparison with EAO Staff.


Complete an estimated budget.


Create a list of potential courses.


Submit a UToledo Education Abroad Application.


Submit relevant scholarship and grant applications. 


Meet with Academic Advisor.


Meet with Study Abroad Financial Aid contact Stephanie Goller (stephanie.goller@utoledo.edu). 
Schedule an appointment to learn the details about using your financial aid packages toward your study abroad program fees.                     
Our office's objective is to thoroughly cover all the details you need, especially program cost and relevance of academic credit, prior to applying to your program. We highly encourage students to chronologically follow these steps in order to ensure that all your bases are covered before your departure.